Currently Coveting
Lace-up boots
#LaceUpBooties #90Vibes #FallStyle #WinterStyle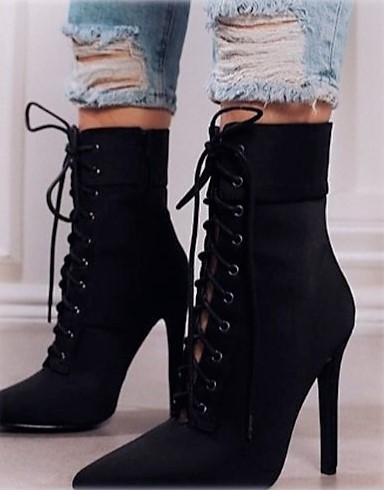 I am currently on the hunt for lace-up boots. Actually, they have been on my radar since the last fall/winter season, at least. But last year I couldn't decide which style of lace-up boots I want.
However, this fall /winter season I am determined to add a pair of lace-up boots to my shoe cabinet. For me, these boots work with almost every outfit. I love how they transform casual pieces like jeans and sweatshirt to a fashionable outfit. But I especially like them paired with more sophisticated clothes, like dresses, skirts or richer fabrics like silk, to achieve an edgier, up-to-date look.
I put together a mood board to give you some inspiration.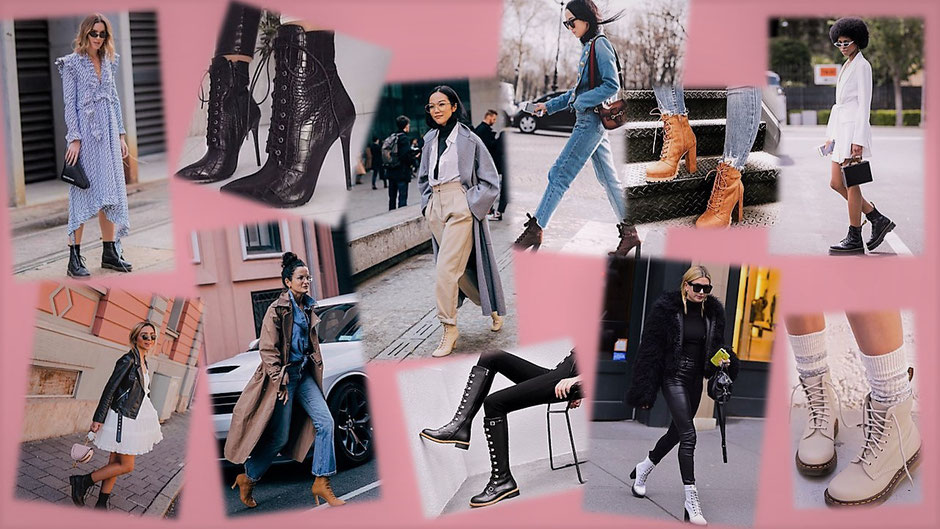 Head picture and mood board pictures: Pinterest
---