Introducing the Plateau Sneaker
#Favourites #Neon #Camouflage #PlateauSneaker #Sweater #Cropped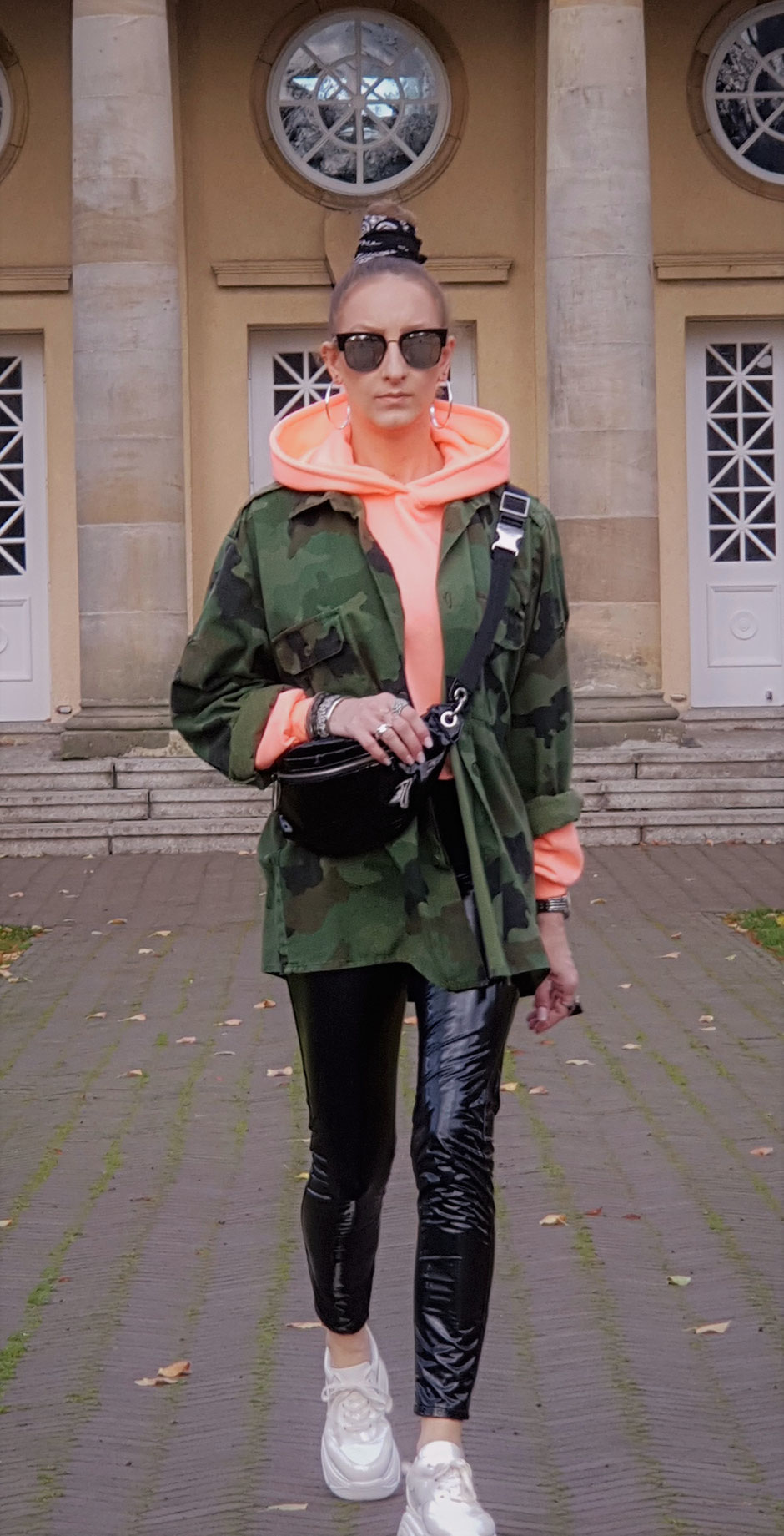 As a high heels lover, it took me some time to get accustomed to the flat plateau shoe style, then to find a pair I like, but now I love the look.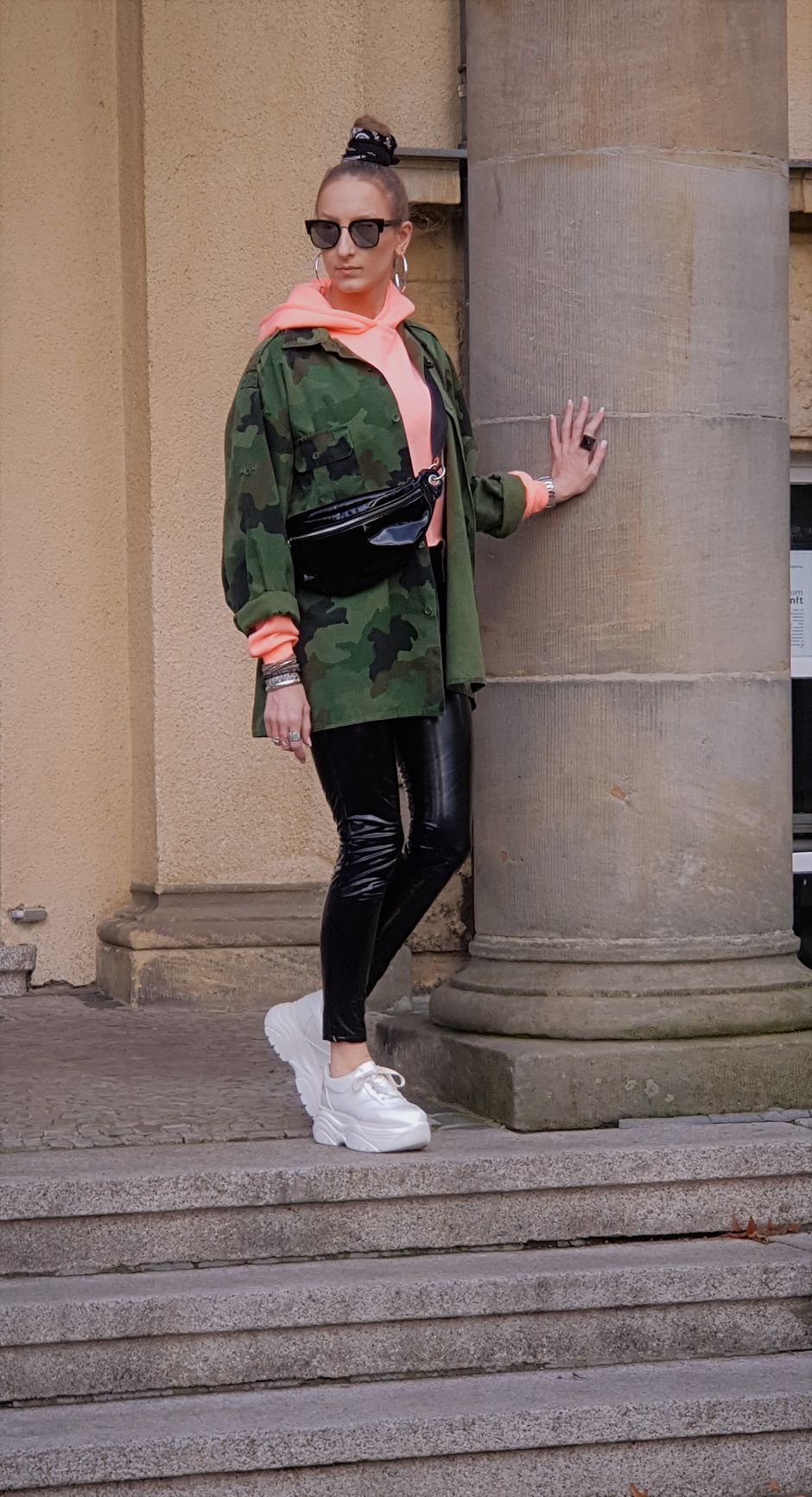 With these platform sneakers, I get the height of a heel and the benefits of a sneaker, meaning I don't have to worry about my thin heels getting torn by the pavement. All my fellow high heel lovers know what I mean.
So, to cut things short, these plateau sneakers have quickly made their way up to one of my favourite pieces to wear at the moment.
 Also, I am wearing some other all-time favourites clothing. A camouflage print and a sweater, this time cropped and neon-coloured.
What are your favourite items in your wardrobe? Let me know in the comment section below.