BEauty Tricks
- How to make your perfume last longer -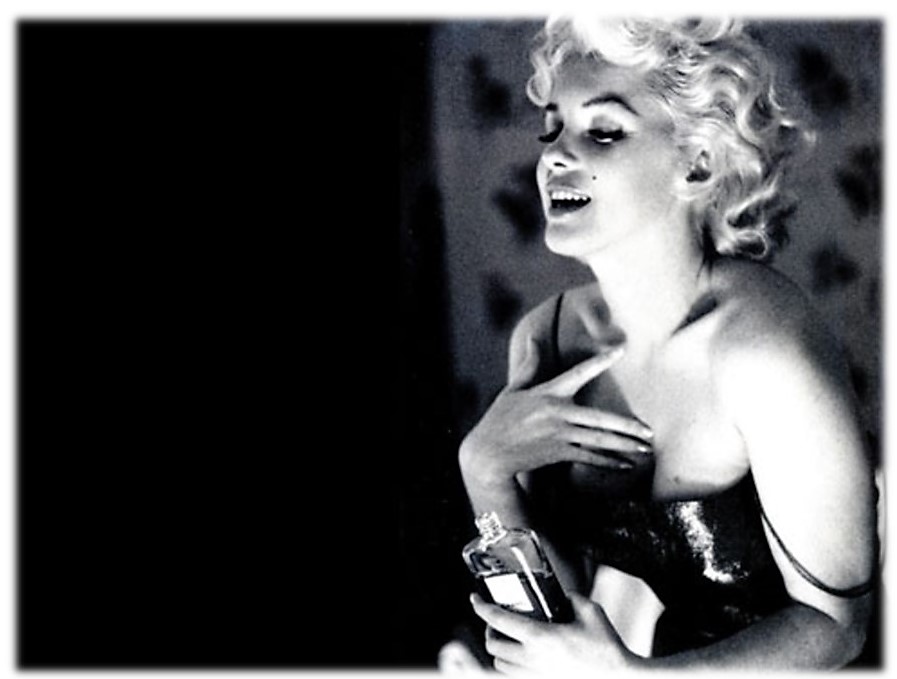 Isn't it annoying when you put on a perfume and after an hour or so, it seems like the scent has vanished? There is a simple way to prolong the staying power of your favourite fragrance...
all you need is unscented Vaseline.
Put a thin layer of Vaseline to those areas where you normally apply your perfume, then spray your scent on top of it.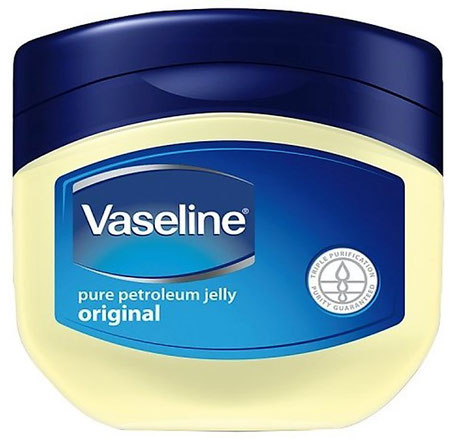 What happens is that the Vaseline acts as a primer for your fragrance. The oil and waxes of the Vaseline stay on your skin for a long time, building a protective layer to avoid hydration loss. By spraying the perfume on top of the Vaseline, the fragrance gets locked in this protective layer and stays on your skin for many hours.
Did you already know this Beauty Hack?