#Camouflage Dress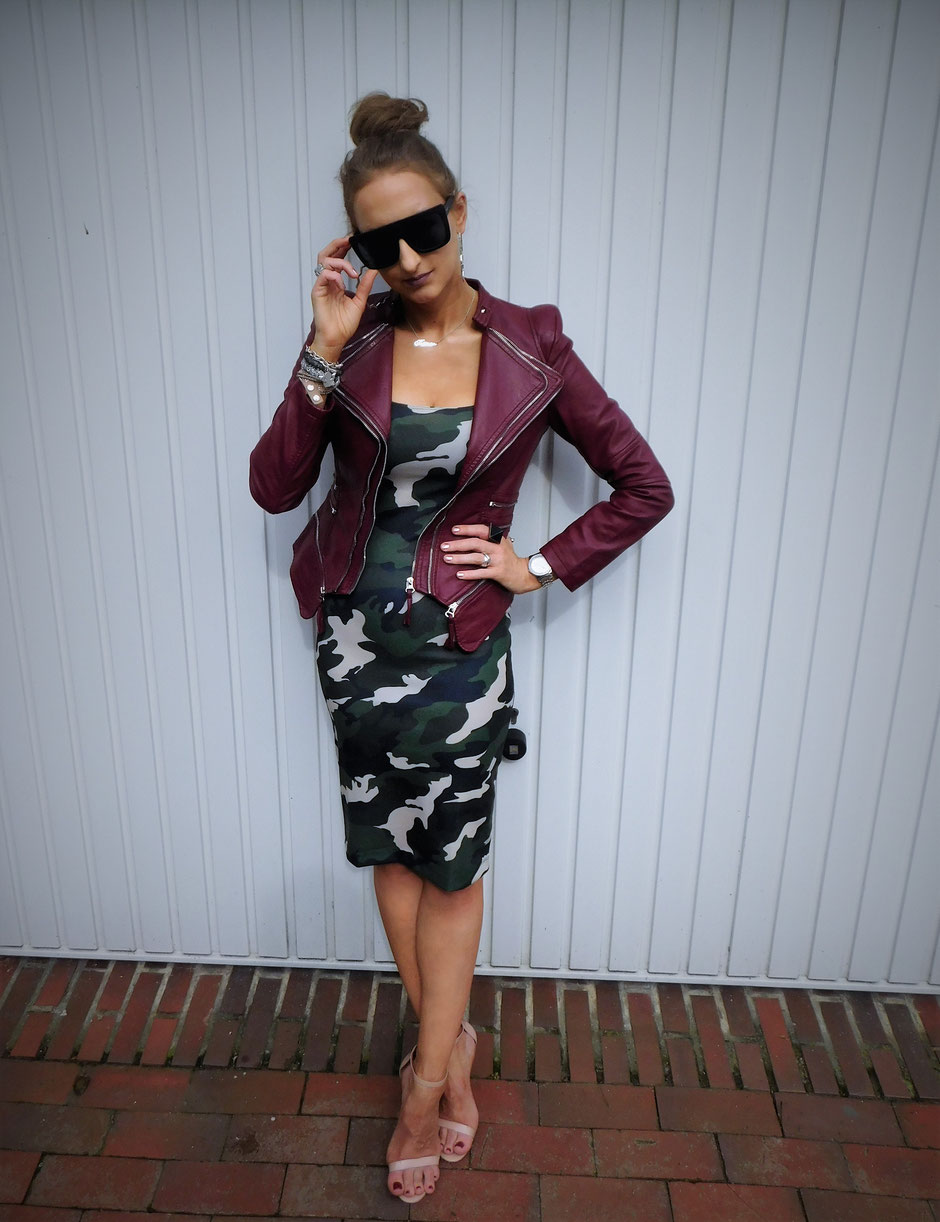 Today's look contains only clothing I bought on my Rome vacation.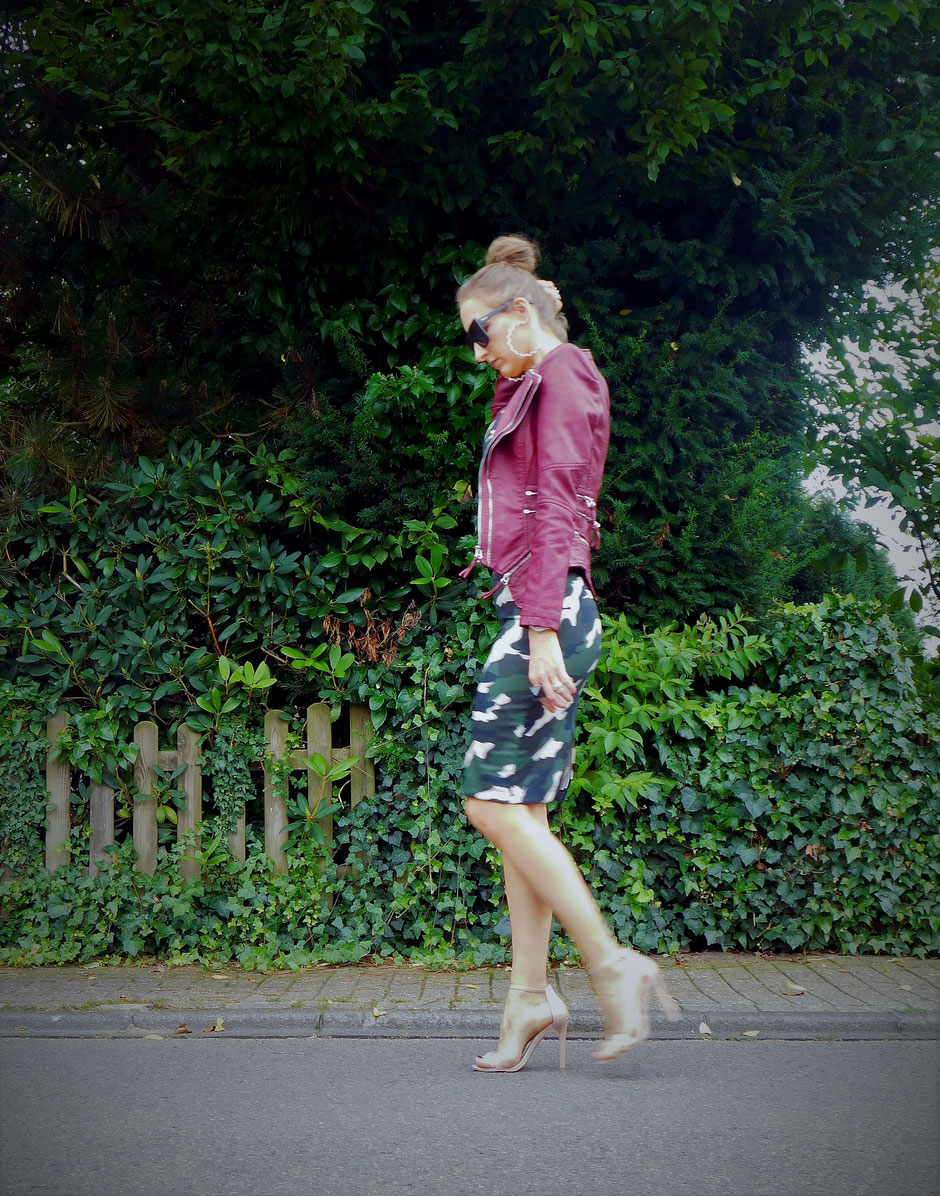 All three pieces were love at first sight and were on my wishlist for quite some time. 
As I told you before, khaki and camouflage prints have become one of my favourite colours/prints lately. Therefore, I'm always on the hunt for new khaki pieces. When it comes to leather jackets, I believe you can never have enough of them. Oh, and the nude sandals were on my list for two years, as you all know from my recent posts.
That all three pieces make a look, wasn't my intention but rather a lucky coincidence.
What is your favourite colour/ print?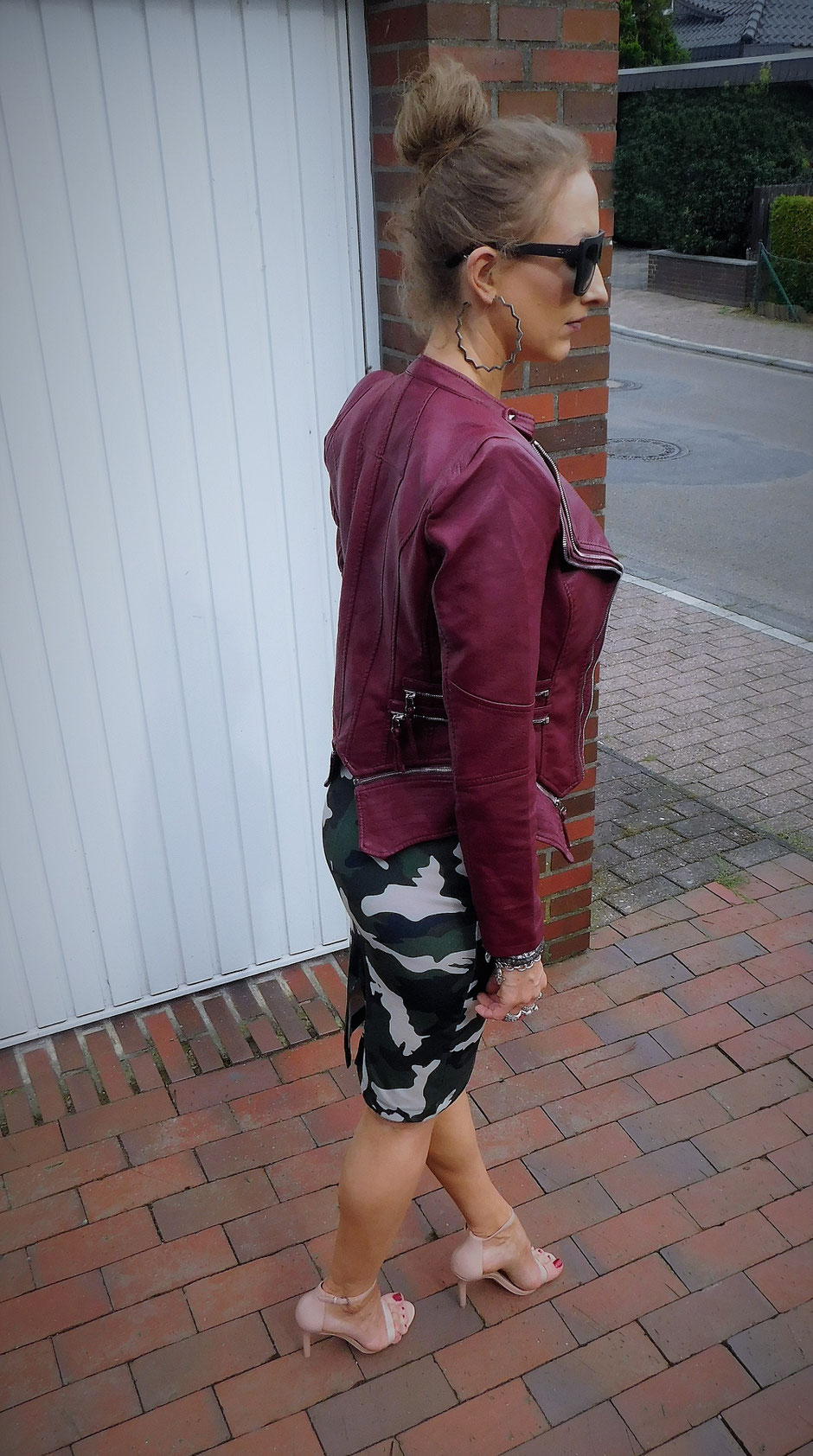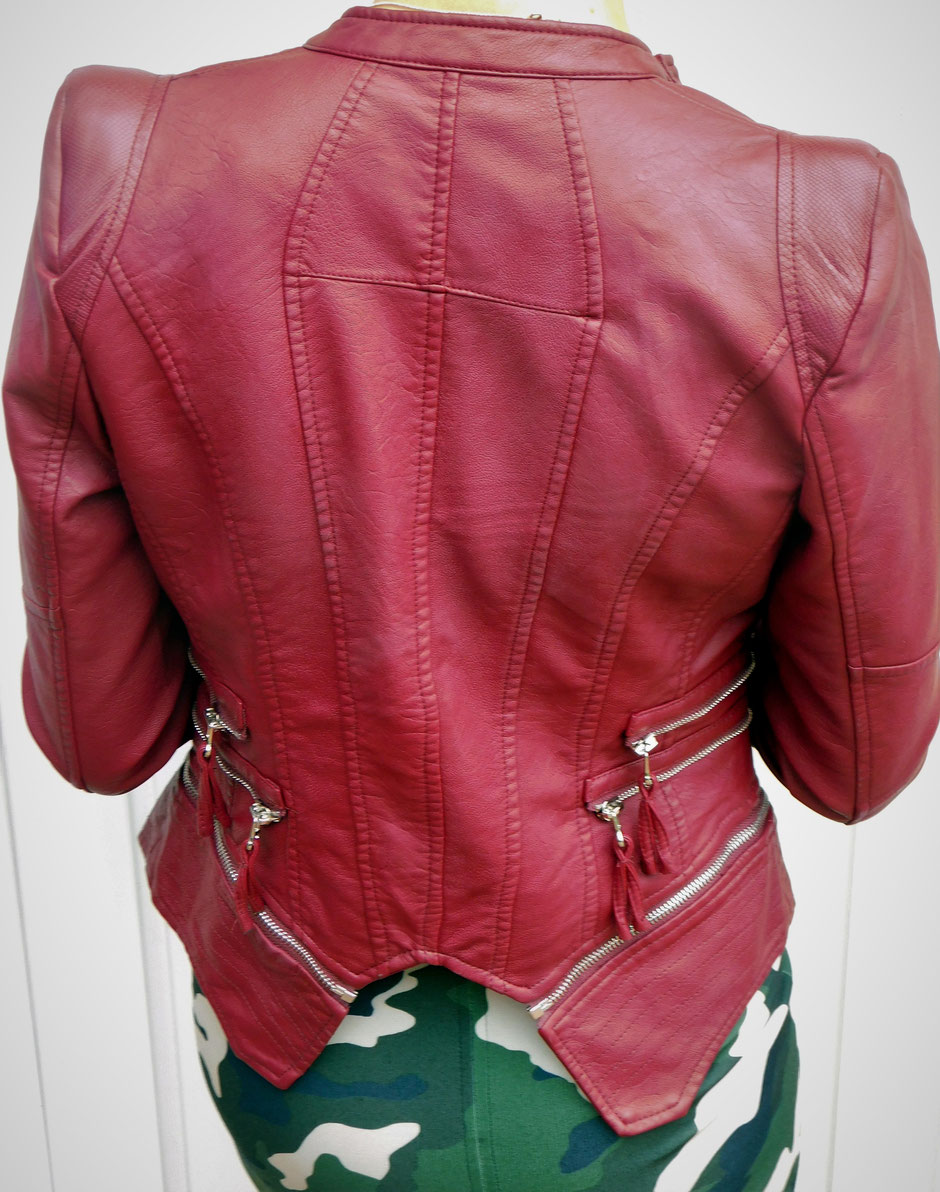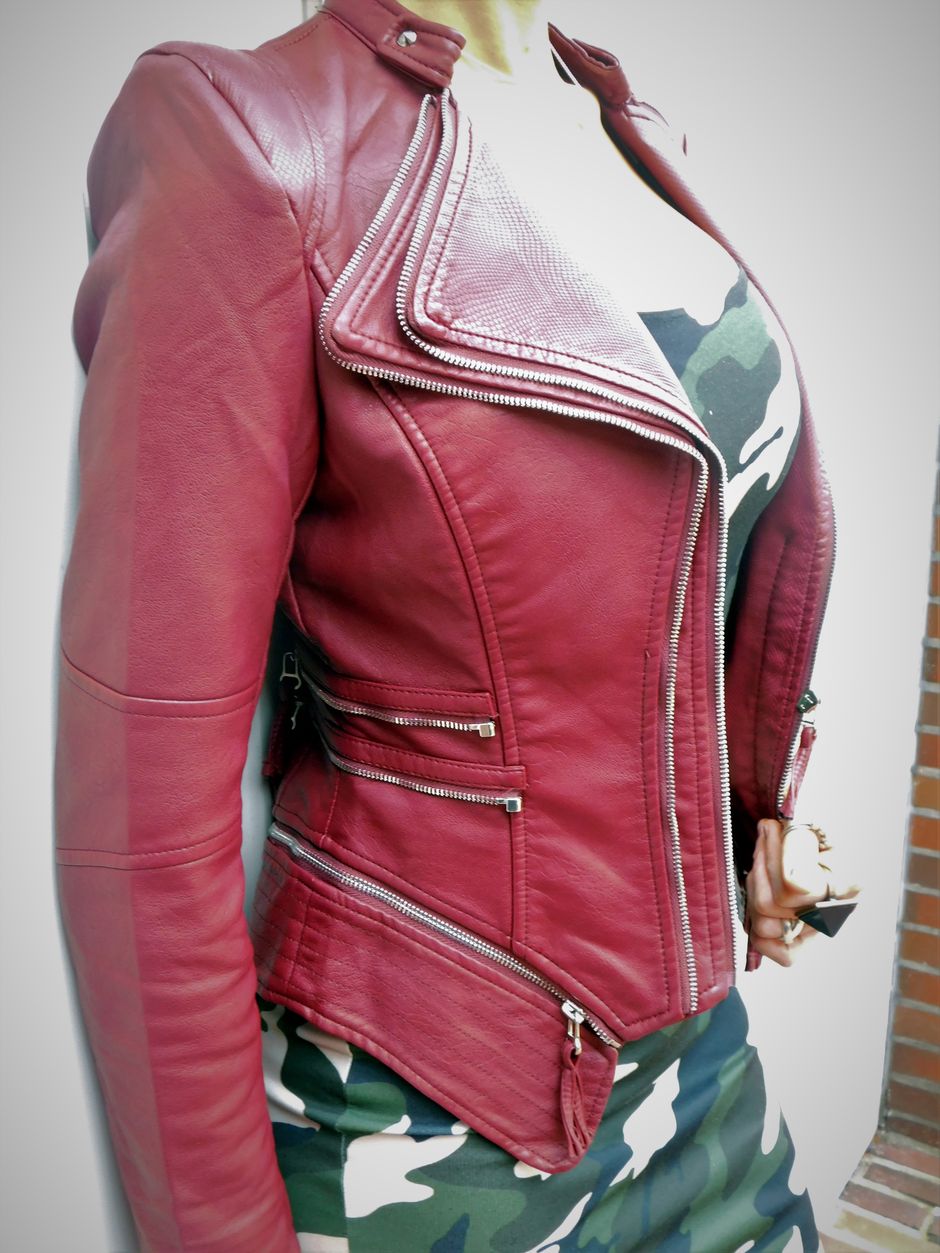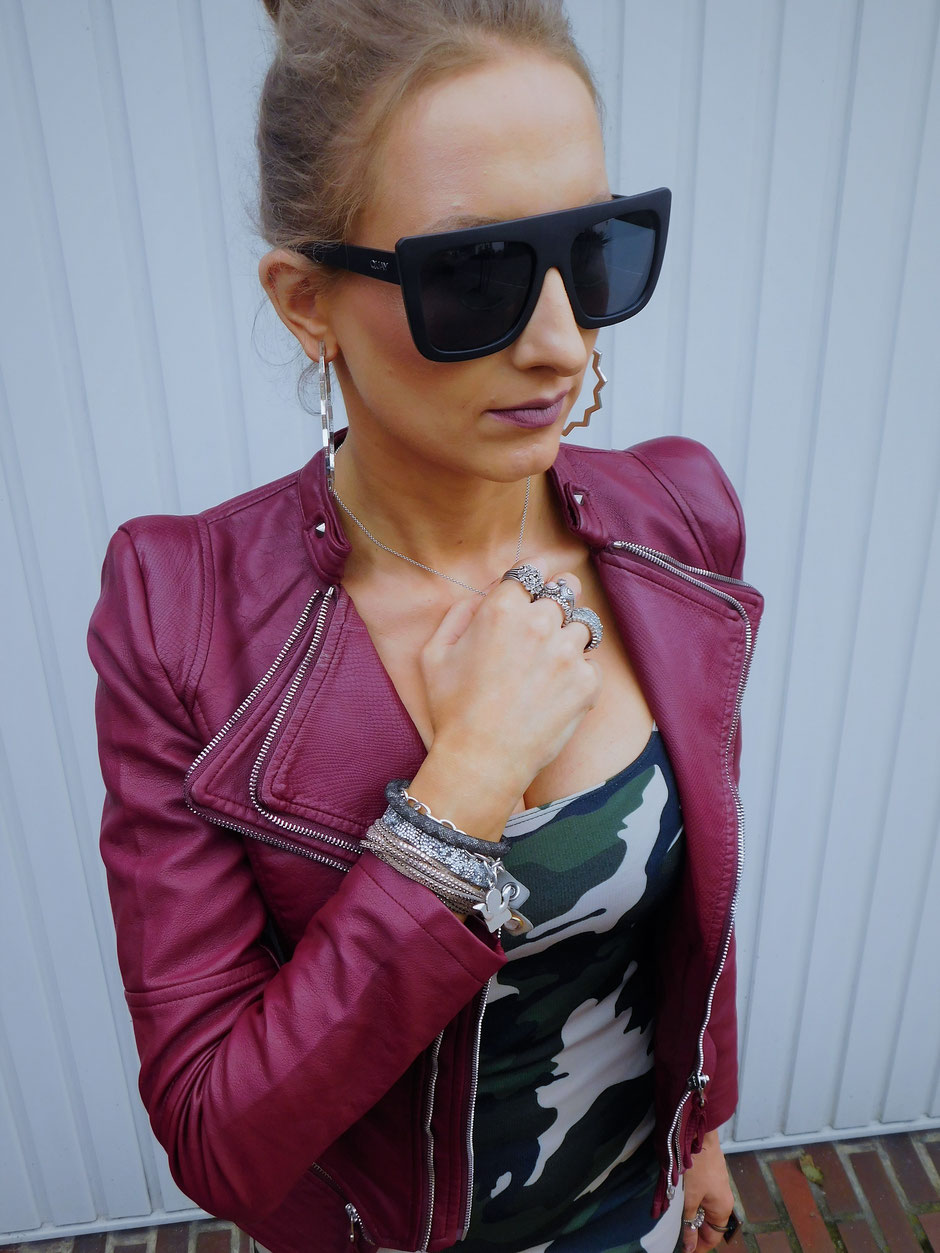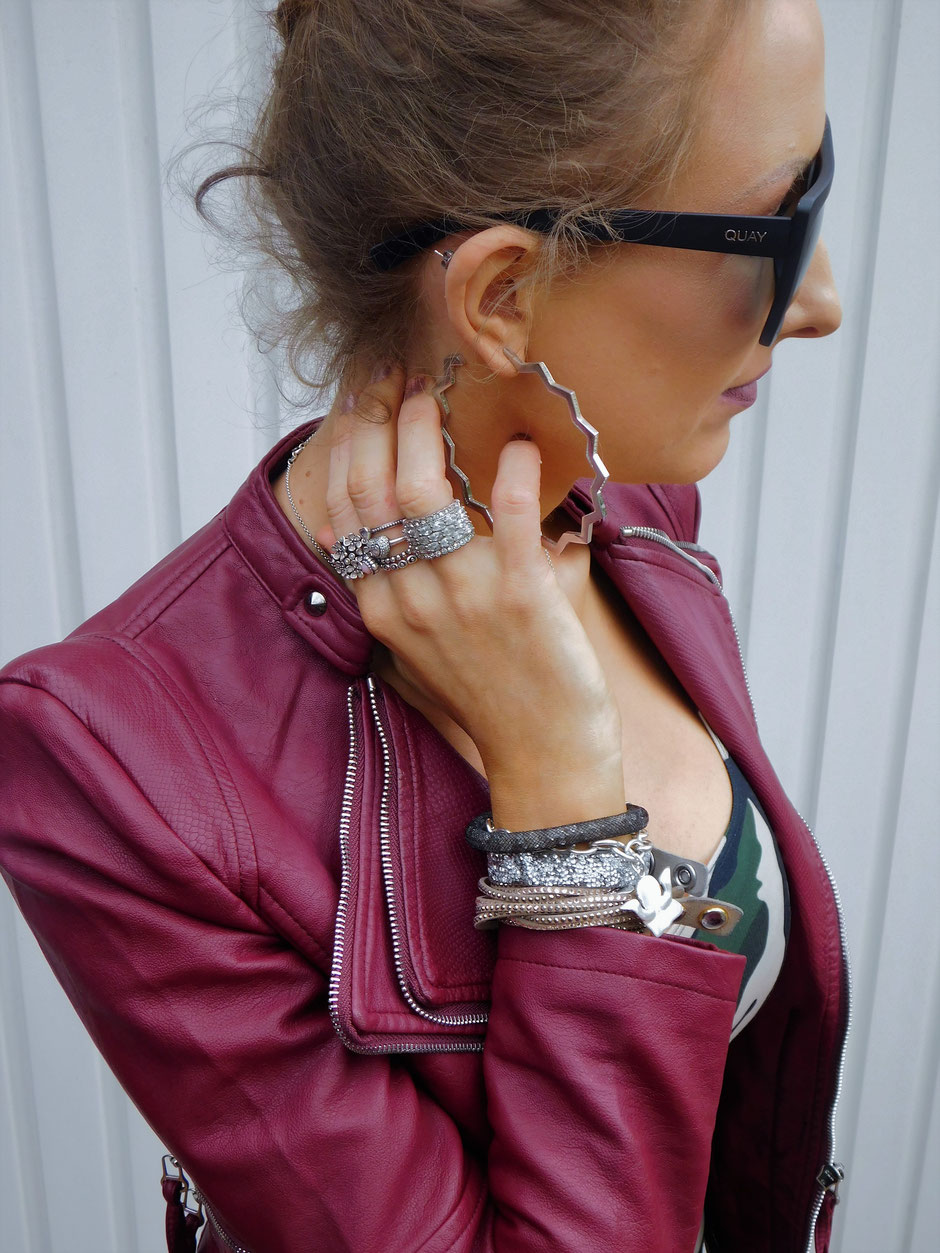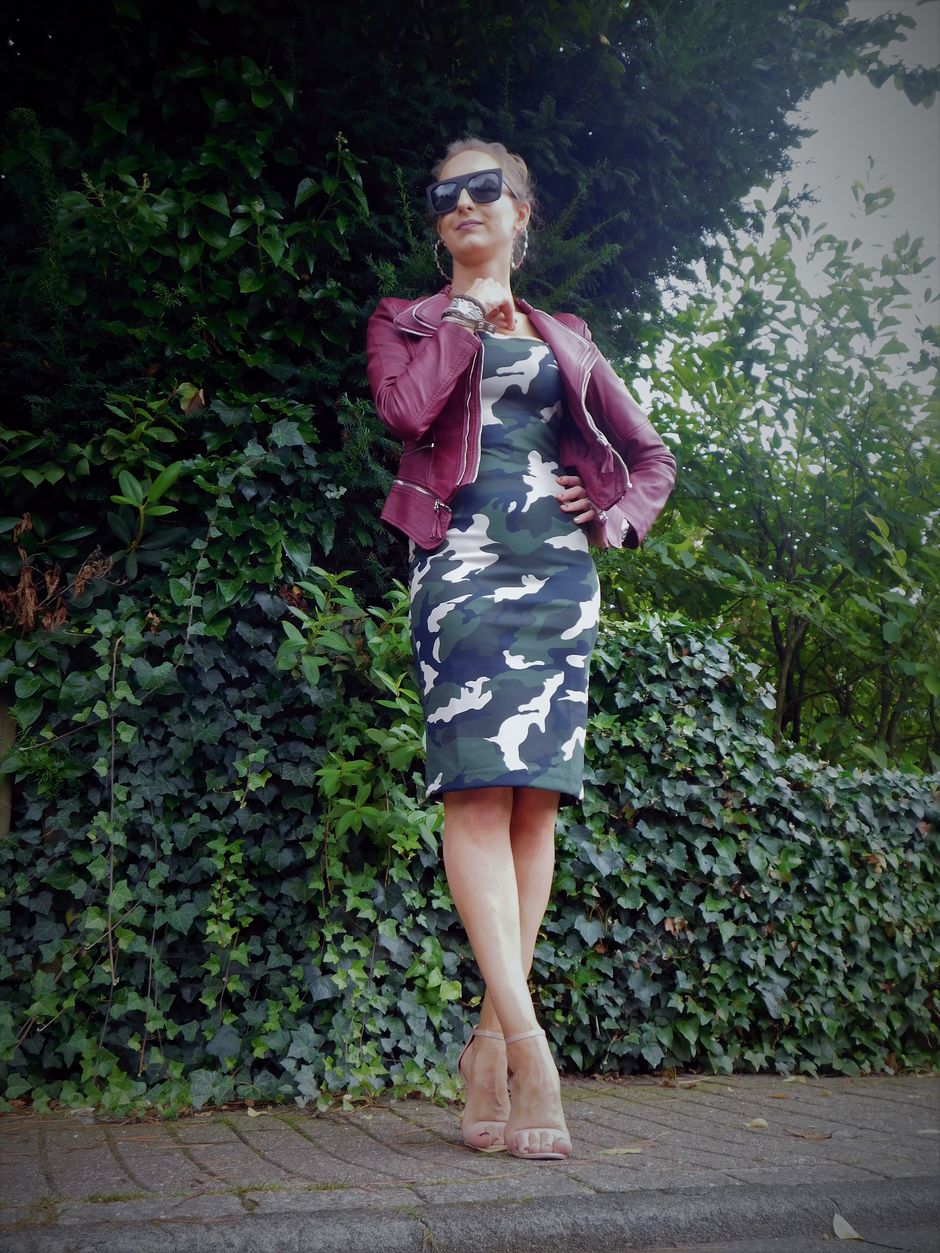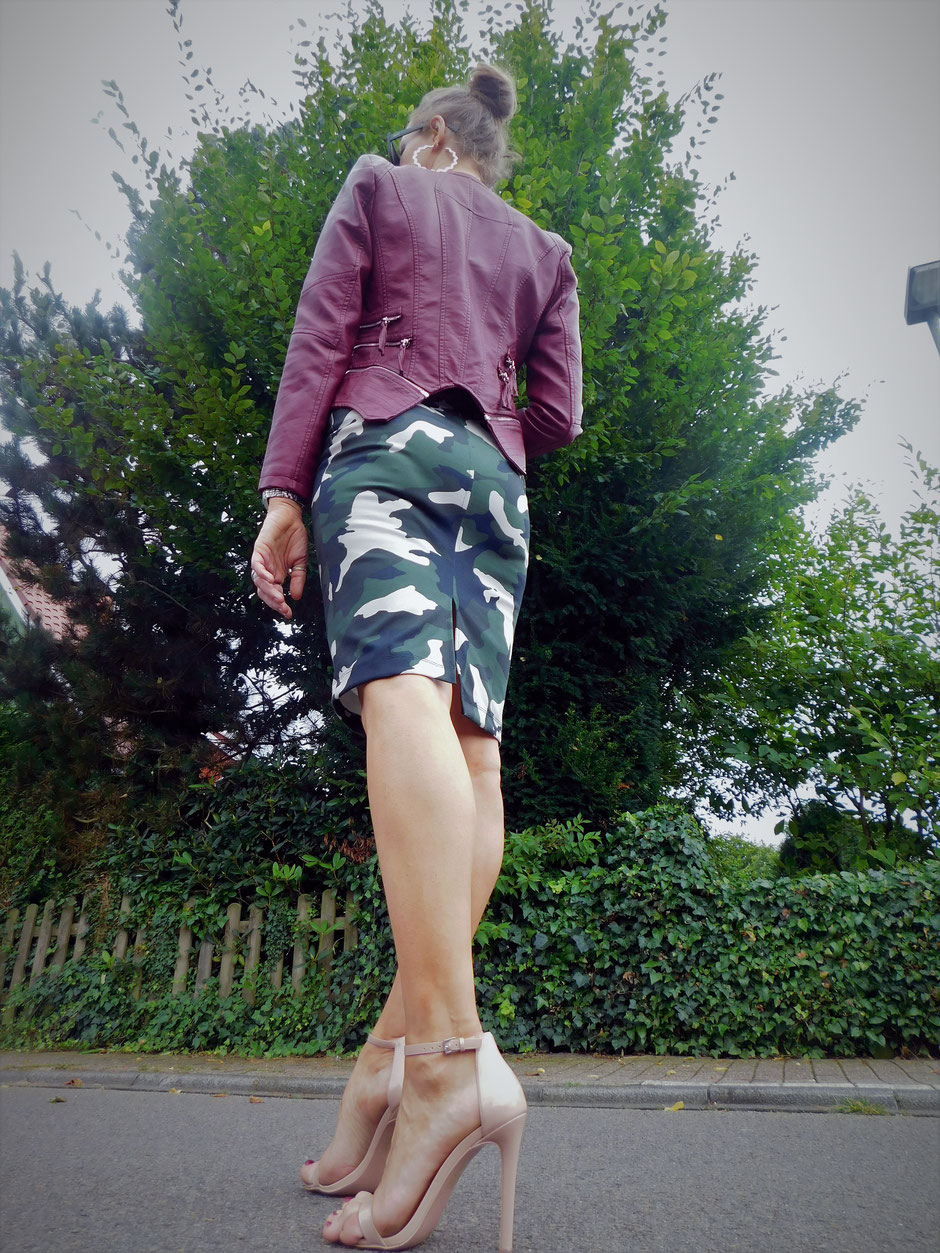 ---
---