Currently Coveting
#DENIMSKIRTS
- The skirt of the season -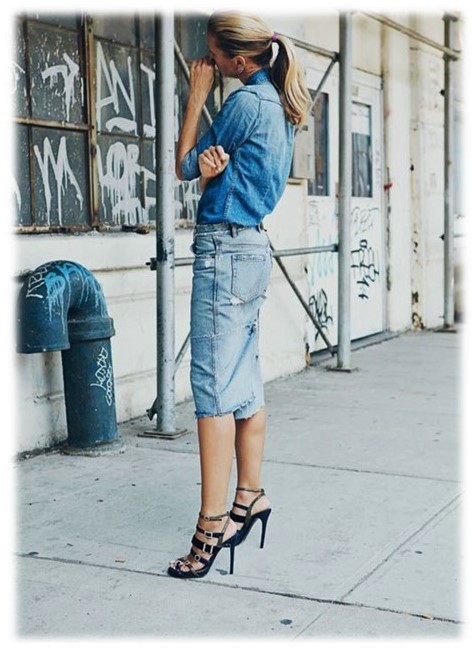 One thing I have cast on eye one for a few month is a Denim Skirt. 
Also, they are not the newest kids on the block I love their latest transformation from a basic item to a stylish piece. This season the Denim Skirt picks up every trend from mid-wash, mini, maxi and midi to distressed, faded or frilly. Even better, most of the styles are currently on Sale. All I have to do is decide which one I want.
Here are my current favourite Denim Skirts that made my short list.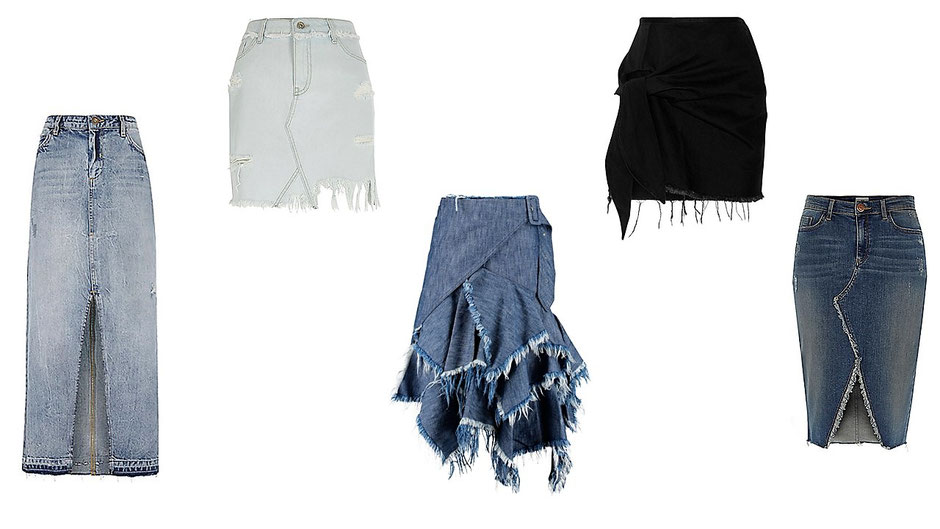 Which one is your favourite?