currently Coveting
#Gingham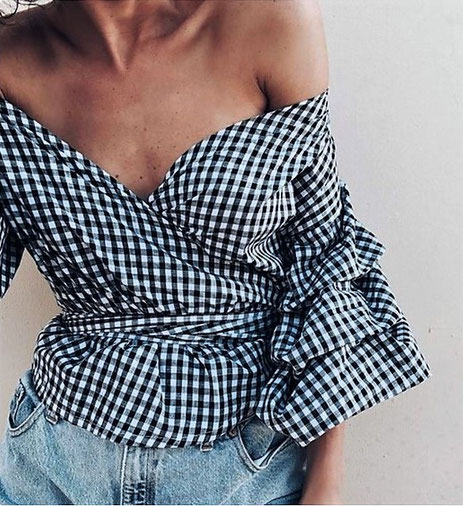 After bomber jackets, fishnets and Mules. I am currently hooked on Gingham clothing.
For me, the Gingham is a refreshing alternative to the classic summer prints like flowers, palm trees or any kind of fruits. 
---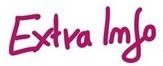 Gingham is a plain-woven fabric made from dyed cotton or cotton-blend yarn. The colouring is on the warp yarns and always along the grain (weft). Gingham has no right or wrong side with respect to colour.
                              Originally the fabric was used for bedding and pyjamas. It became hugely                                         popular in 1959 after actress Brigitte Bardot wore a pink Gingham dress to her                                 wedding. 
---
Depending on the colour of your Gingham garment you can achieve a more subtle or a statement piece vibe. Also, many of these pieces are a combination of Gingham and other summer trends like off-the-shoulder, statement sleeves or ruffles to name a few.
Right now there are so many Gingham pieces in the stores that I have a hard time picking my favourite. 
Here are some of my pieces I love at the moment.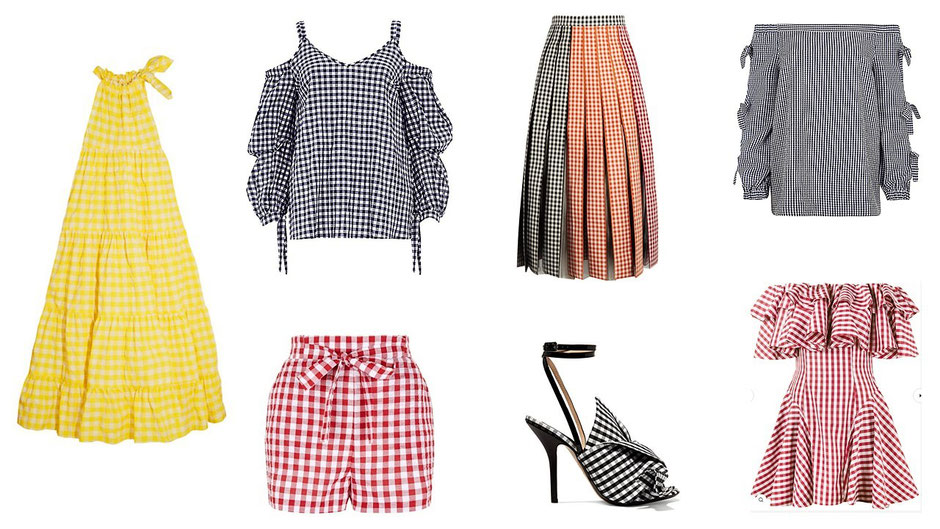 Do you like the Gingham Trend?