Currently Coveting

Hey there, today's post also belongs in the Trend Alert section for the trends of the upcoming fall/winter season. 
I filed it under Currently Coveting because as a jewellery lover the Mismatched Earrings Trend is right up my alley. I can't wait to mix my earrings collection.
Although this is a mainstream trend, it looks different every time you wear it and on anyone. Simply because the possibilities to mismatch the earrings are endless. You can mix a stud earring with an oversized one, wear different materials and shapes at the same time, even just one huge statement earring is not off limits. So finally, all those single earrings floating around in the jewellery box have a new purpose. 
To give you some inspiration for this trend... here are some of my favourite styles.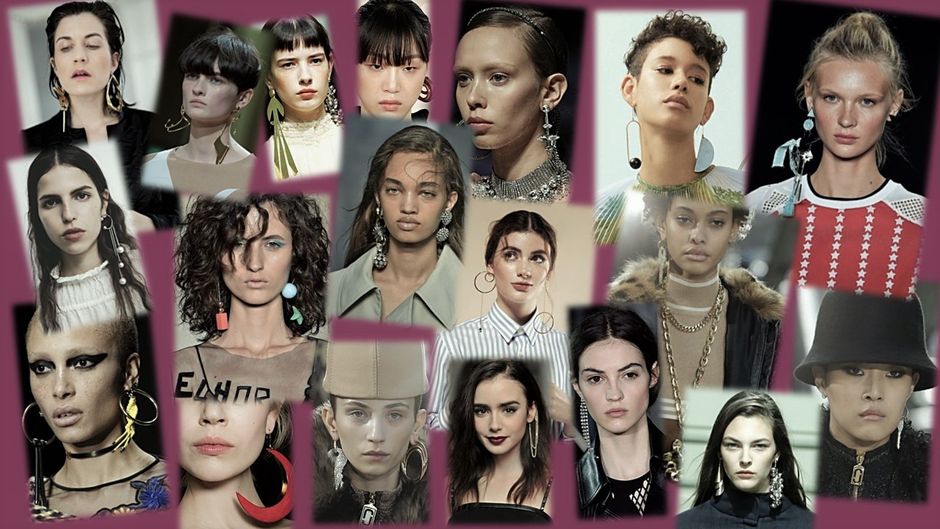 For me, this trend is a cool and easy way to put that certain something to the look. I am hooked on the tiny & statement earring look as well as the mismatched pairs.
Do you like this trend as much as I do?