July Vibes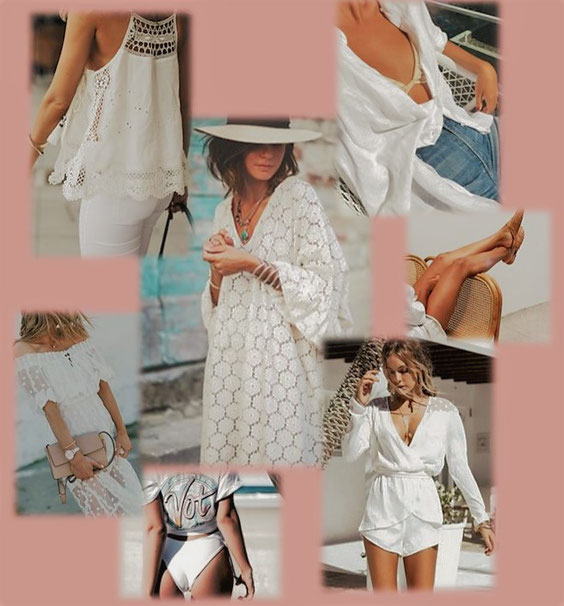 Apparently, summer has decided to leave Northern Germany. For the last week, I woke up to the sound of rain and fell asleep to it. 
So in hopes that the summer might show its face again, I created this month Mood Board. What else than sun-kissed skin and white clothes embodies summer more? Okay, maybe ice cream. However, fashion-wise there is nothing else, at least for me.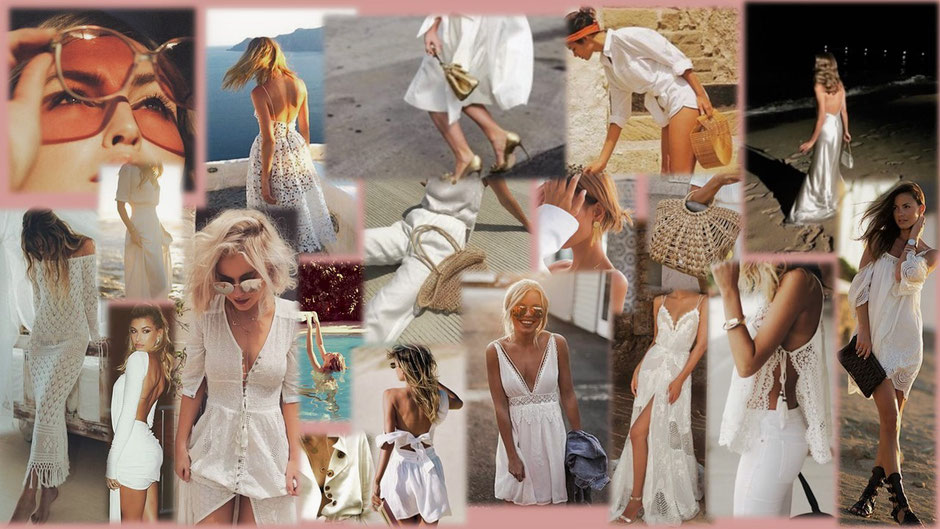 Images: Pinterest, TheyAllHateUs, australia-klass, lauralizabeth,
What puts you into summer vibes? Please tell me in the comment section below.
Other than that, I hope you have a wonderful month of July. Please don't forget to subscribe to my Instagram and Pinterest.