June Vibes
- Fashionable in disguise -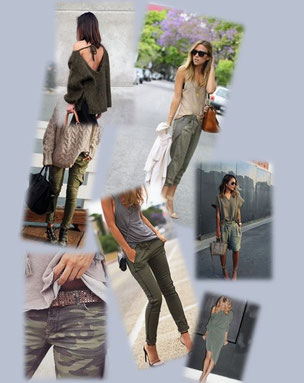 As always, the first blog post of the month belongs to my Monthly Mood Board.
This time the Monthly Vibes are about one of my favourite colours... Khaki.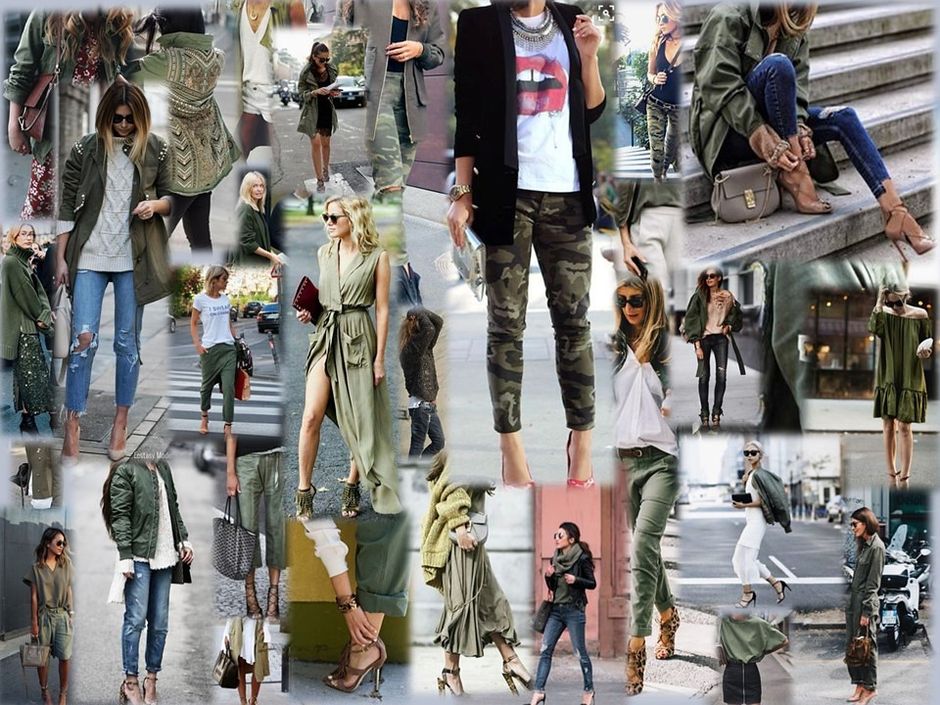 This mood board is a recap of my Khaki Style board on Pinterest. Are you following me on Pinterest? If not make sure you do, so you can get a glimpse what is a source of inspiration while creating new posts... among a lot of other things.