Latest closet addition
- Introducing my latest shopping prey -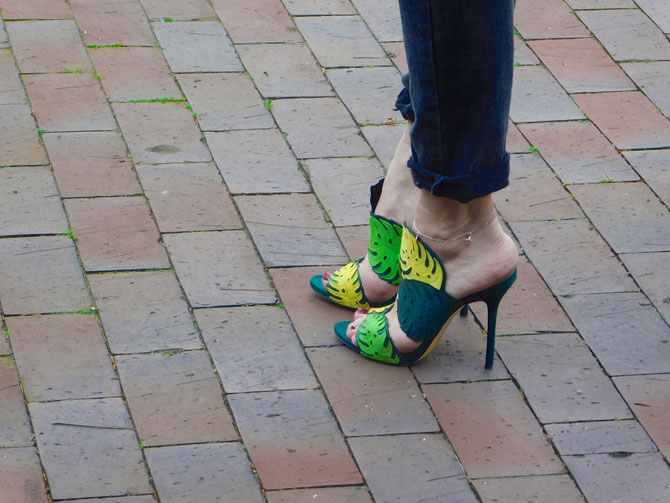 Do you remember my last post of Currently Coveting? The one about Mules and that I am desperately searching for a pair? 
Well, after spending an unrevealed amount of time searching on the Internet for some suitable Mules, I finally found some.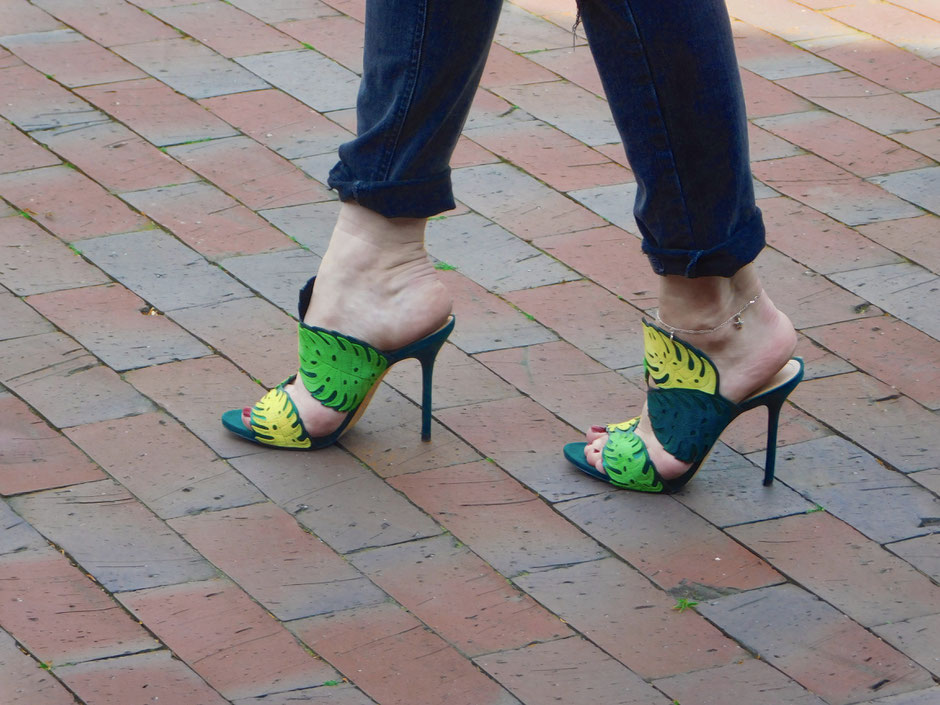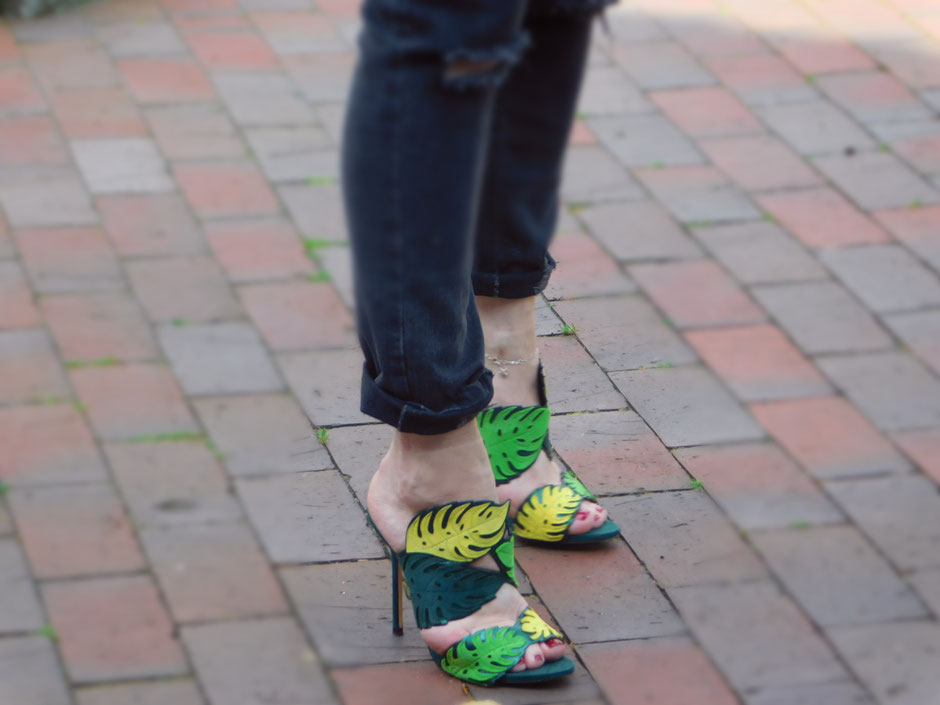 When it comes to putting runway trends into the store's no one does it better and faster than Zara. That's why I usually start my search for trending items there. Much to my regret, they didn't deliver as fast as I expected them regarding the Mules Trend. But praise the Lord they eventually did (#firstworldproblems).
Straight away after discovering them, in Zara's online shop, I knew I would end up purchasing them. It just was love at first sight, from the heel height to the design and colour. I immediately started creating looks around the Mules. 
I can picture them with almost everything, whether it is with a basic jeans and t-shirt or some fancier looks. Needless to say, you can expect the Mules to make few appearances in my some of my upcoming outfit posts. 
Do you like my latest closet addition?