#Leather Jacket Chronicles
- In case of doubt, wear a leather jacket -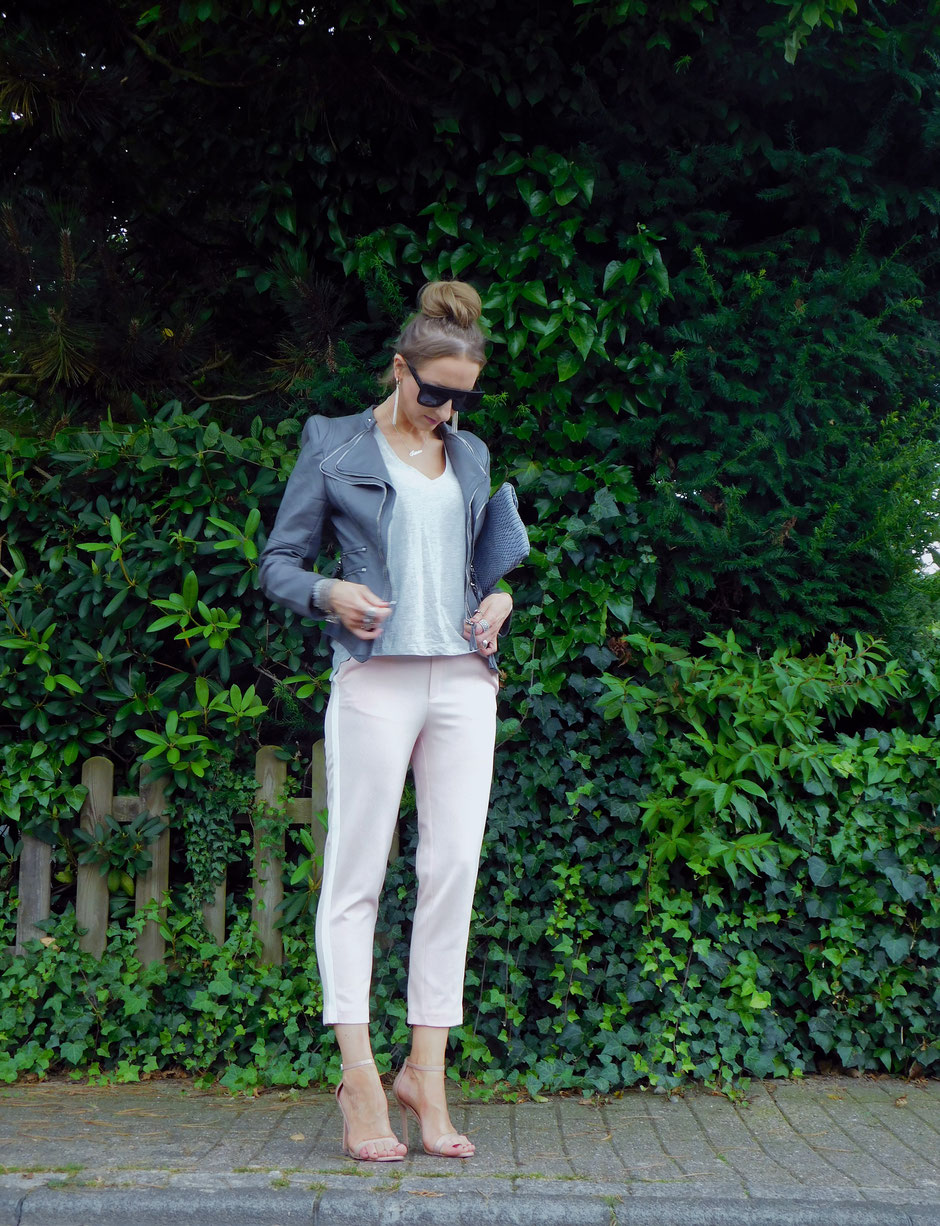 Another post, another leather jacket.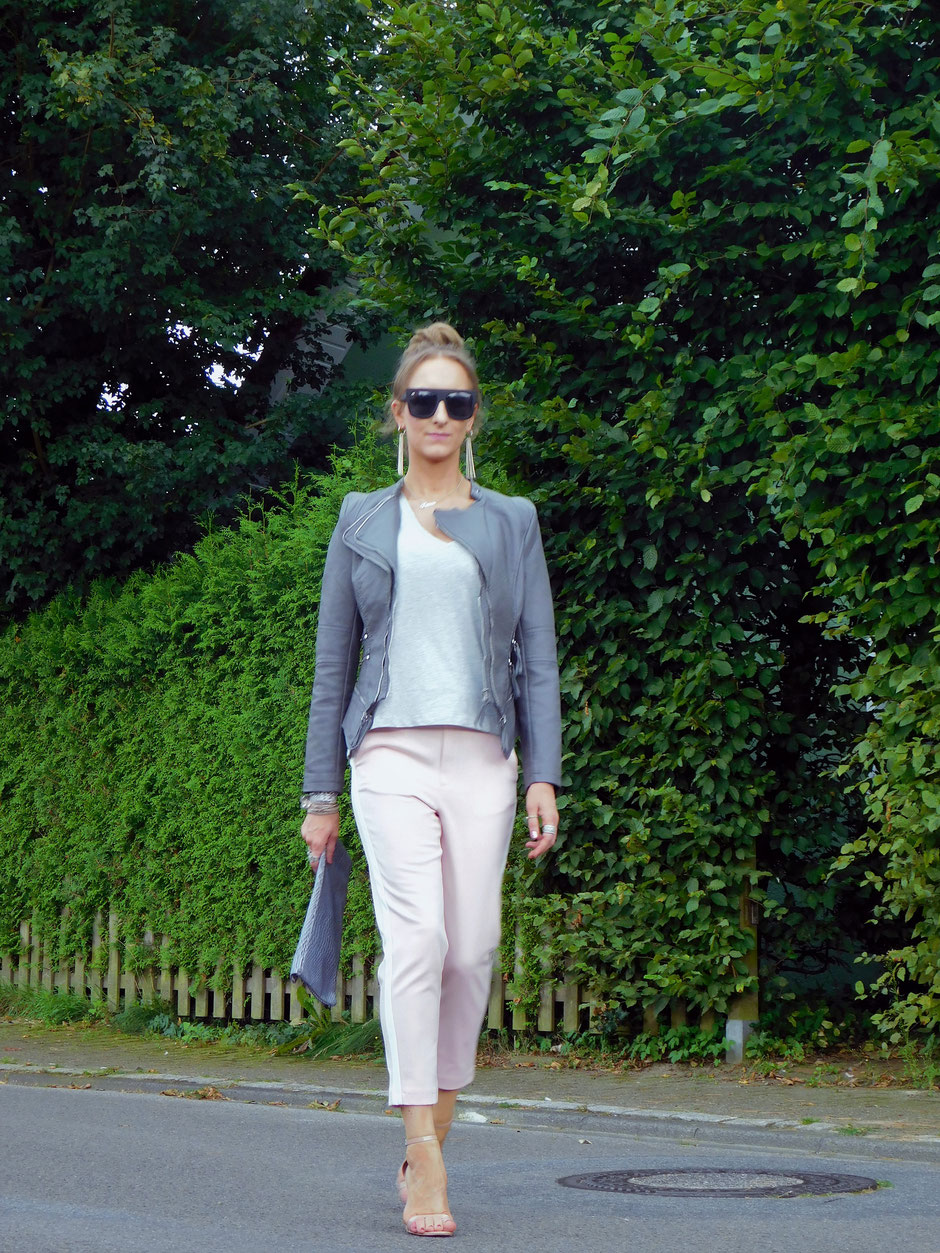 So, we have officially entered the phase of transitional dressing. 
Here in Northern Germany, the mornings are already very chilly while midday temperatures still call for a t-shirt. In this case, I usually grab for a leather jacket, so I don't have to peel off several layers of clothing throughout the day, just the leather jacket. Oh, and yes this is the same leather jacket like the wine-red one from last weeks post just in grey... but you can never have enough leather jackets.
Don't you?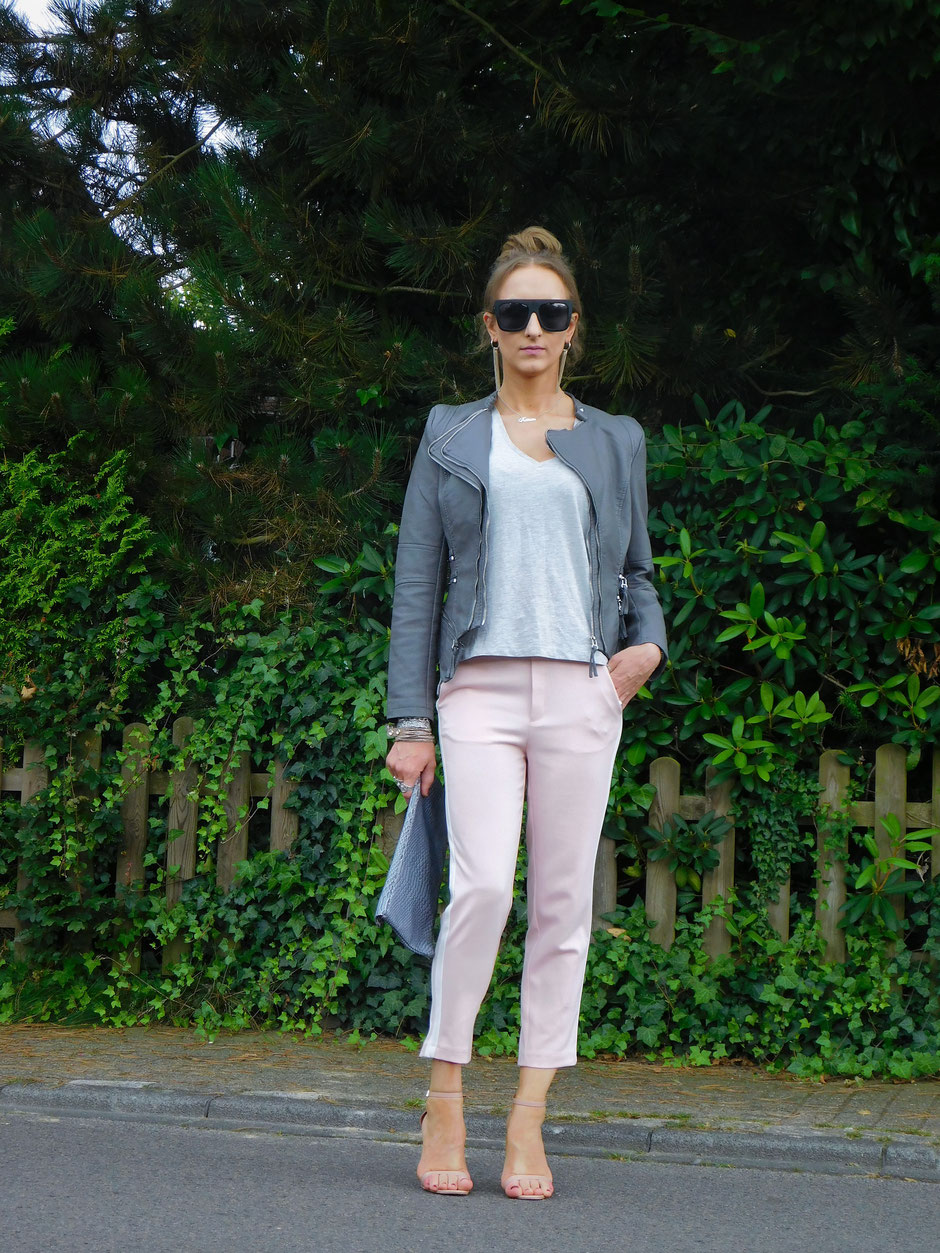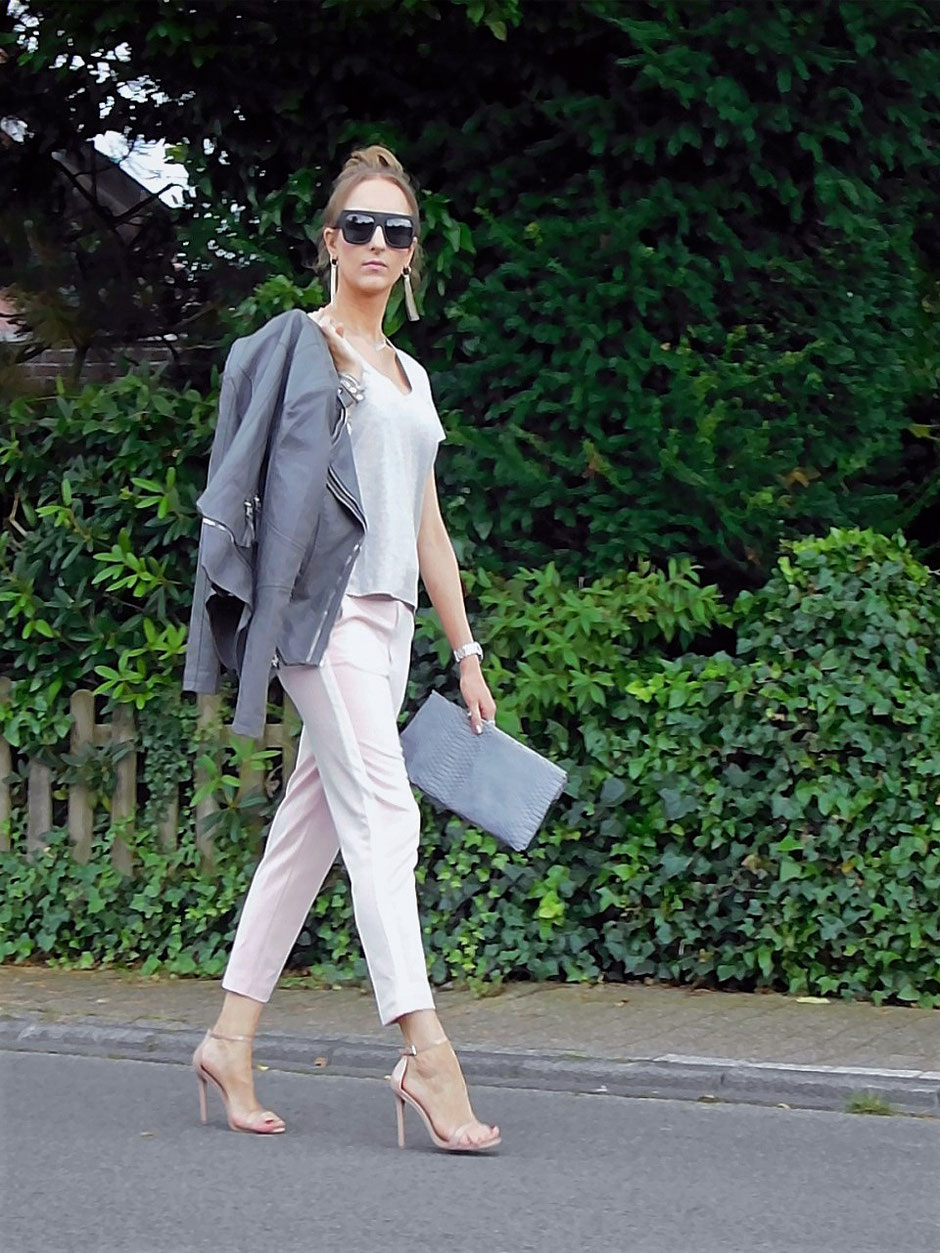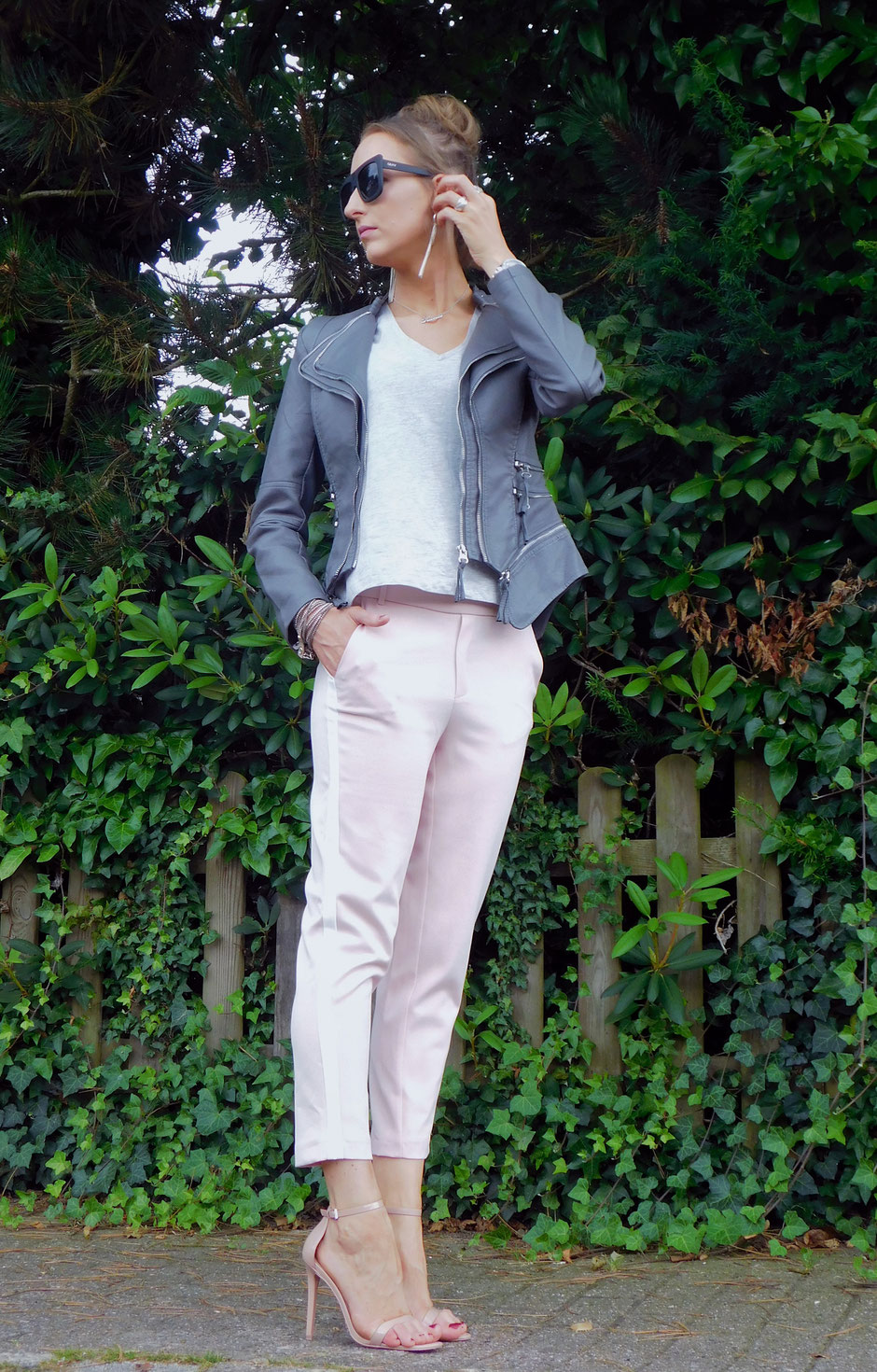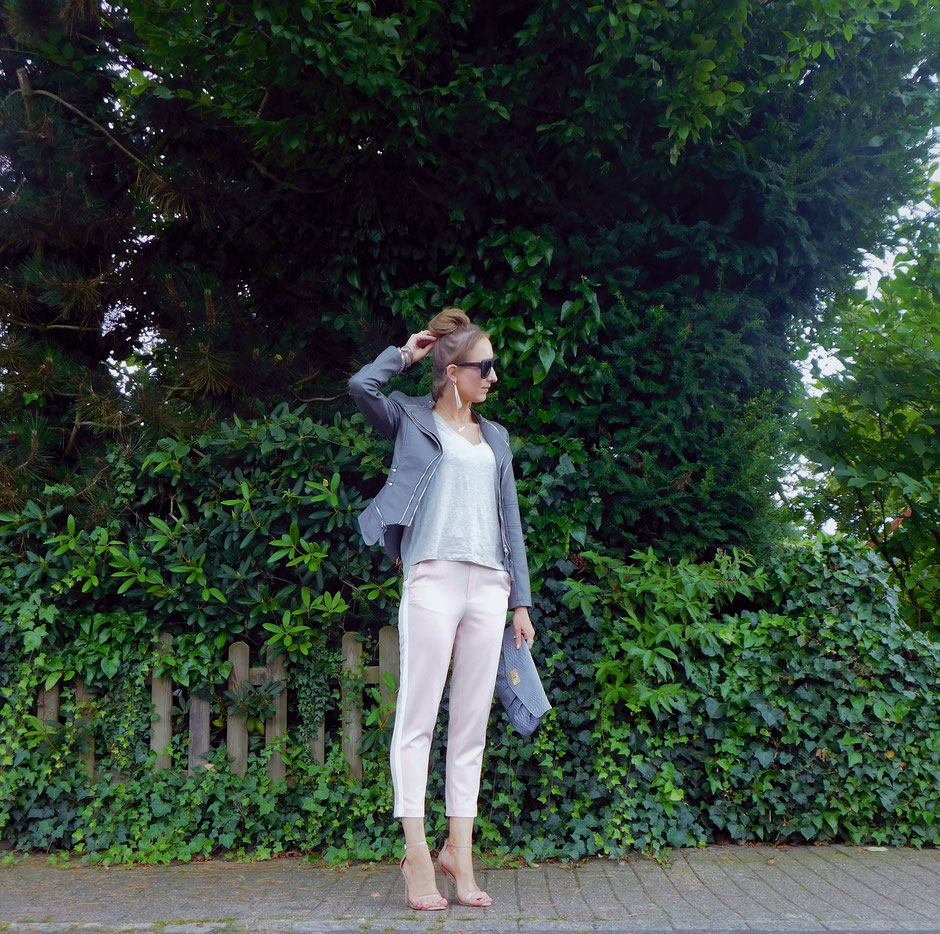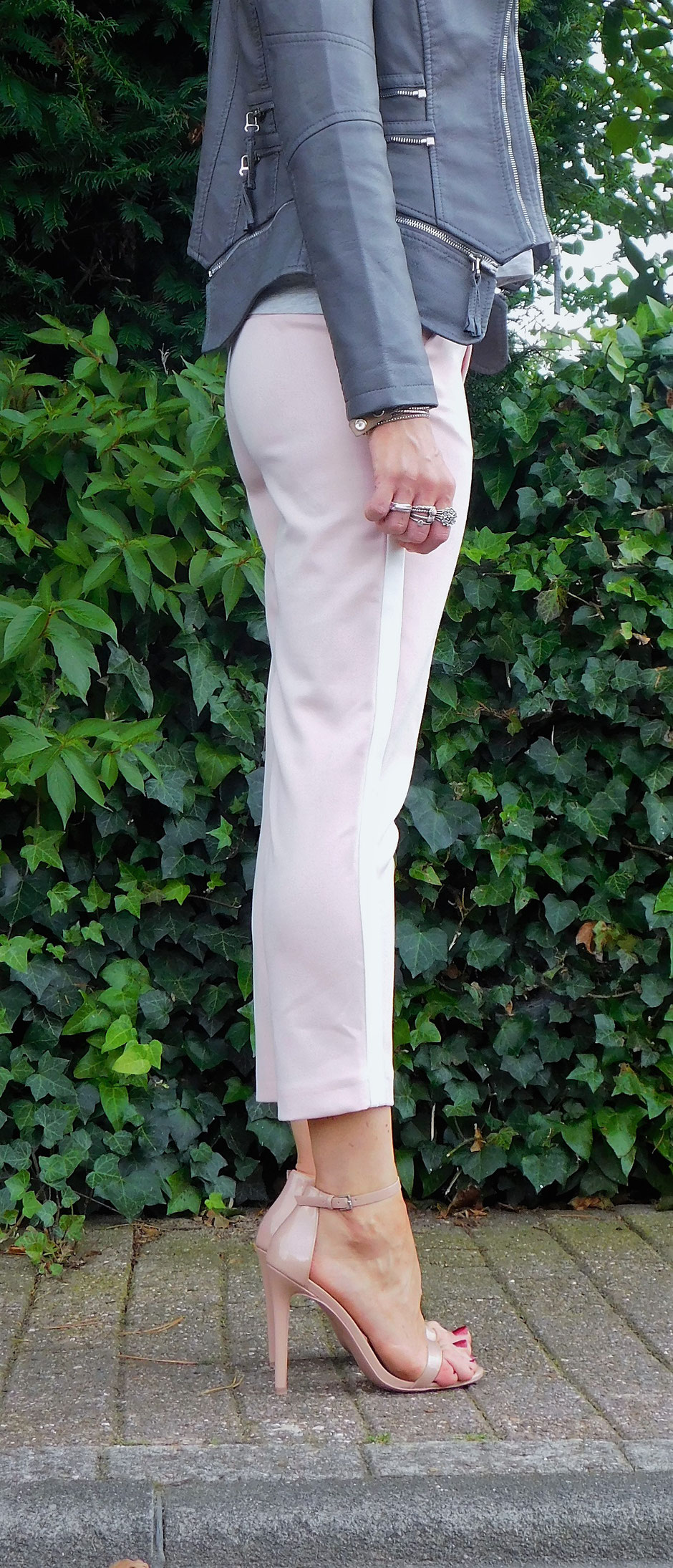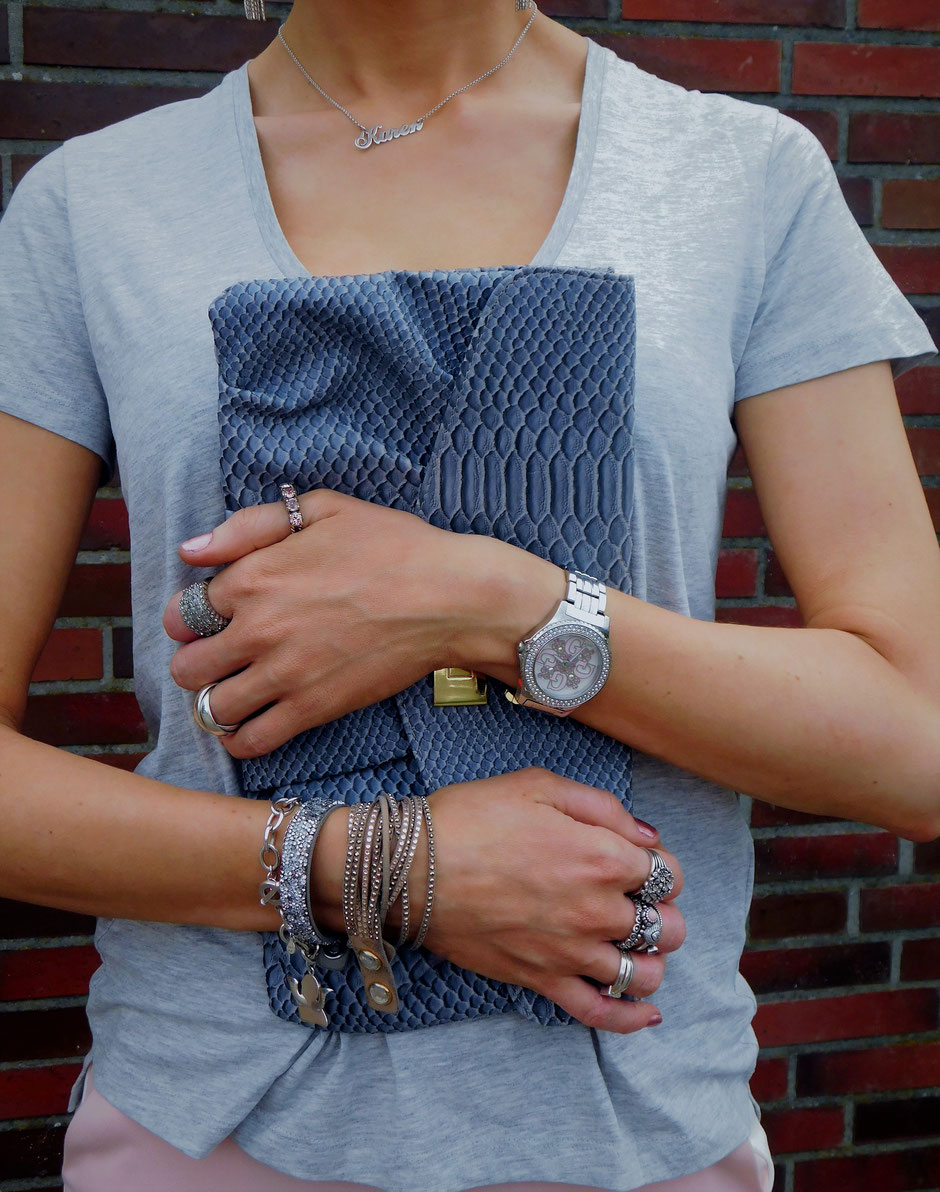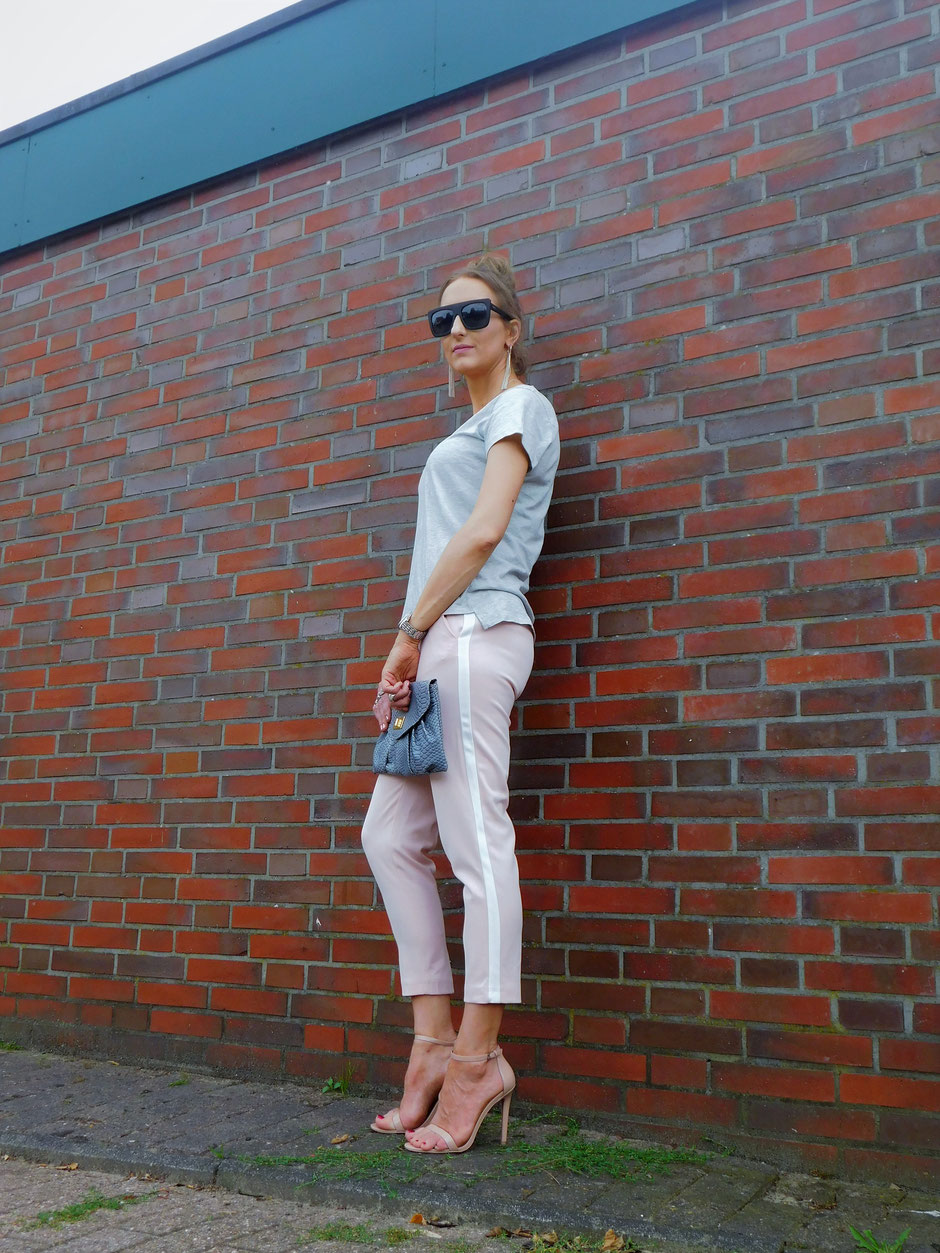 ---
---