Trend Alert
- The Trend Colour for Fall/Winter 2017/18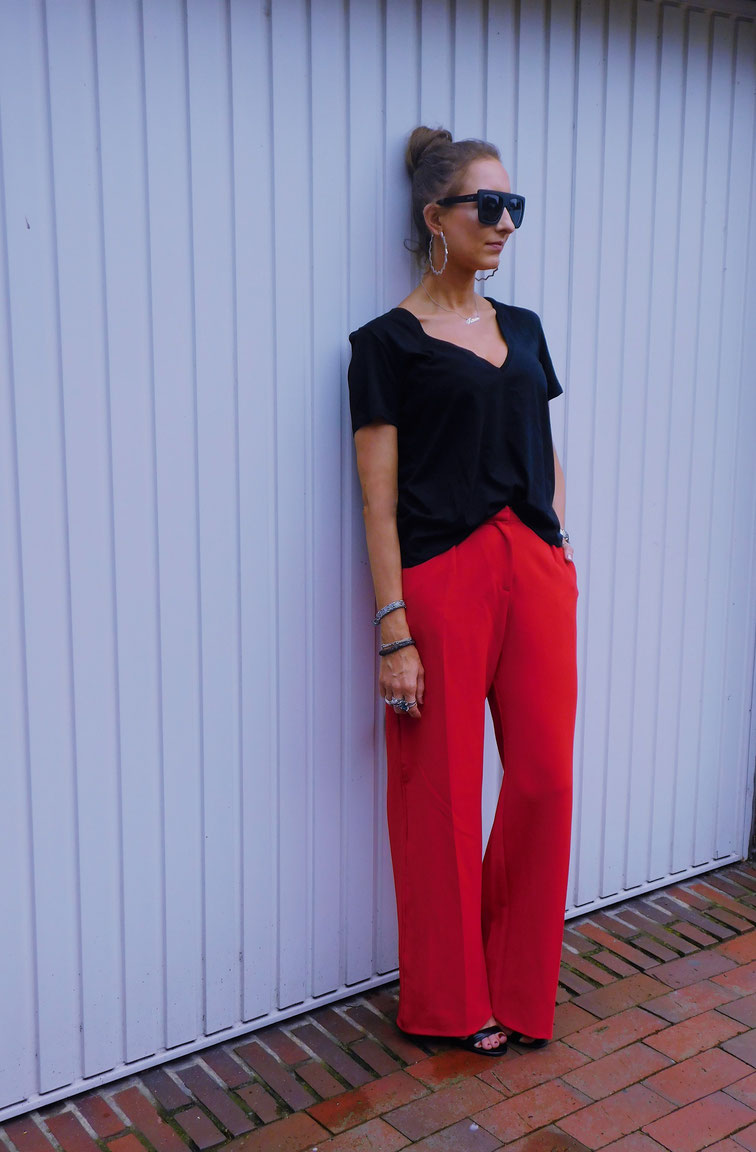 In fashion, every new season brings a new must-have colour. Some of these colours are not always the ones I reach for but for the upcoming fall/winter season, one of my favourite hues made the cut for the must-have colour of the season - Red.
What better colour to warm up the cold season than Red? It brings some needed colour to this dark season. The options to wear Red are endless from single pieces to a monochrome Red look.
So I am really looking forward to adding some new Red pieces to my wardrobe. 
Below I put together some of my favourite Red designer looks.
Will you incorporate Red into your wardrobe this fall/winter season?