October Vibes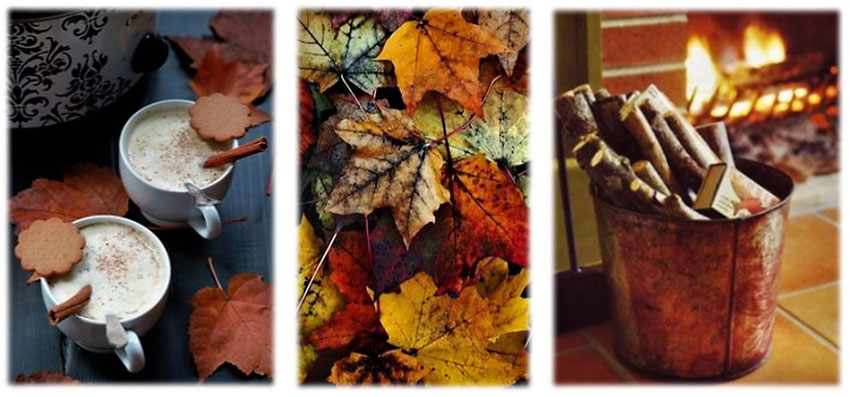 I don't know how you are all feeling about it, but as much as I love the summer season, I also hold a place in my heart for the colder season. I love the falling leaves, the smell of cinnamon and a crackling fireplace.
Oh, and of course a new season always means a changing wardrobe. I already started to stock up on some cosy knits. So, don't forget to check out my Outfit Post in the upcoming weeks to see what I got.
This month's mood board was inspired by the fashion for the looming colder season, let me know what's your favourite fall/winter style.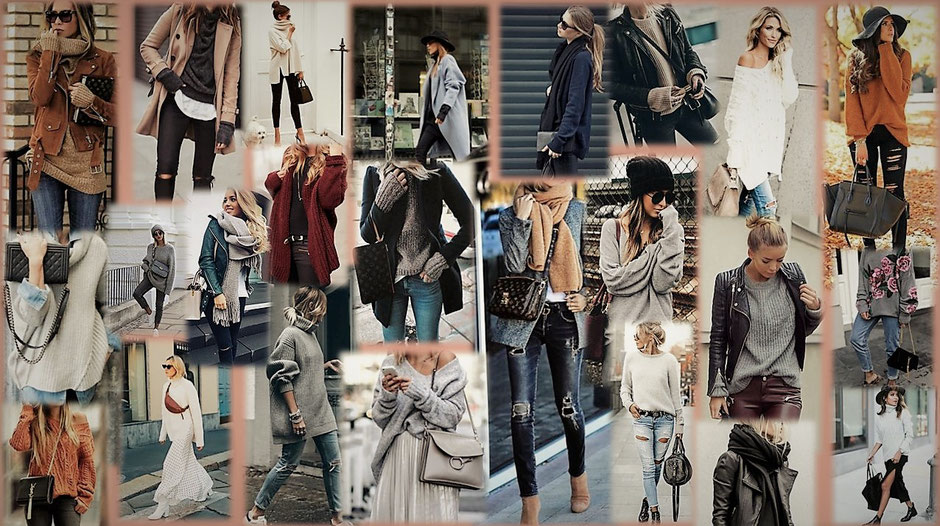 Did you start to stock up your fall/winter wardrobe?