#Wardrobe Must-Have
# Denim Jumpsuit
- Getting in ready in no time -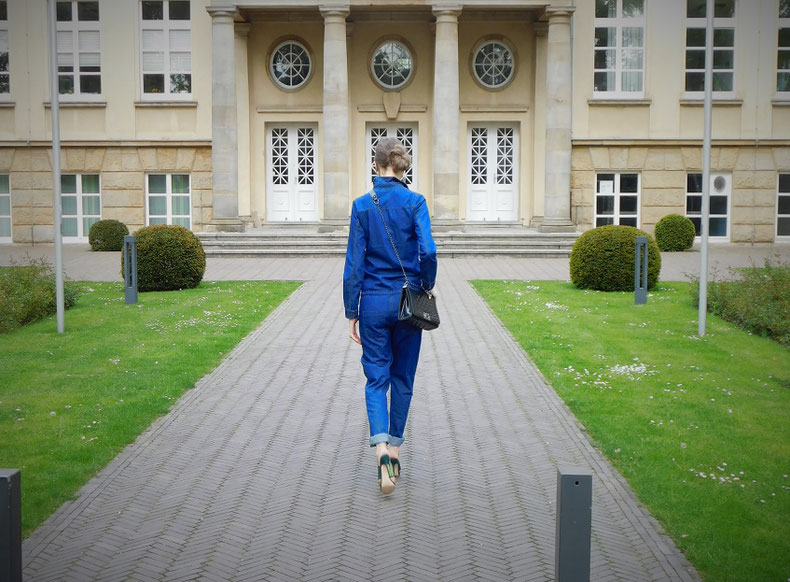 A Jumpsuit is another Wardrobe Must-Have that shouldn't be missing in a women's closet, in my opinion.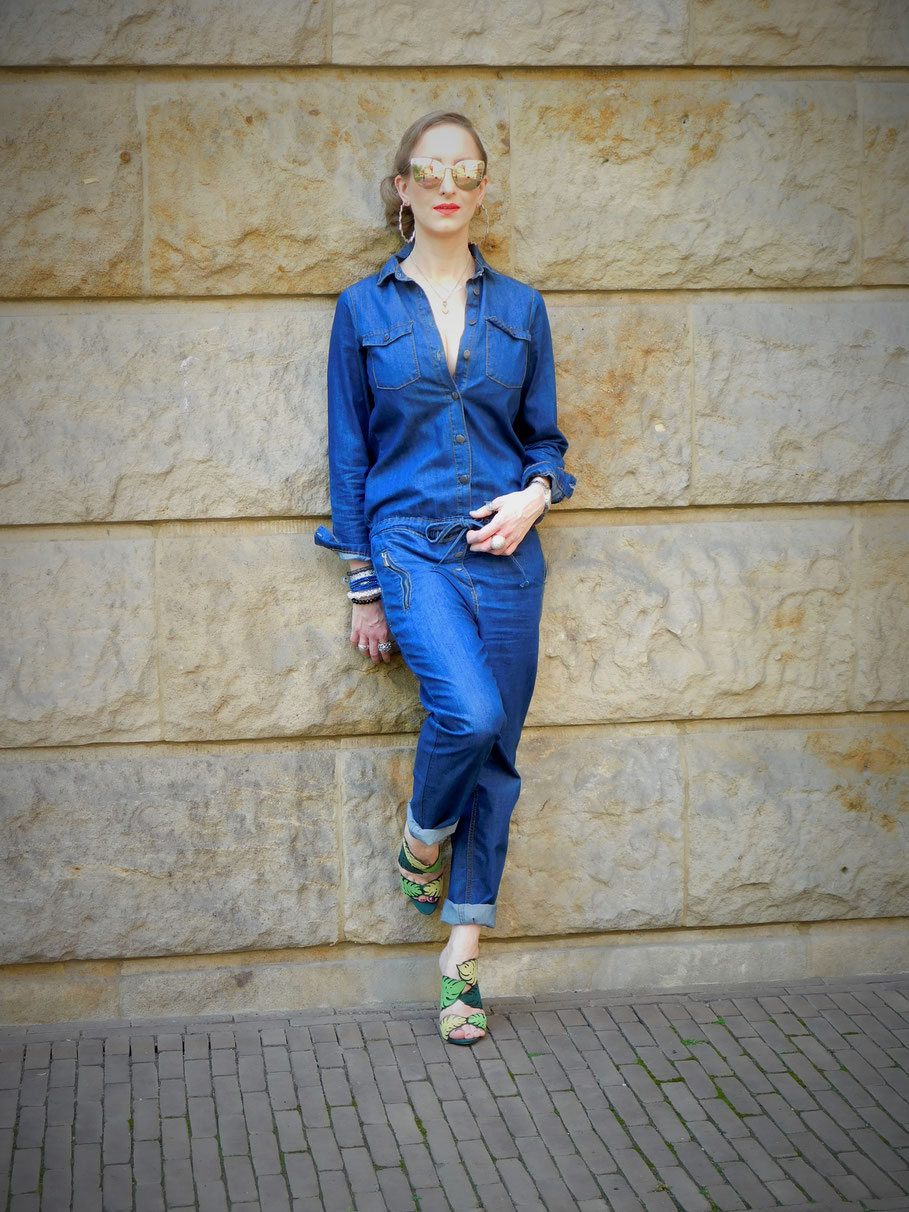 Jumpsuits are the best option for a busy life. First, you are dressed in no time. Secondly, you'll always look pulled together. Thirdly, most Jumpsuits can easily be transformed from day to evening looks, and last but not least they are always comfortable. 
Styled like this, is how I would wear this Denim Jumpsuit for a casual day where I run some errands and meet friends. 
For an evening out, I would replace the mules with some sparkly heeled sandals, put on a black lace bra, undo another button to let the bra peek through, swap the bag for a clutch, and of course, go bolder on the jewellery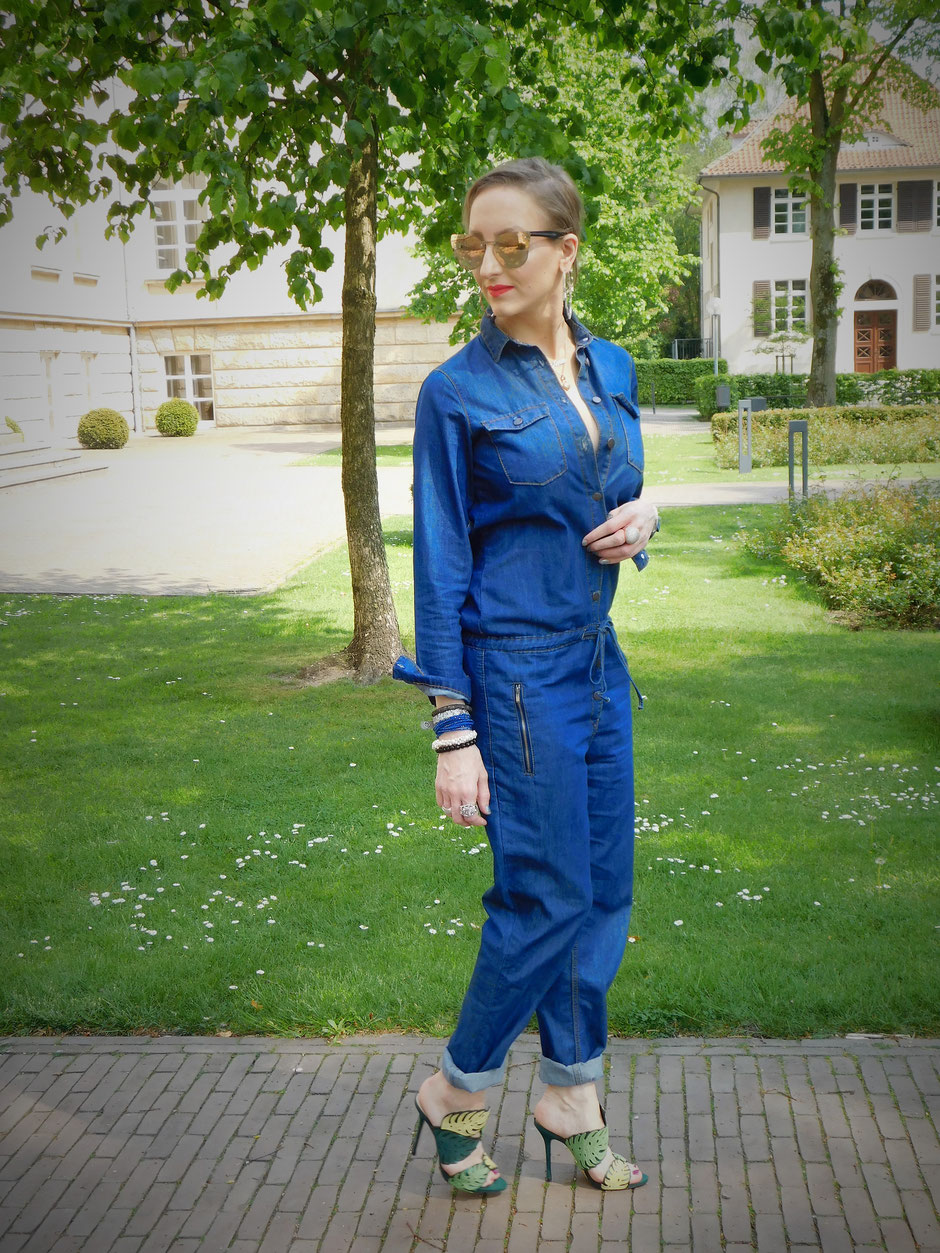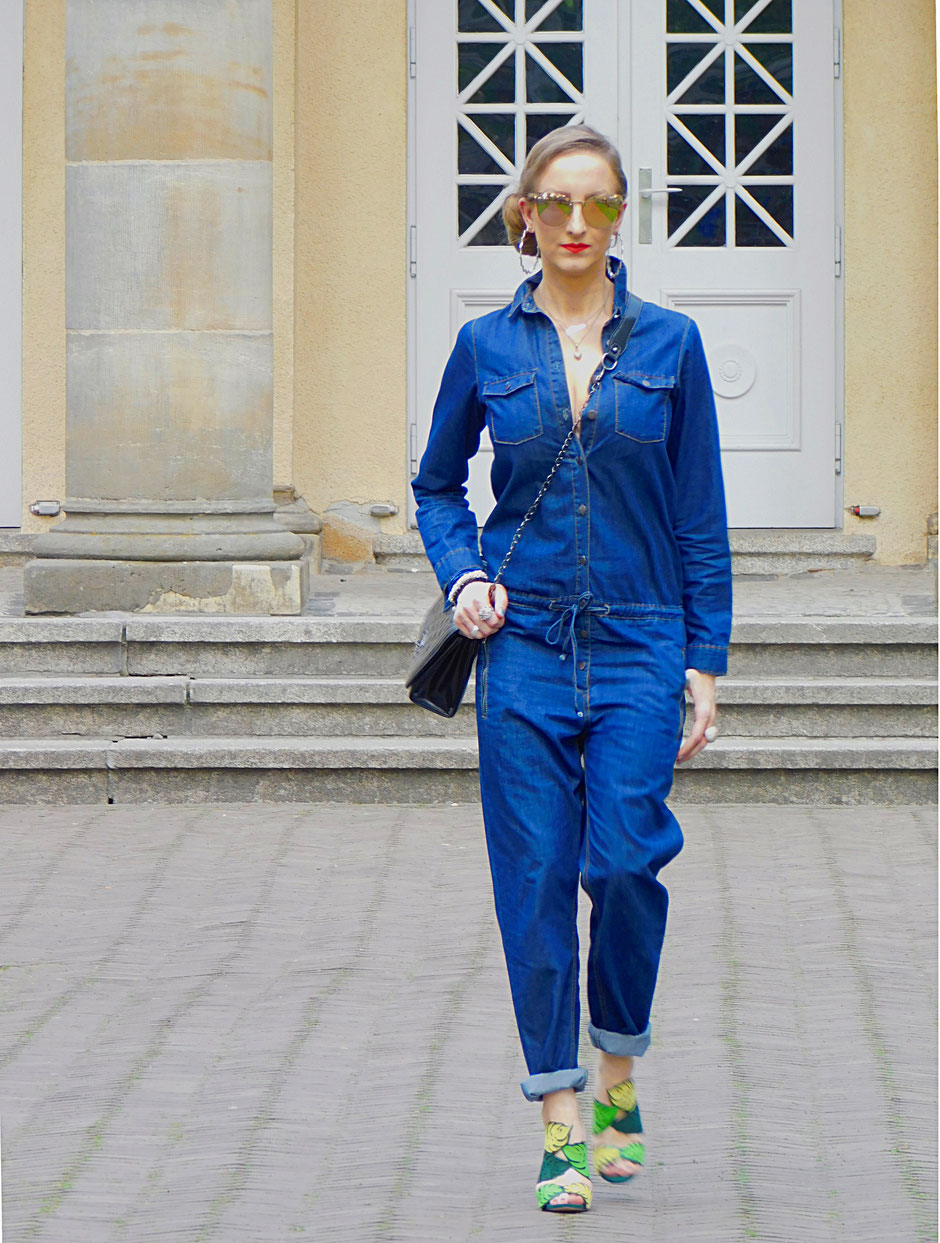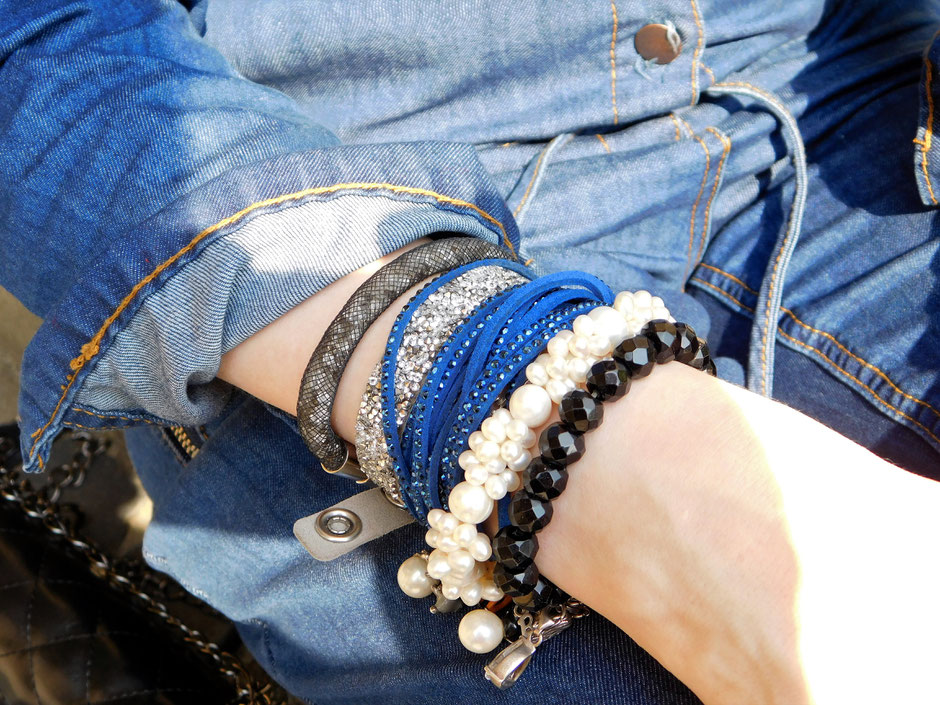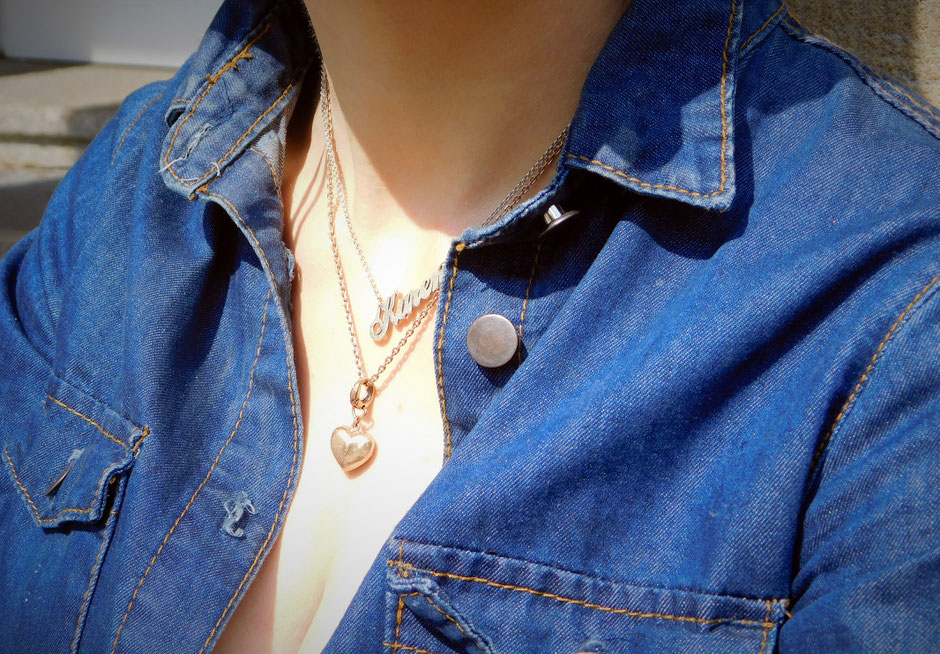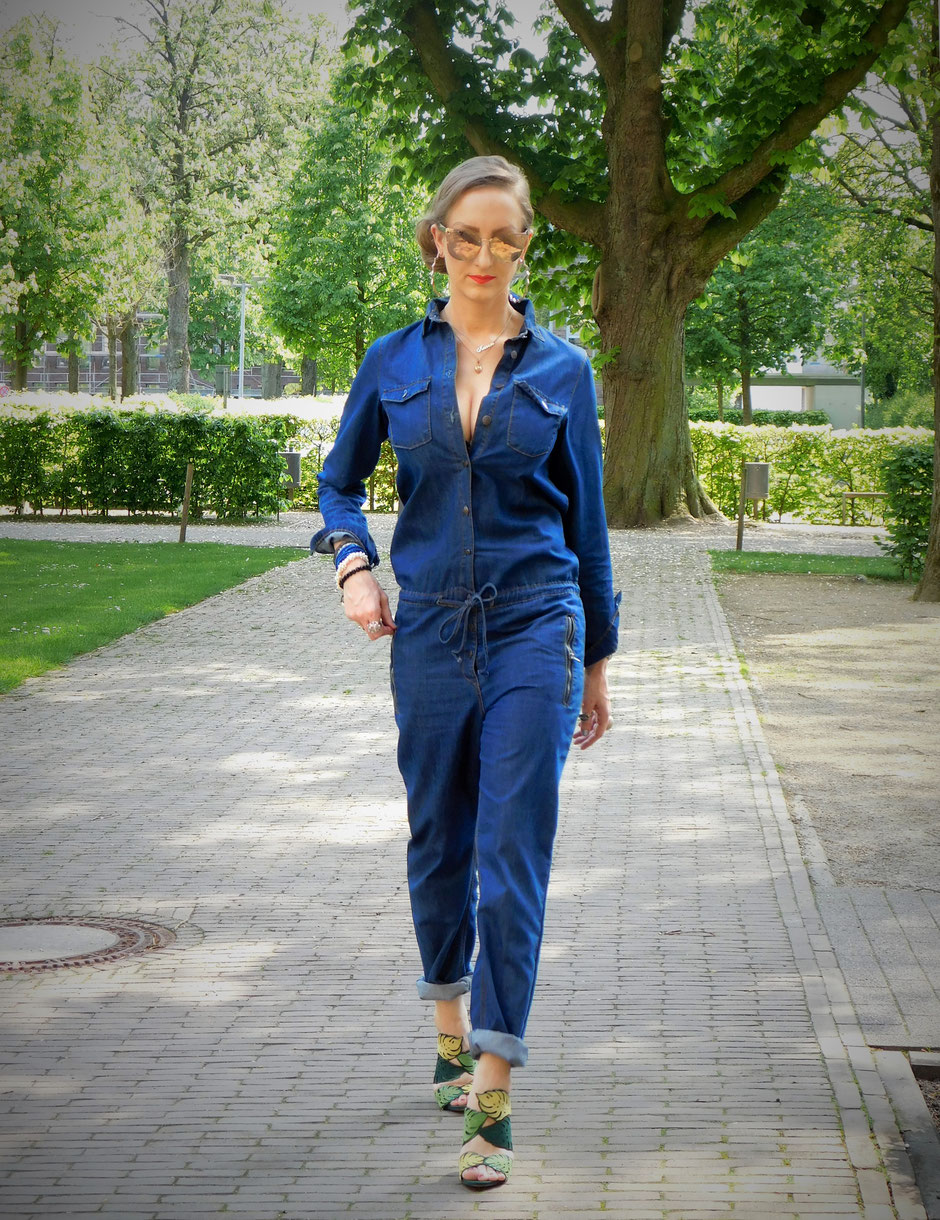 ---
---