#Ruffles #Denim
- A new spin on a fashion classic -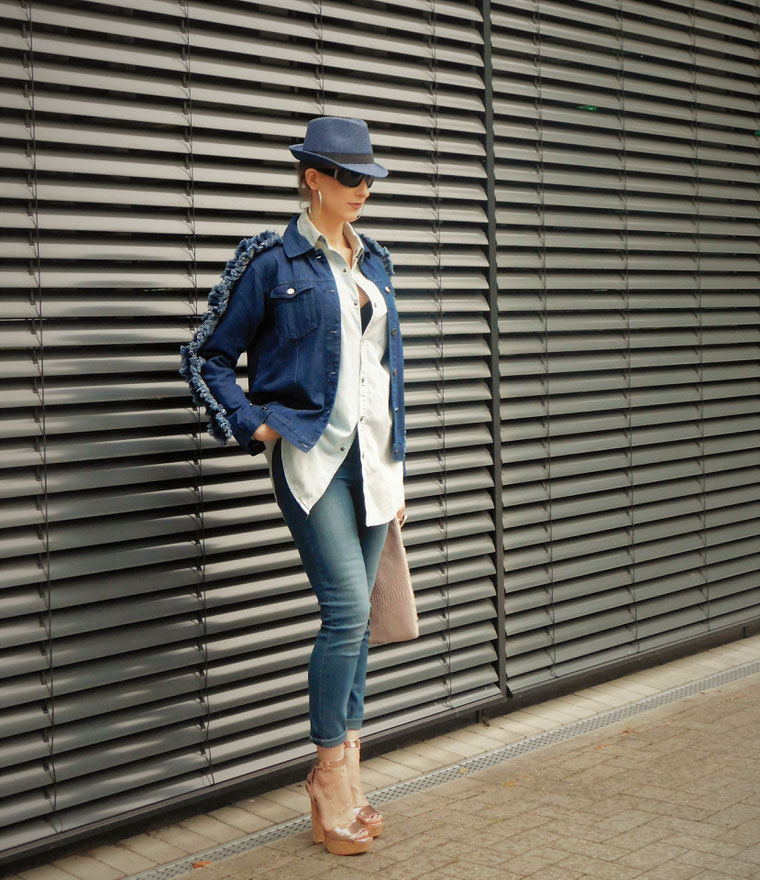 To my great delight, Denim has secured its place in fashion. Gone the days when Denim was only suitable for leisure time. Over the last years, Denim got more and more fashionable by transforming seasonal trends in Denim Wear.
The Ruffled Denim Jacket of today's look is an example of the Denim Goes Fashion trend. 
I love this Ruffled Denim Jacket because it is one of those versatile pieces I can wear 24/7 for different occasions. On a date night, I would combine it with a little black dress and for a girls night out with leather pants and a camisole.
Oh and as you probably have noticed, I am wearing Denim on Denim in today's look. In Friday's post, I will share with you how I make Denim on Denim work.
So, until Friday...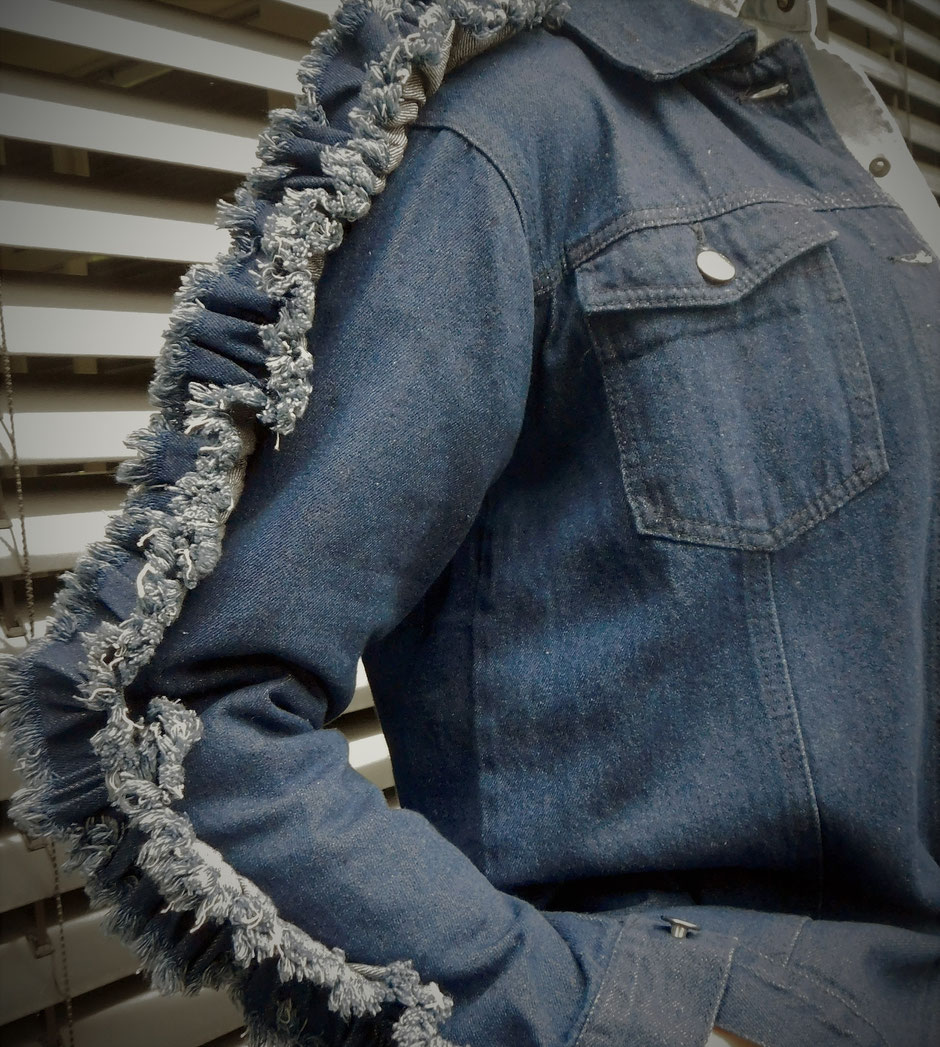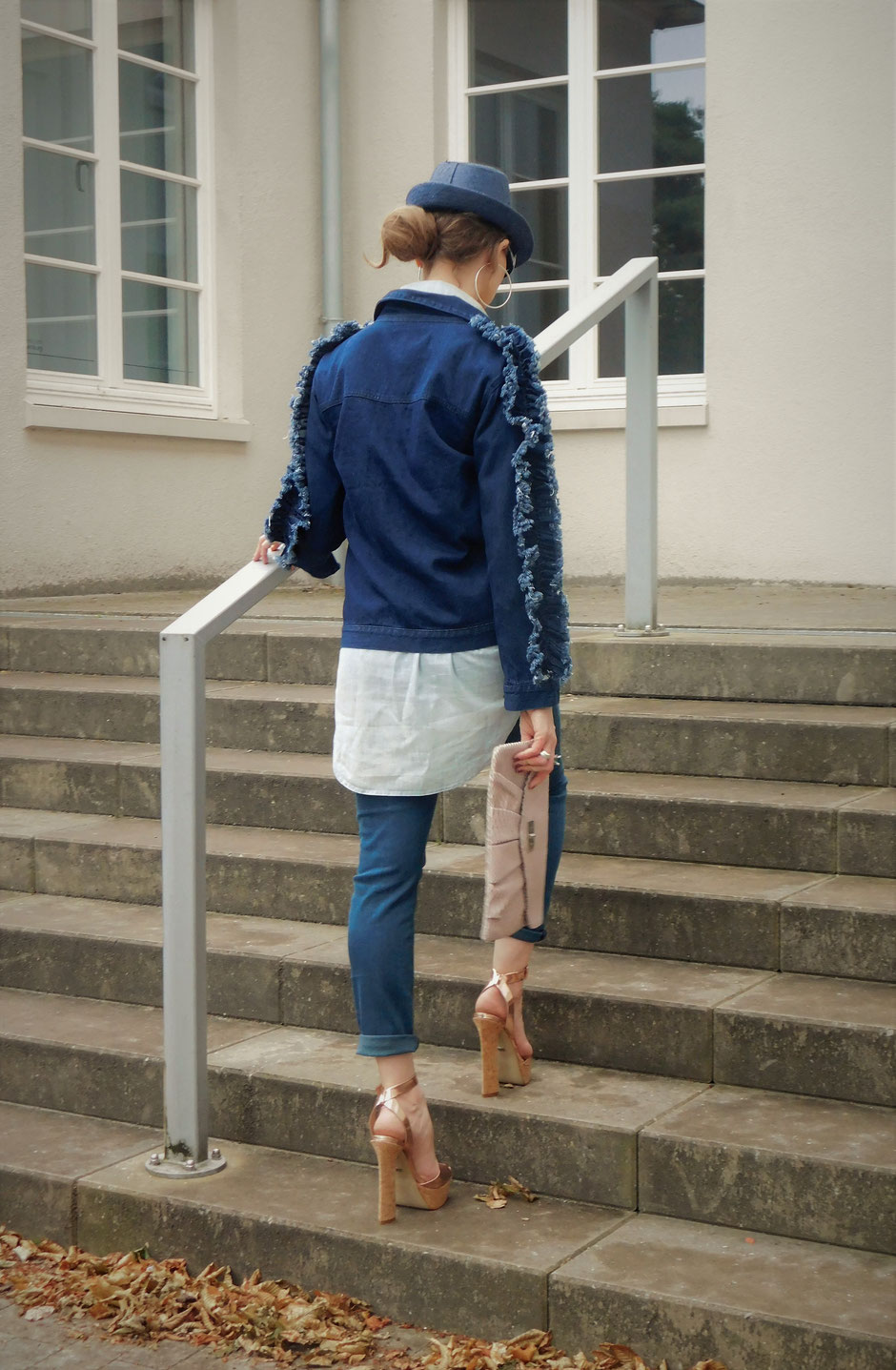 ---
---