#Goodbyes
- Summer Shoes to the left, to the left -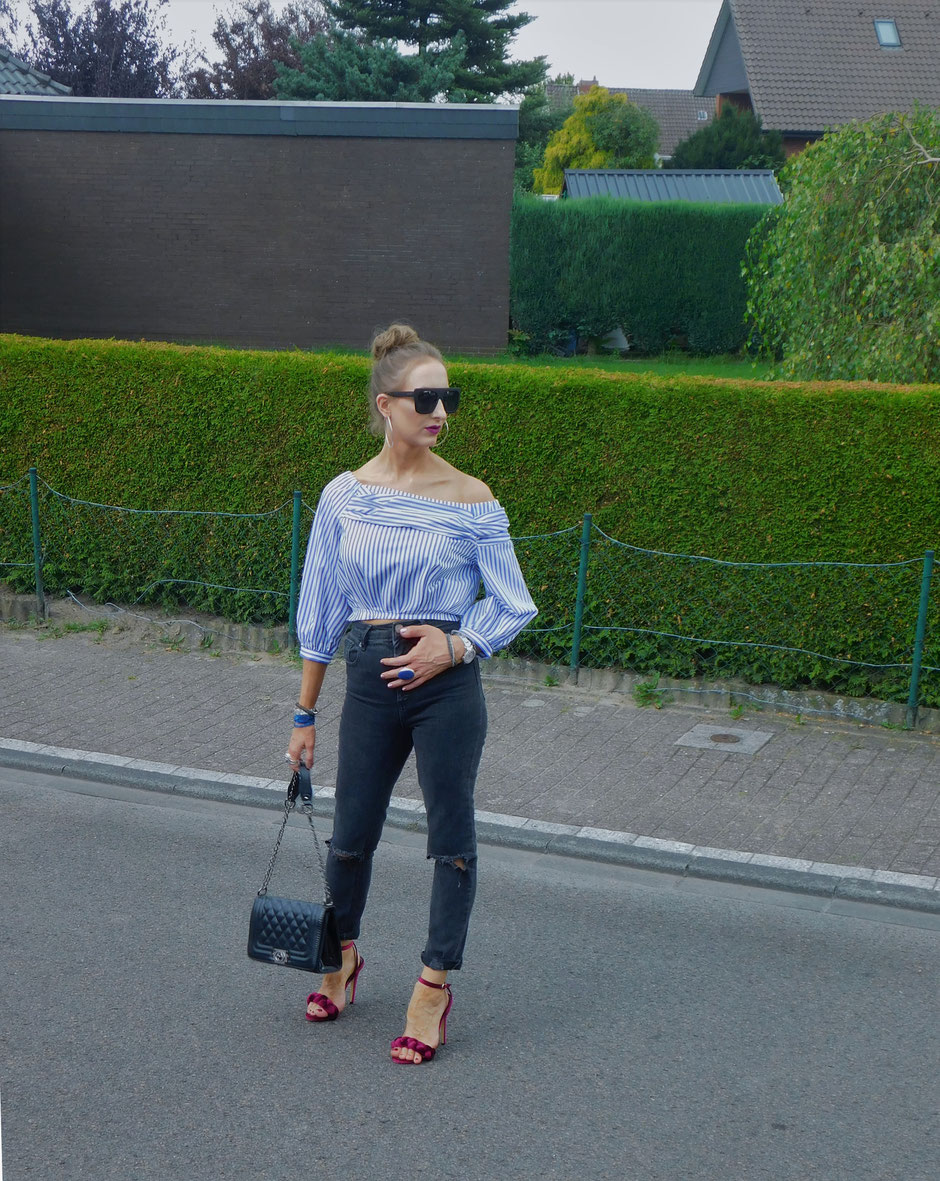 Sad but true: This is probably one of the last Outfit Post for this year where I am wearing sandals.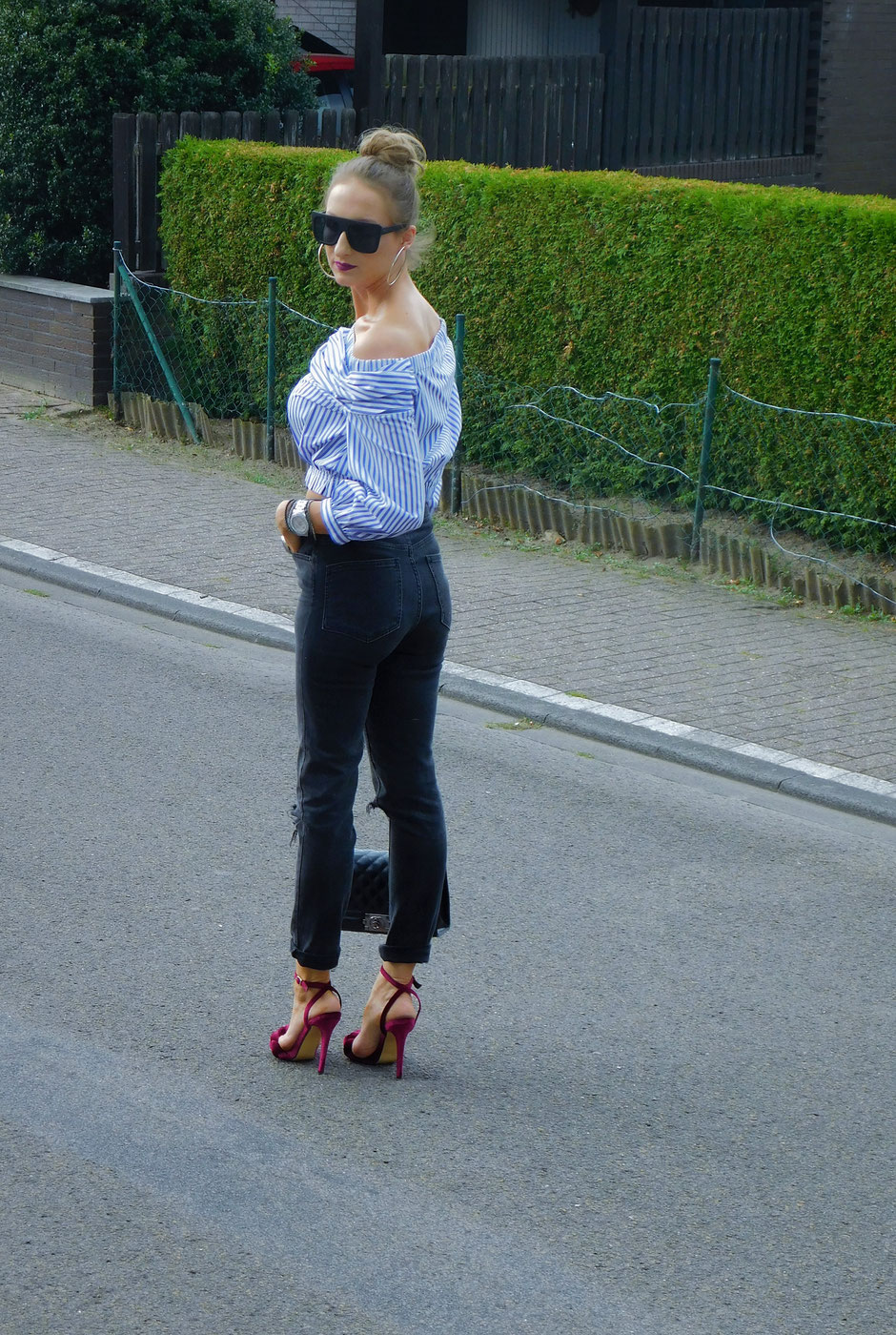 While I was shooting this look, autumn already showed his face with some rainy interruptions. 
Anyways, back to the outfit, I am already thinking about combos to transition this crop top into the upcoming fall/winter season. As I am not the biggest fan of the socks with sandals, I will probably put the velvet sandals away until next summer.
Do you like the socks with sandals look?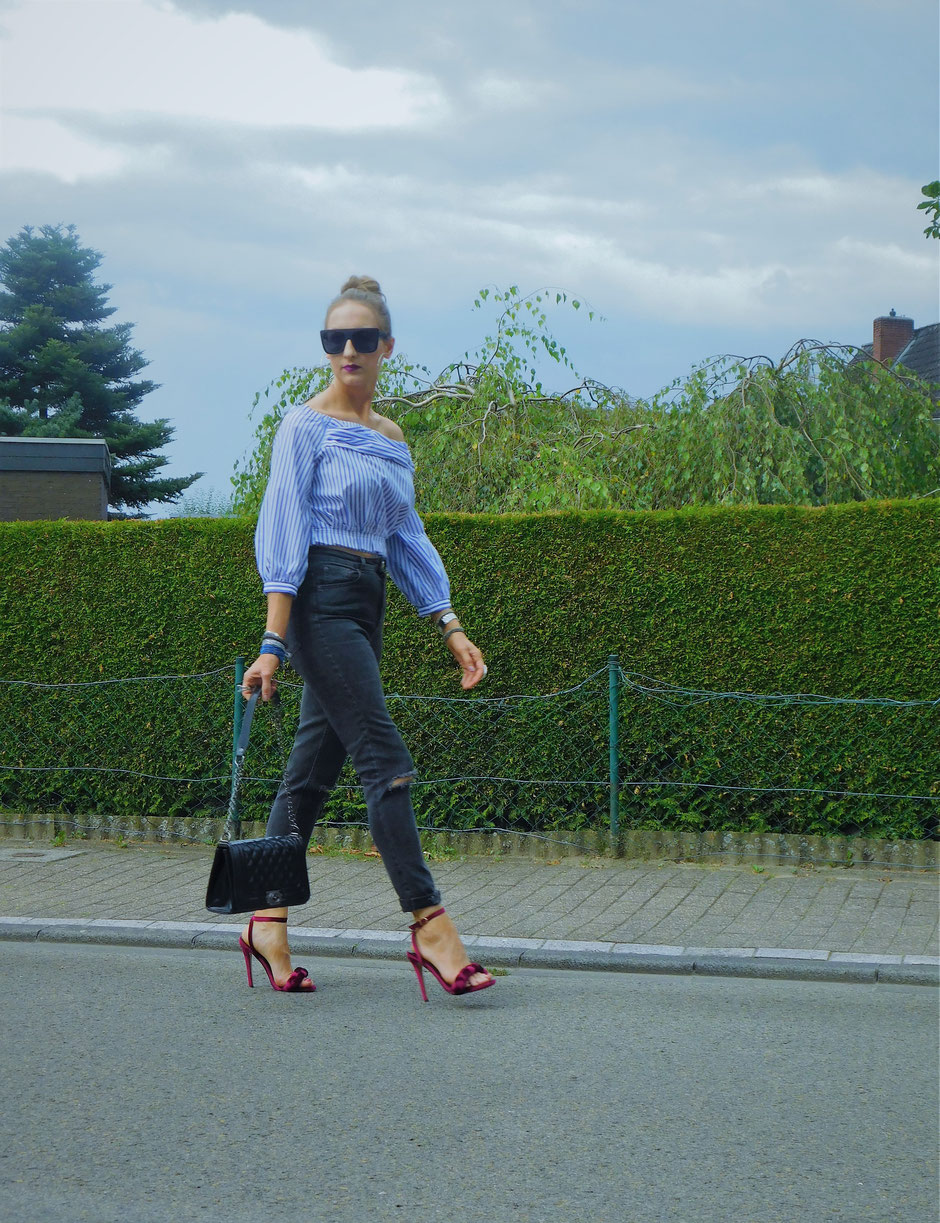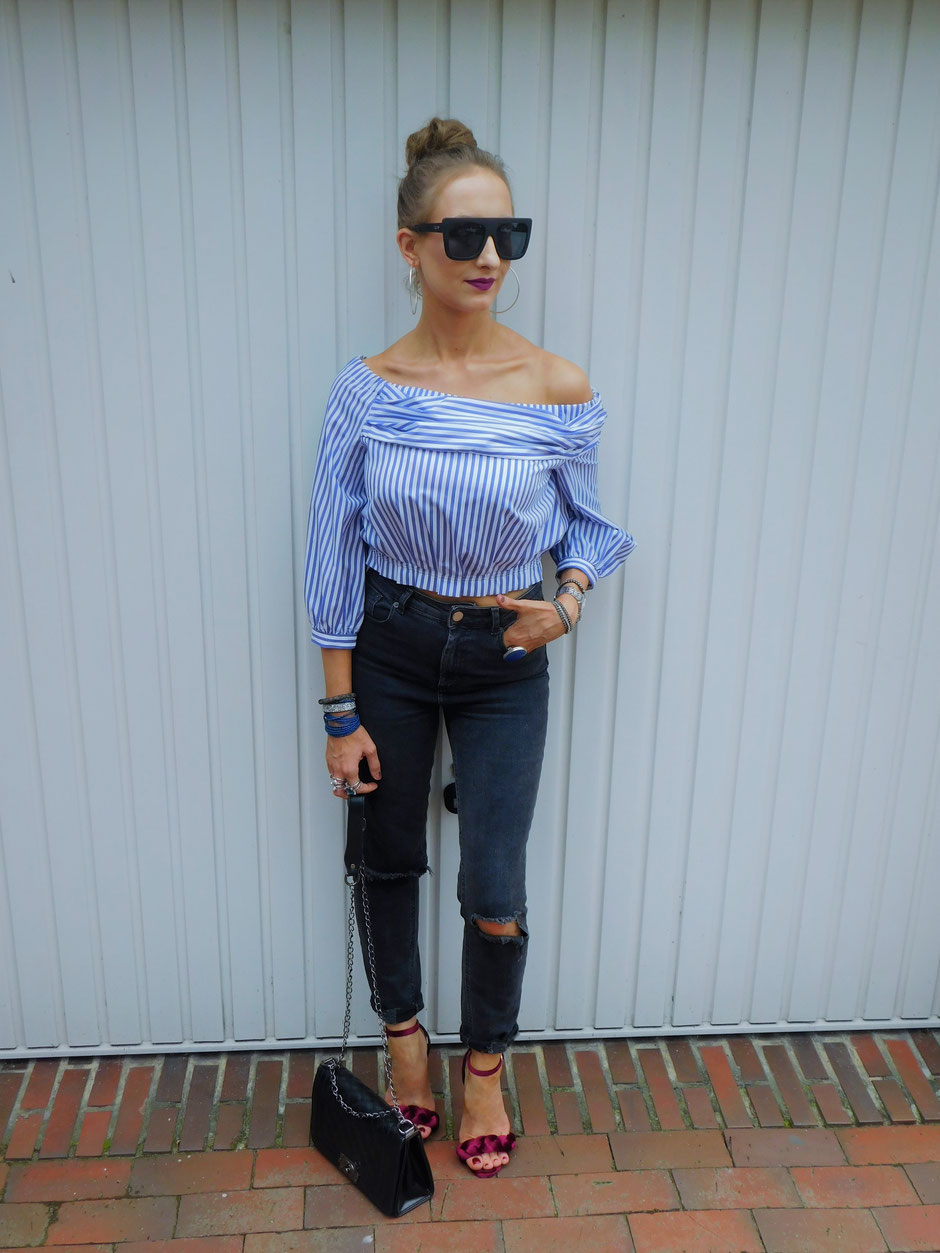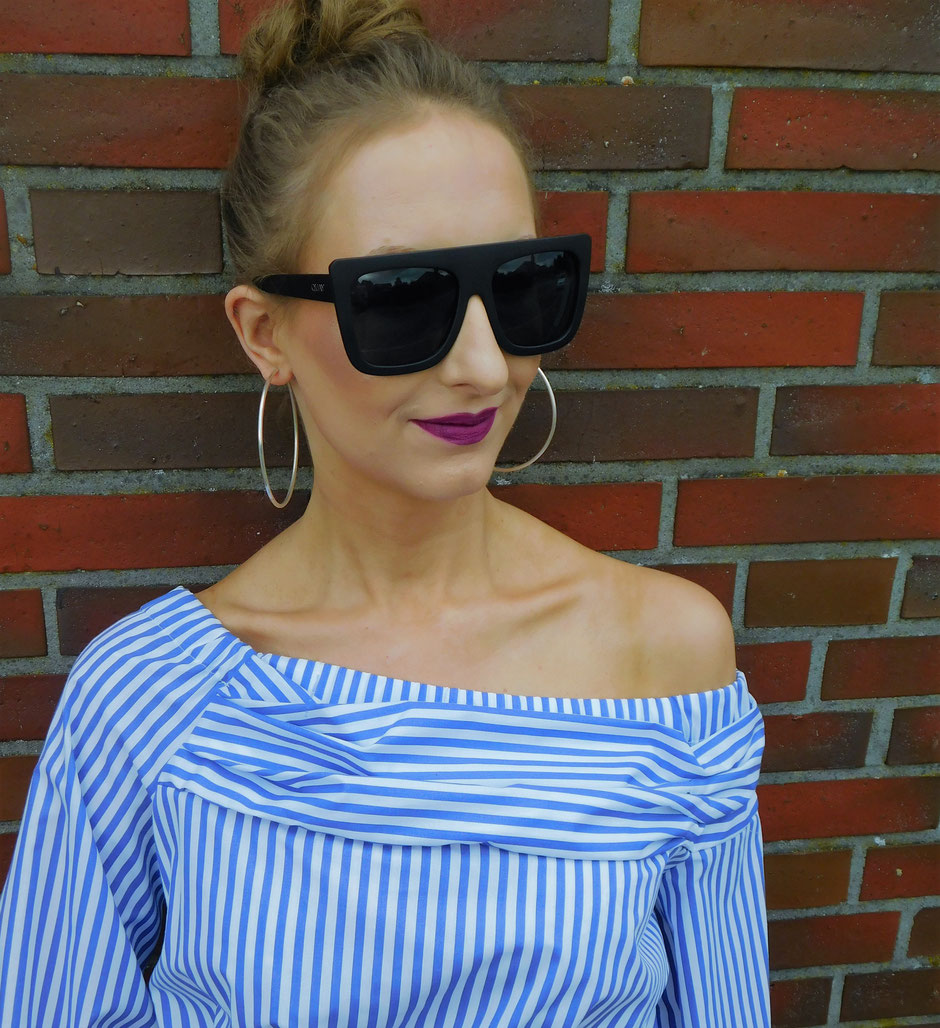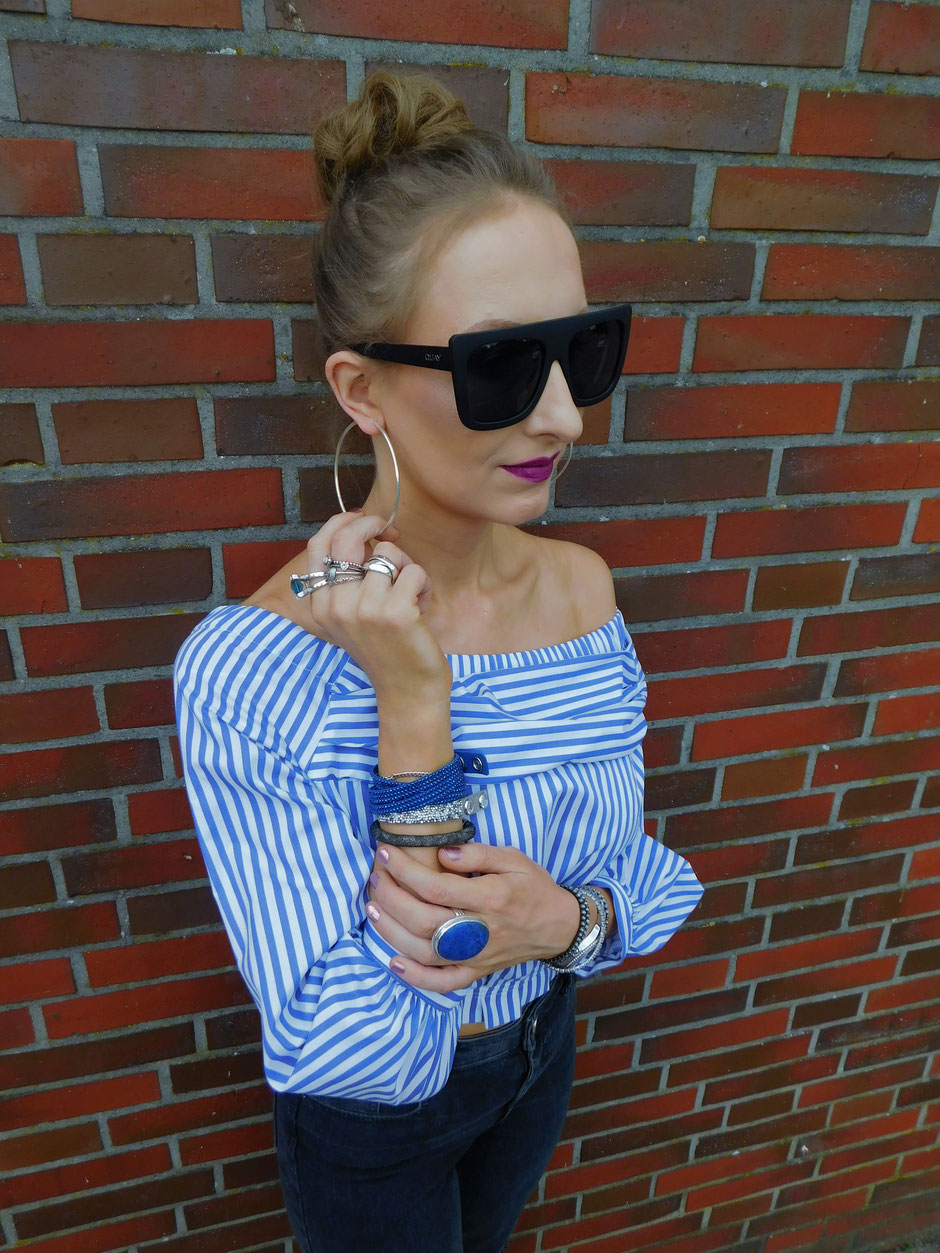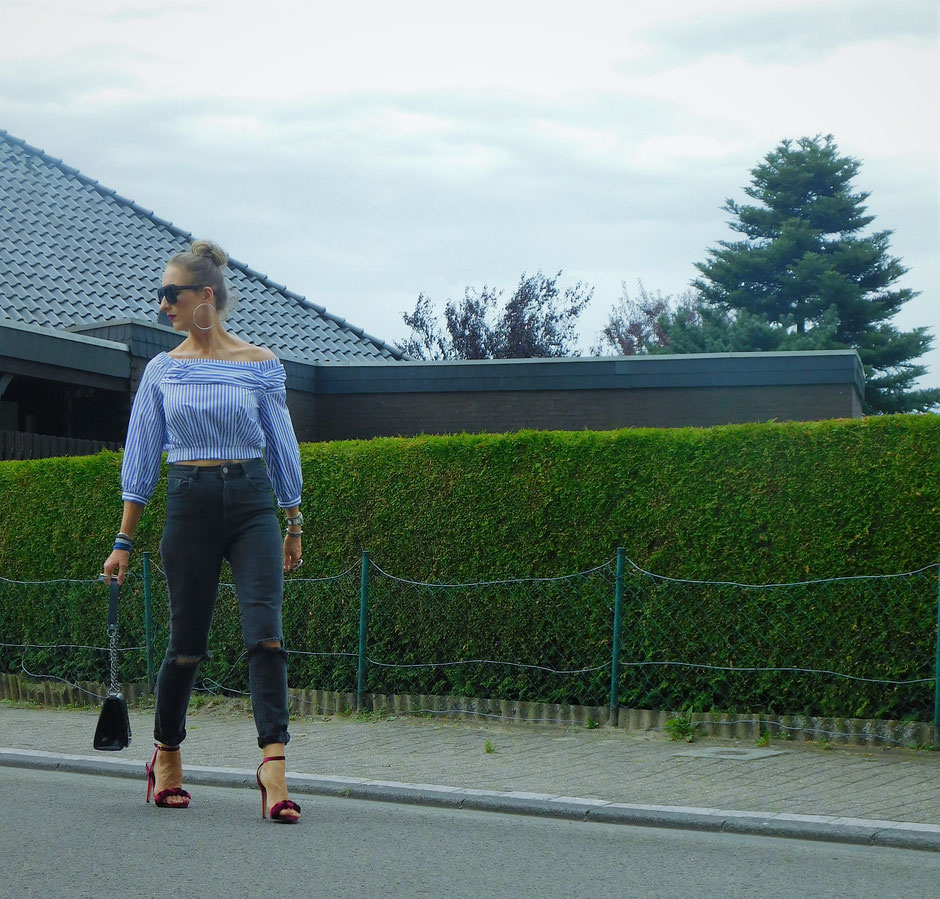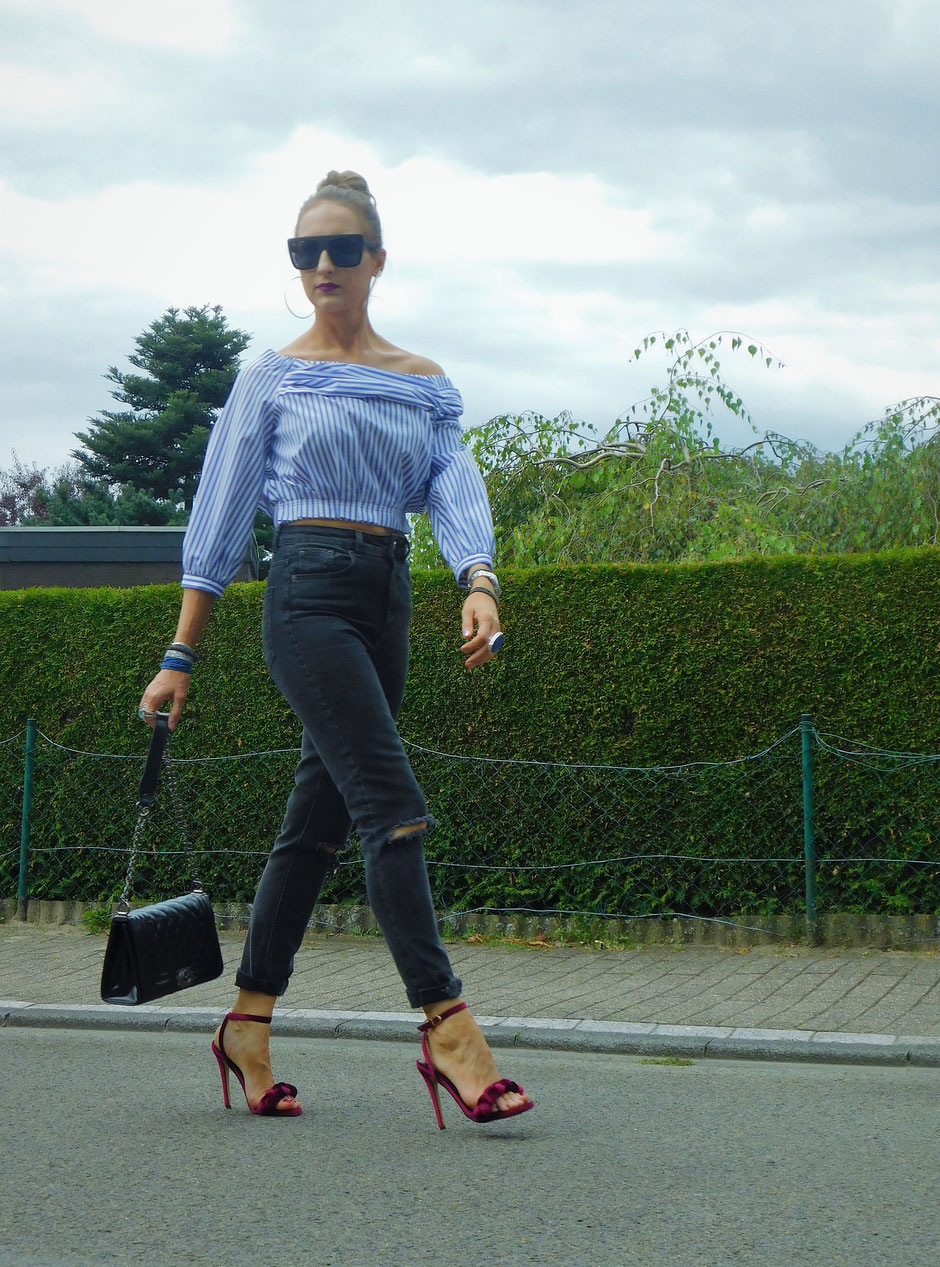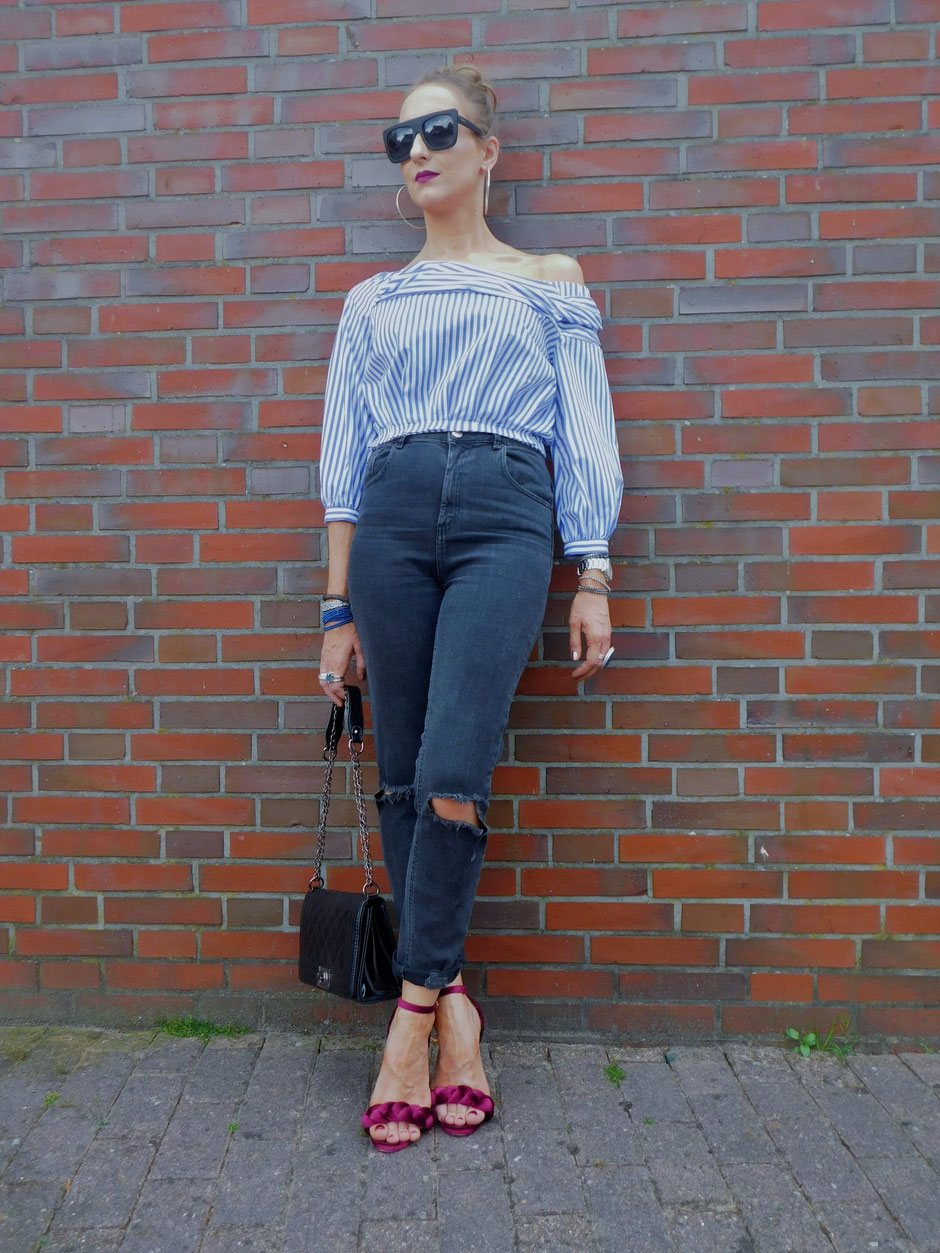 ---
---