Wardrobe Must-Have
#Camisole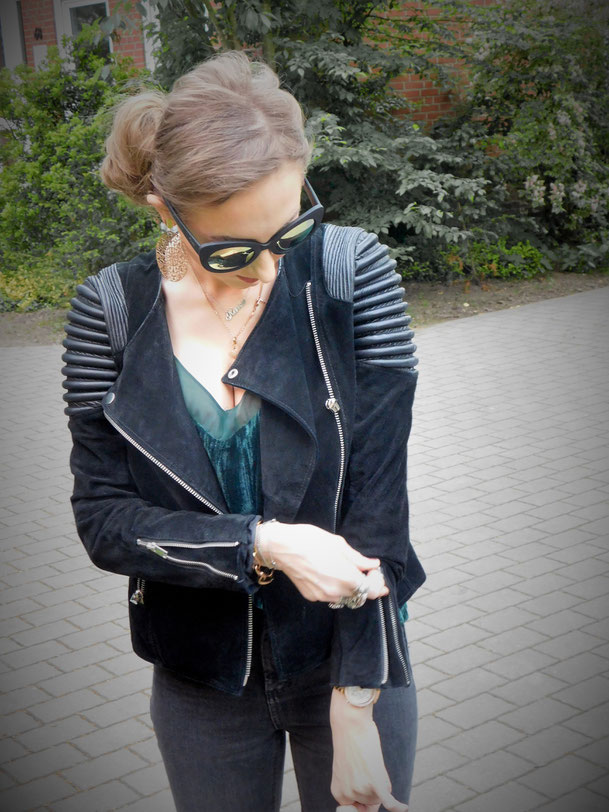 A Camisole is another Wardrobe Must-Have in my closet especially in the summertime but also throughout the year as a layering piece.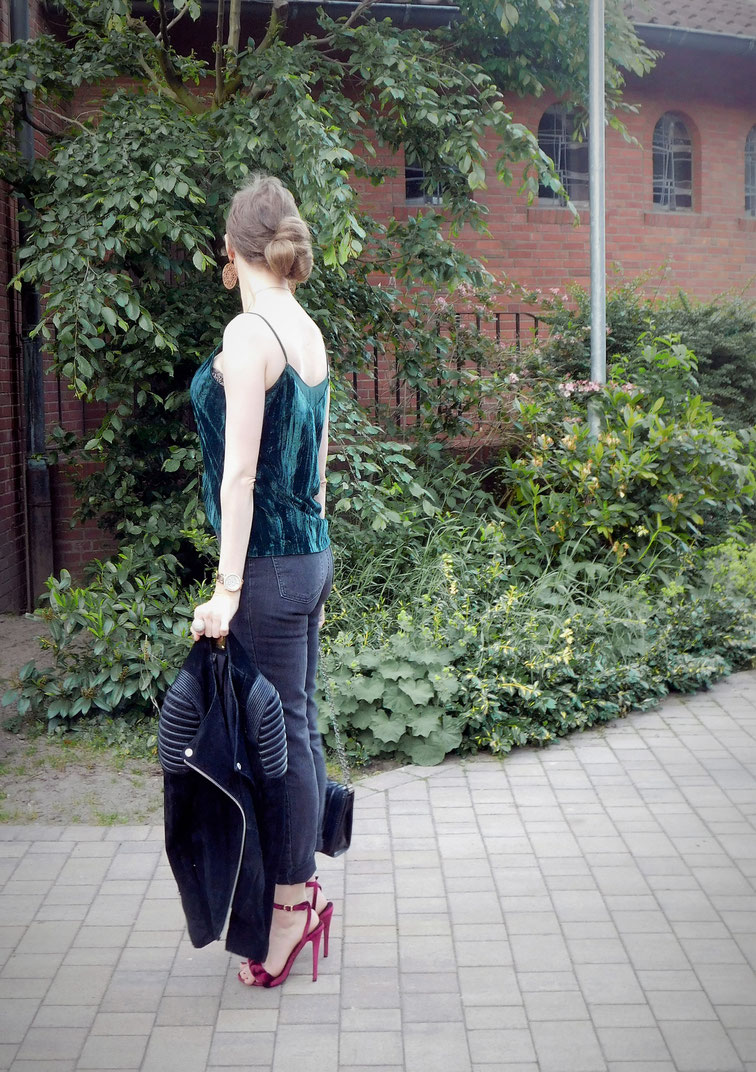 In Germany, the weather is quite unsettled. So for this summer days when I am not sure how the weather turns out, I'll go for a Camisole, a pair of jeans, and a leather jacket. This way I am well prepared for warmer as well as slightly chillier temperatures.
I also like a Camisole for dressier summer looks combined with wide leg pants or a skirt.
Do you have a Camisole in your Wardrobe?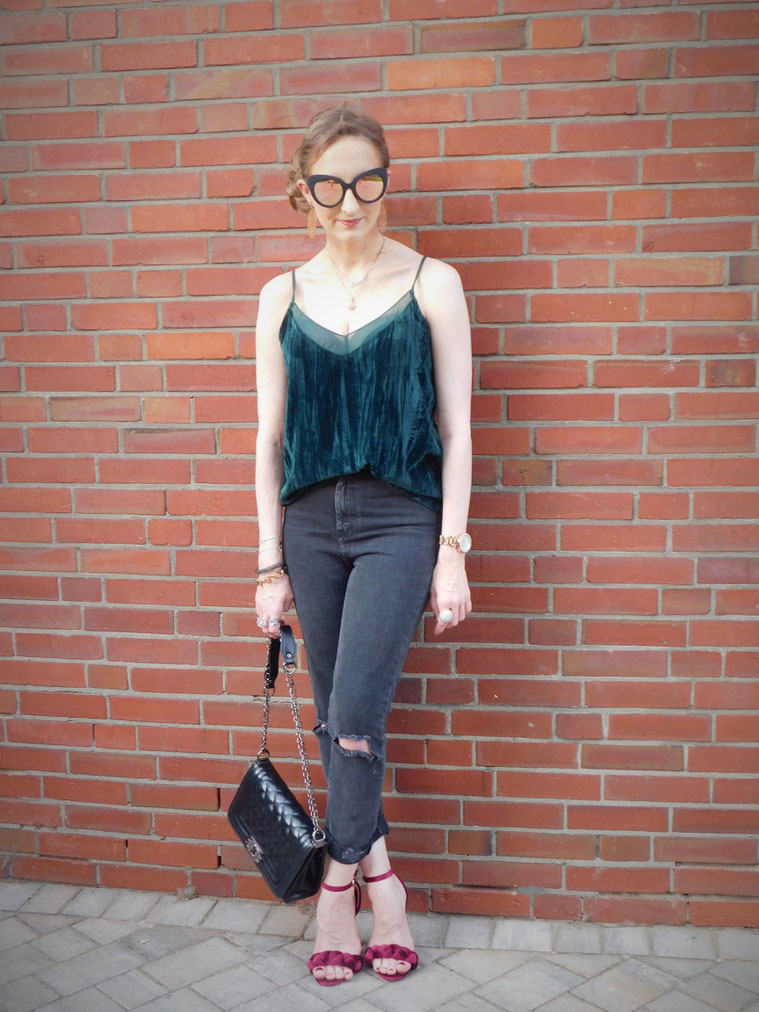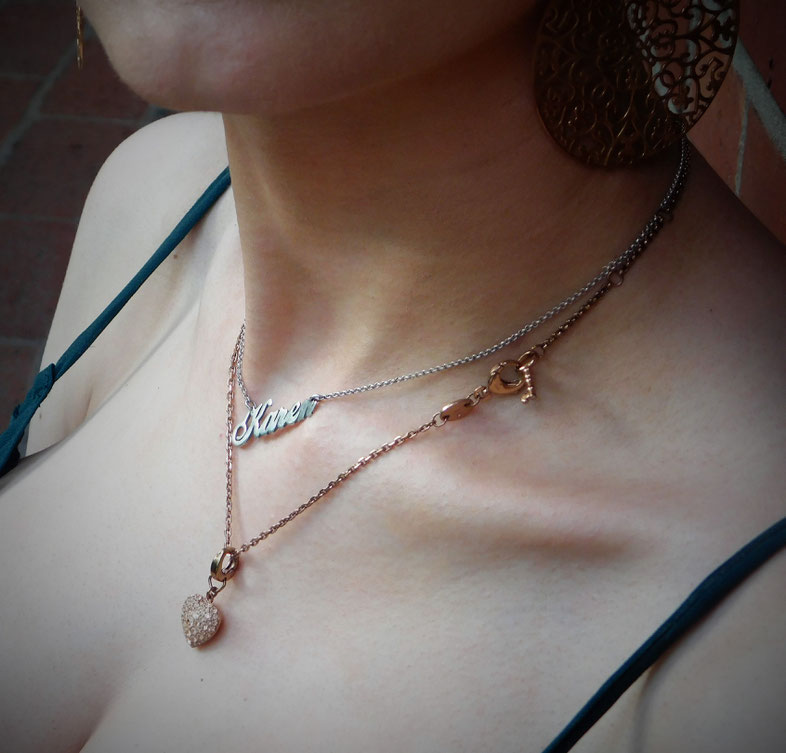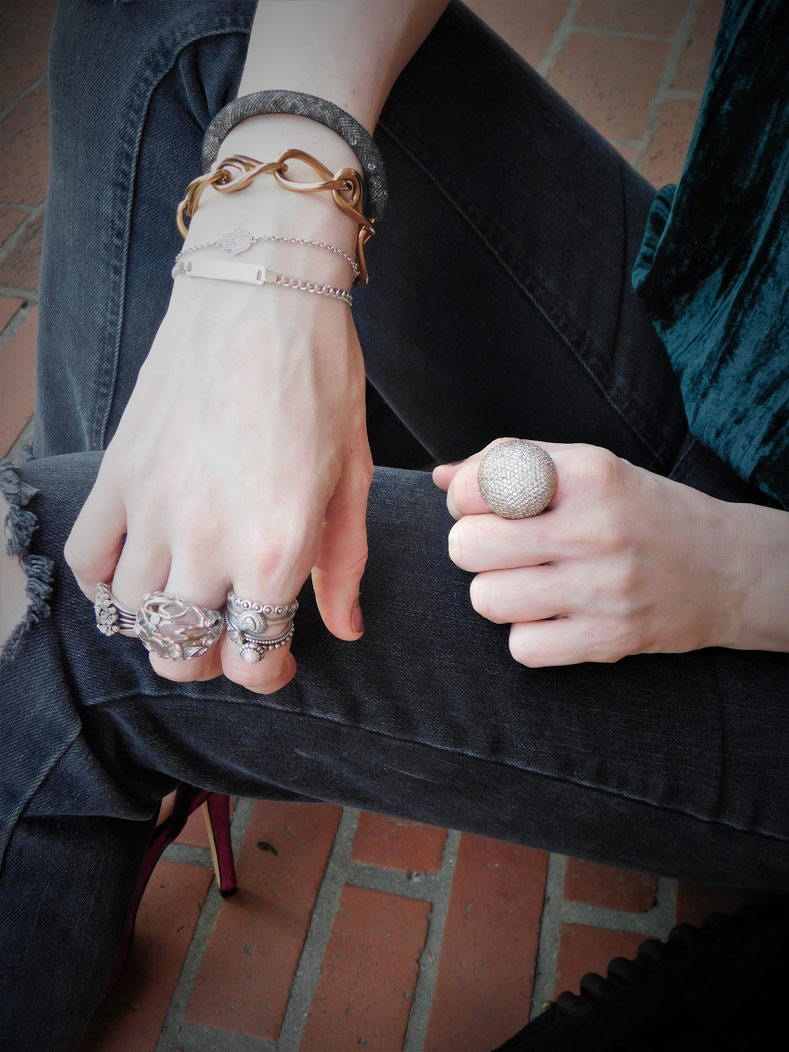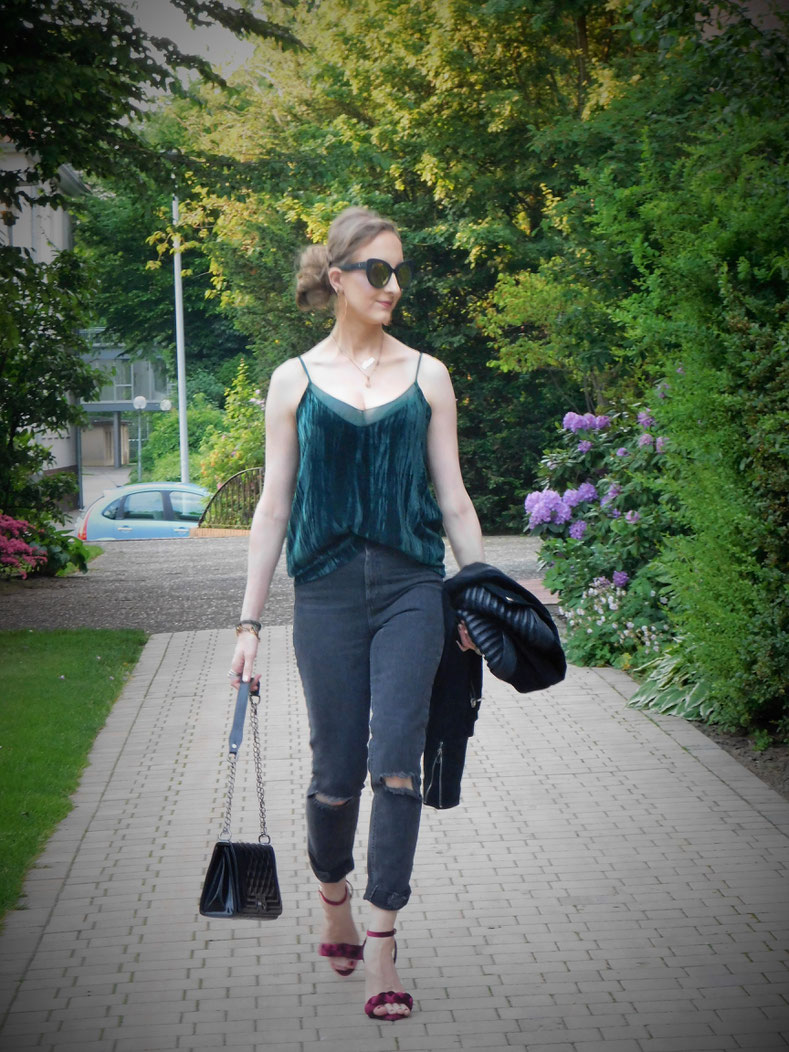 ---
---