Trend Alert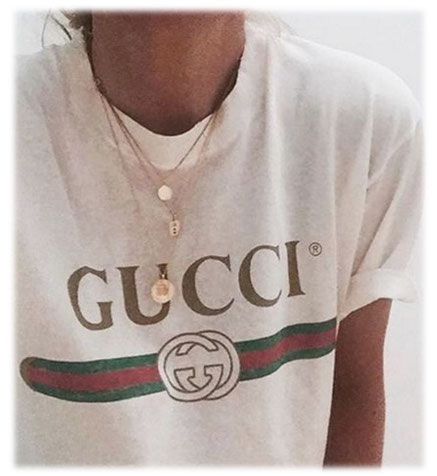 Okay, I must admit the Logo Shirt Trend already popped up sometime last year, but I find the Trend really picked up steam this year and I am digging it.
Yes, the Trend is a 90s revival like many fashion trends at the moment, but from my point of view, it is very different at the same time. In fact, I find the revival of the Logo Shirt Trend is much more refined. As far as I remember, the first time around the Logo Print only came on very basic shirts and sweaters. While this time, the styles are more stylish and not the plain.
I also love that there is a Logo Shirt for every budget. I already went for the Levi's T-Shirt and a Calvin Klein Sweater, but I will keep an eye out for the Sale to hopefully make a bargain on a higher priced shirt.
Here are some of my favourites at the moment.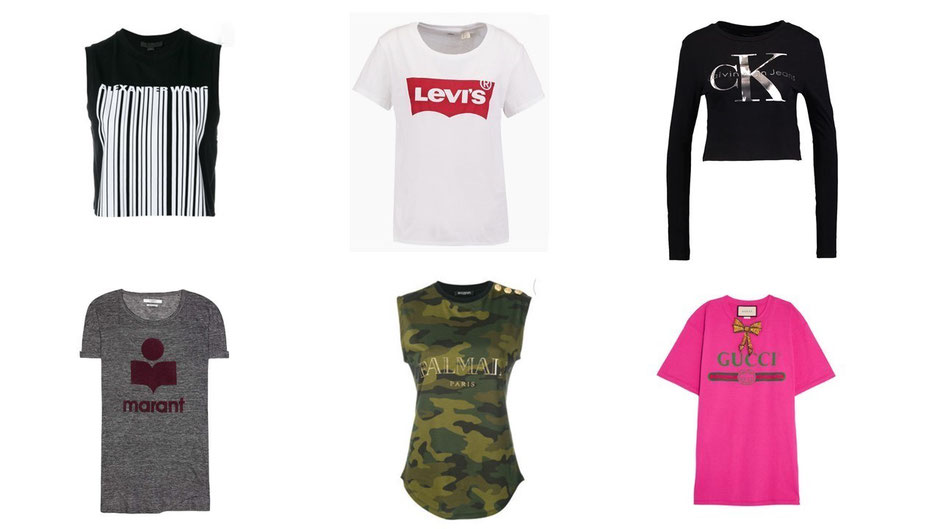 What's your favourite one?