My Favourite...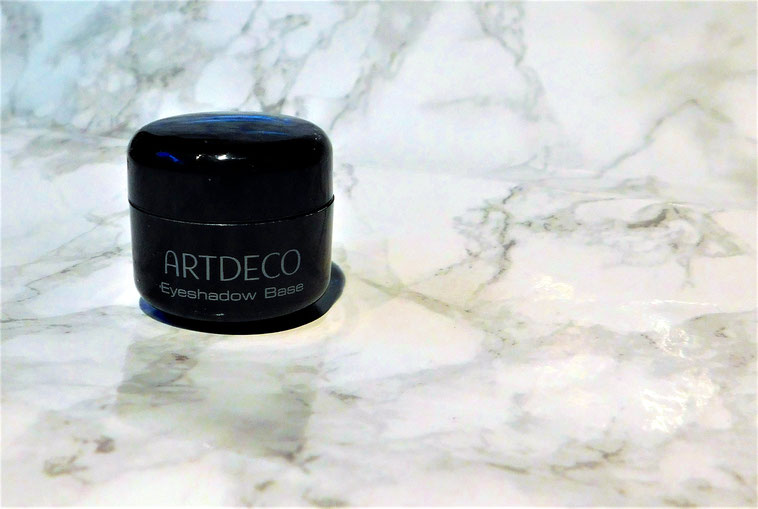 To be honest, today's Favourite is a rekindled love affair. Perhaps you have had this kind of experience, too... you are absolutely committed to one product, but somehow you end up trying others and thereby forgetting  you already found that Holy Grail product?
Exactly that happened to me and the ARTDECO Eyeshadow Base. For a few years, this was my ride or die makeup product. The one I would never replace. However, makeup hauls on YouTube became a big thing and I started to stray off. 
I tried many other eye primers, most of them much more expensive. However, none of them has fully convinced me. So, after many failed trials, I finally found my way back to the ARTDECO Eyeshadow Base. Having spent a lot of money on other eye primers, I can tell you no other eye primer is as good as the ARTDECO Eyeshadow Base.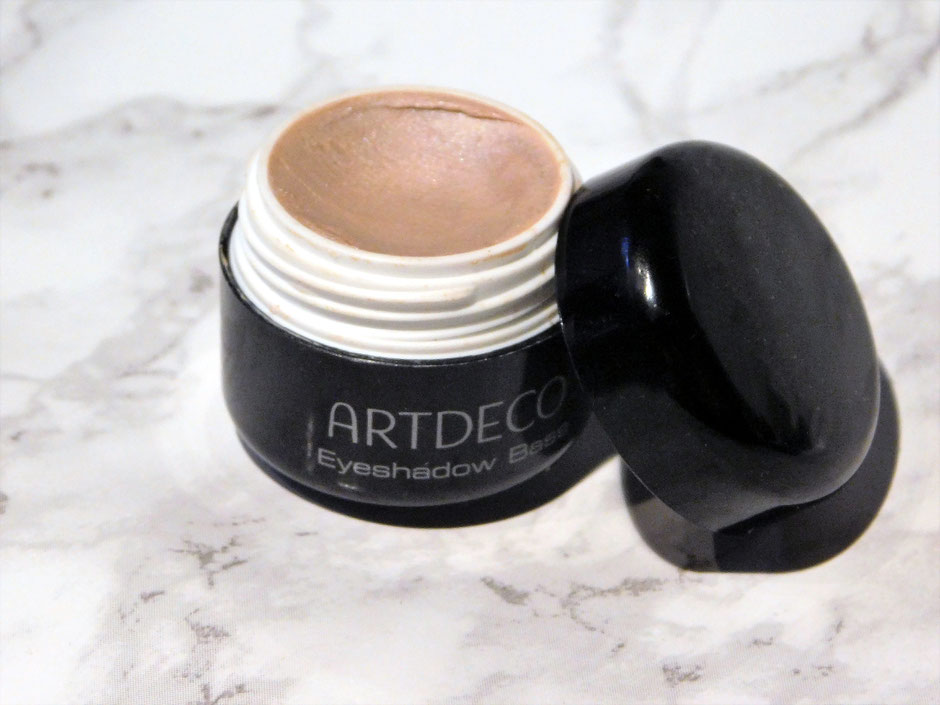 Here is why...
It has a neutral colour, so you can use it no matter what your skin undertone is. The consistency is creamy but very light. Due to its creaminess, you only need a tiny amount of product. Even better, the Eyeshadow Base comes in a container and not in a tube, like most of the others, so you can easier regulate the product withdrawal. 
Also, unlike all the other eye primers I tried, this one really locks my eyeshadows into place. It doesn't matter if I cry, rub my eyes, or sweat, my eye makeup doesn't come off. As a matter of fact, at the end of the day, it still looks like I just applied it. Plus, I need less product to achieve my desired eye makeup look as the Base seems to intensify the eyeshadow colours and all this for under 10€. 
Have you tried the ARTDECO Eyeshadow Base?