Latest Closet Addition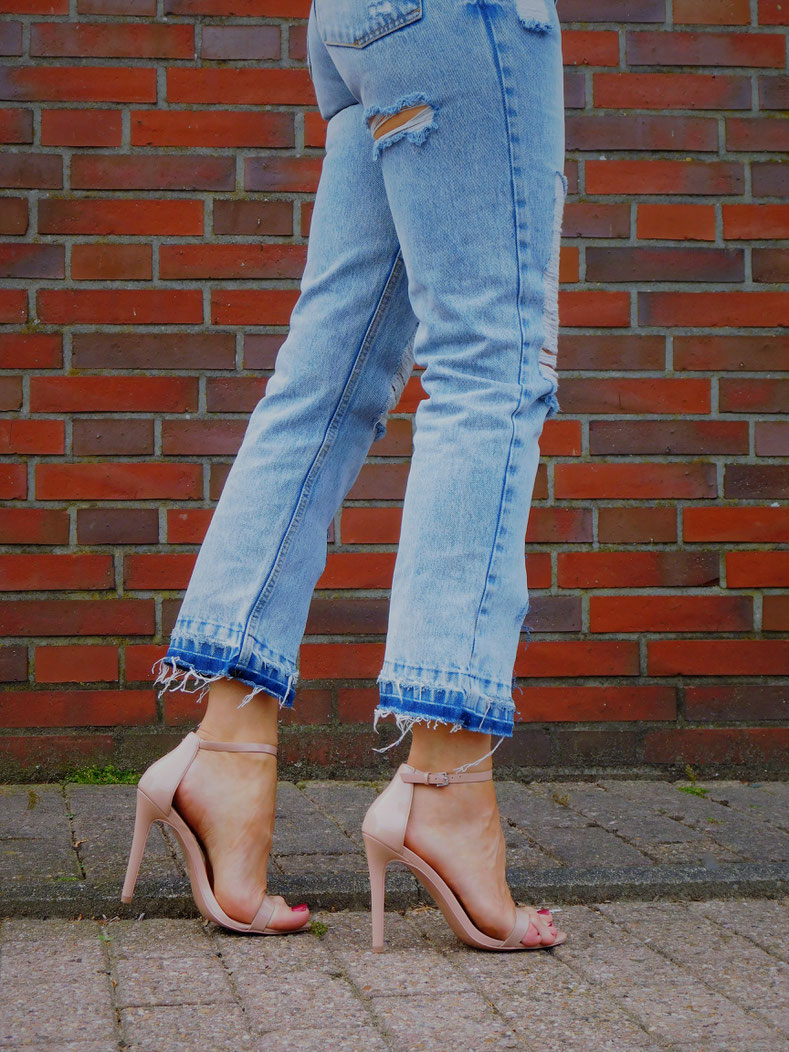 The search is over. After 2 years of searching, ordering, trying on, and returning countless pairs of Nude Sandals, I finally found my perfect pair of Nude Sandals.
The ALDO POLESIA - High Heel Sandals in light pink. These sandals have everything that I had been searching for which is a strappy design, a nude pink colour, and a heel height that is high but comfortable at the same time.
For me, a nude pair of heels, as well as sandals, are a wardrobe must -have. If no shoe works with the outfit, a nude one will.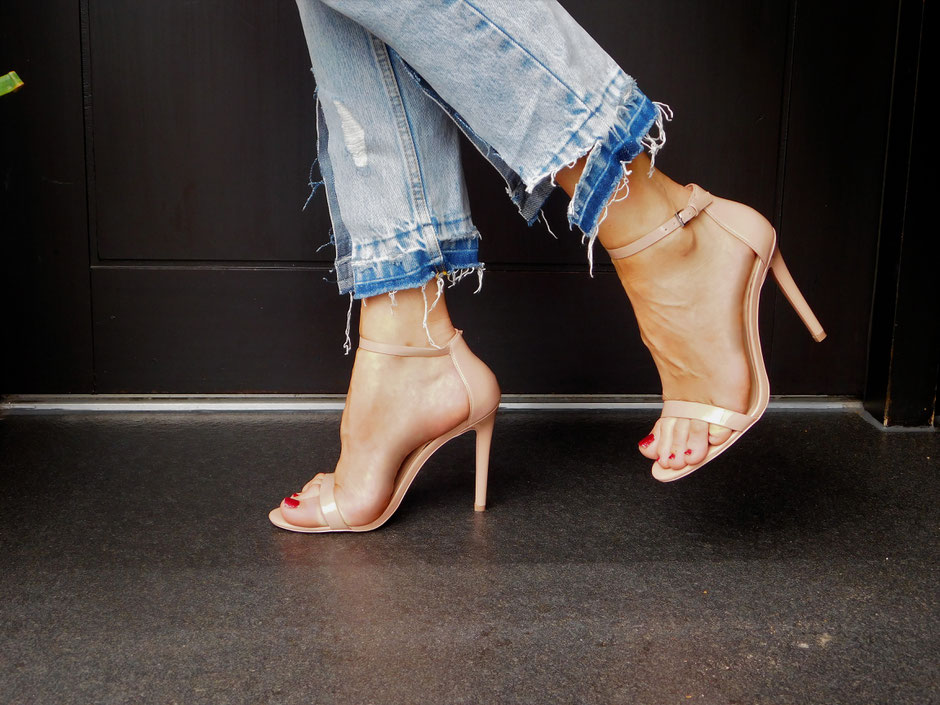 ---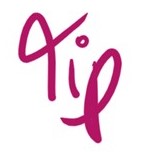 There are several Nude Shades available I would try on different hues to see which one works best with your skin colour and undertone.
---
So, now that I can finally call a Nude Pair of Sandals mine again, you'll see them pop up in my Outfit Post on a regular base.