The Sweater Edition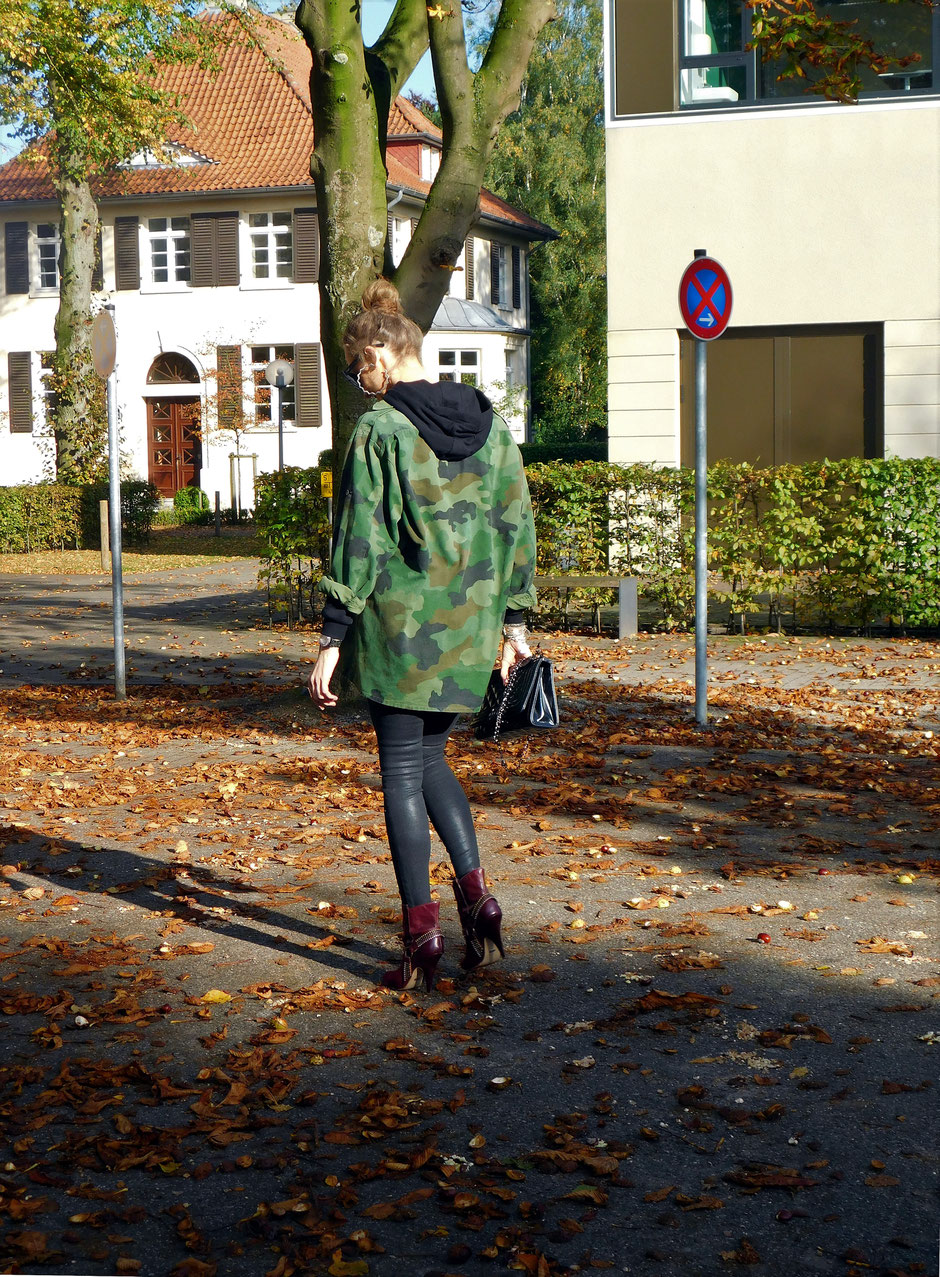 As you can guess from the heading, over this fall/winter season, I will share with you some sweater related Outfit Post.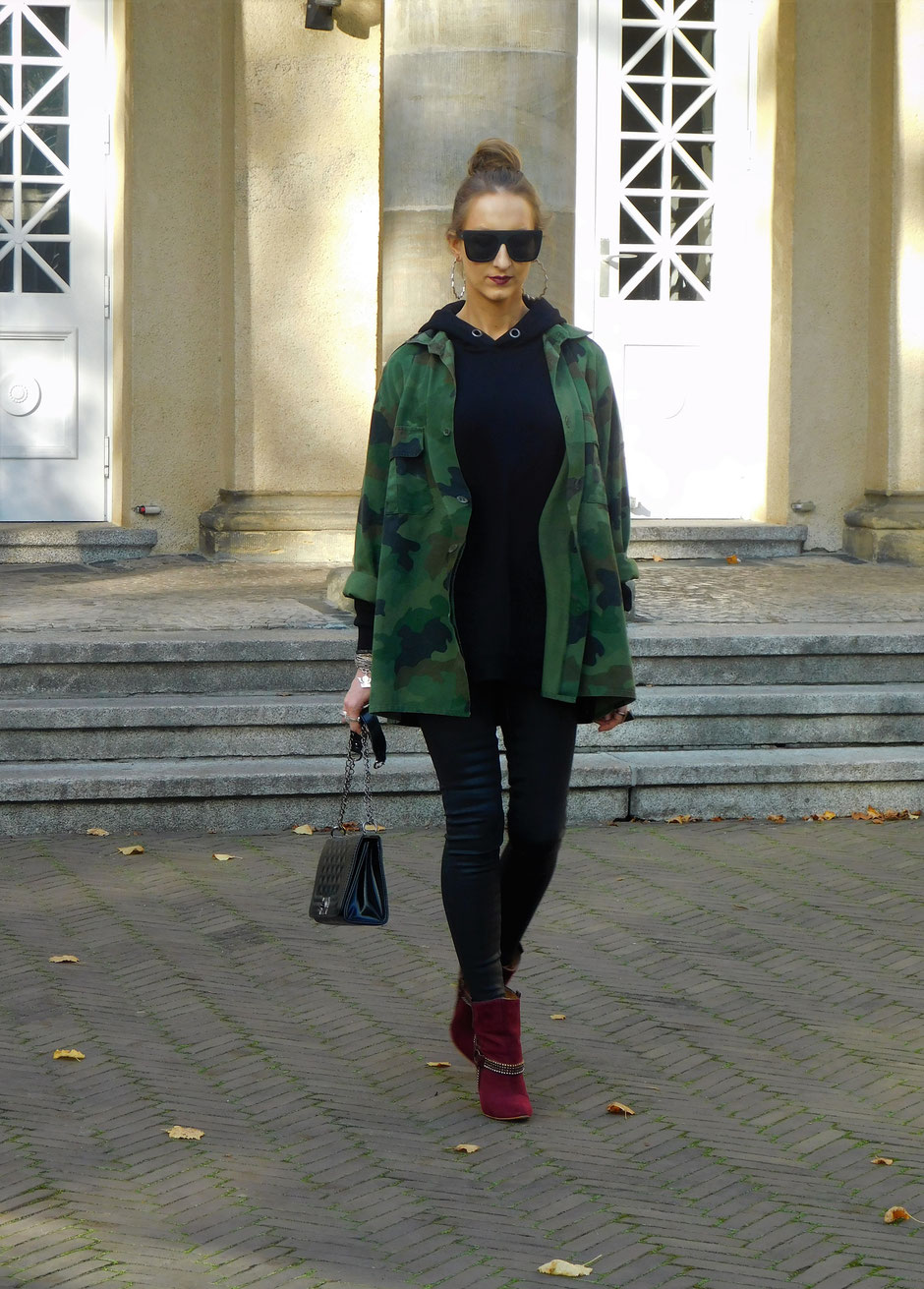 For me, a sweater is not a piece of clothing I only wear on a lazy day at home. On the contrary, I wear a sweater for a casual daytime look as well as for a girls night out. It's all about the styling. So, let's get started.
For this look, I opt for a black oversized hoodie with zipper detailing on each side and combined it with a jacket in my favourite print - camouflage. To give the oversized camouflage jacket more shape I rolled up the sleeves. I love this look, for days when I have to run errands or for meeting friends.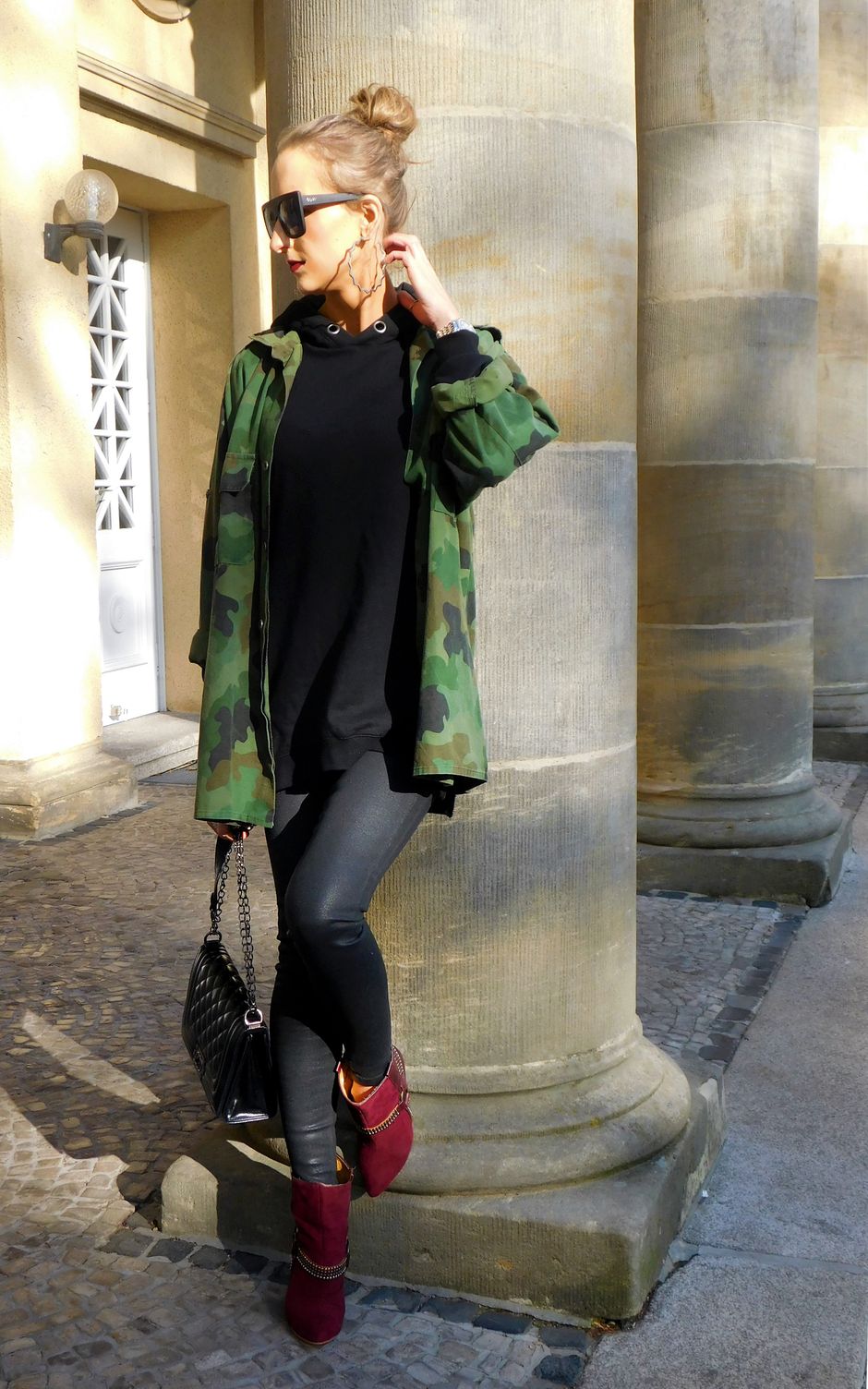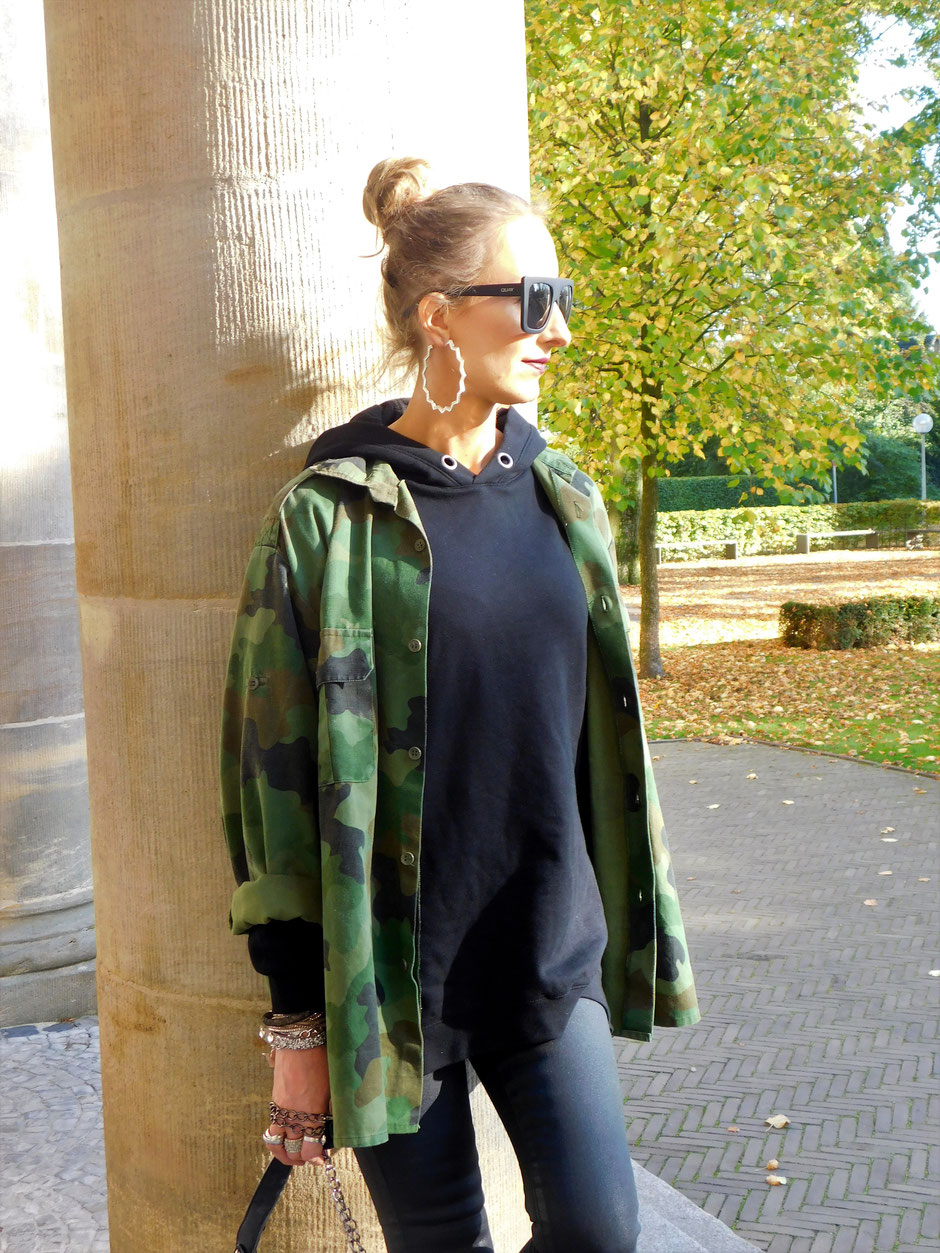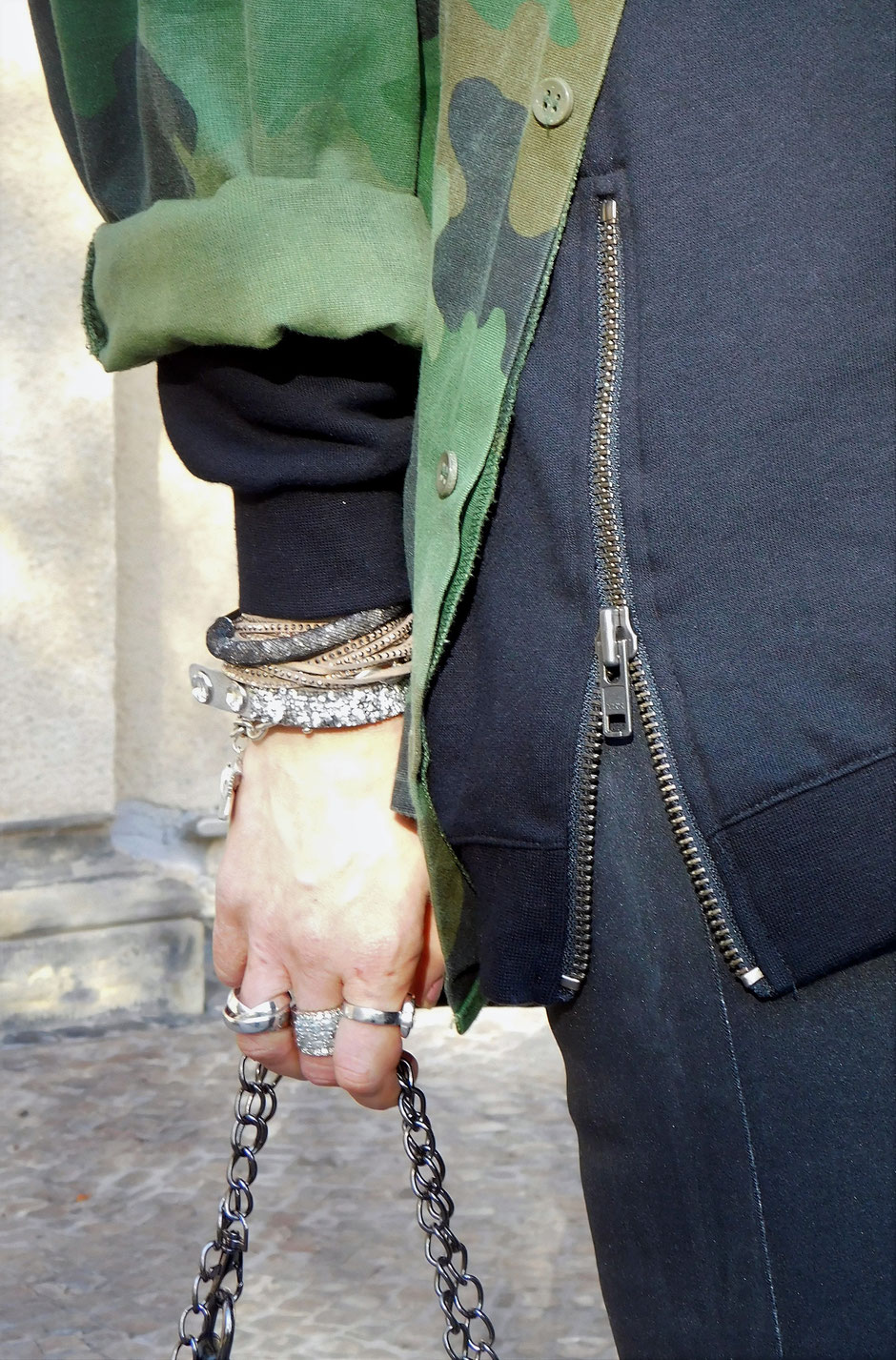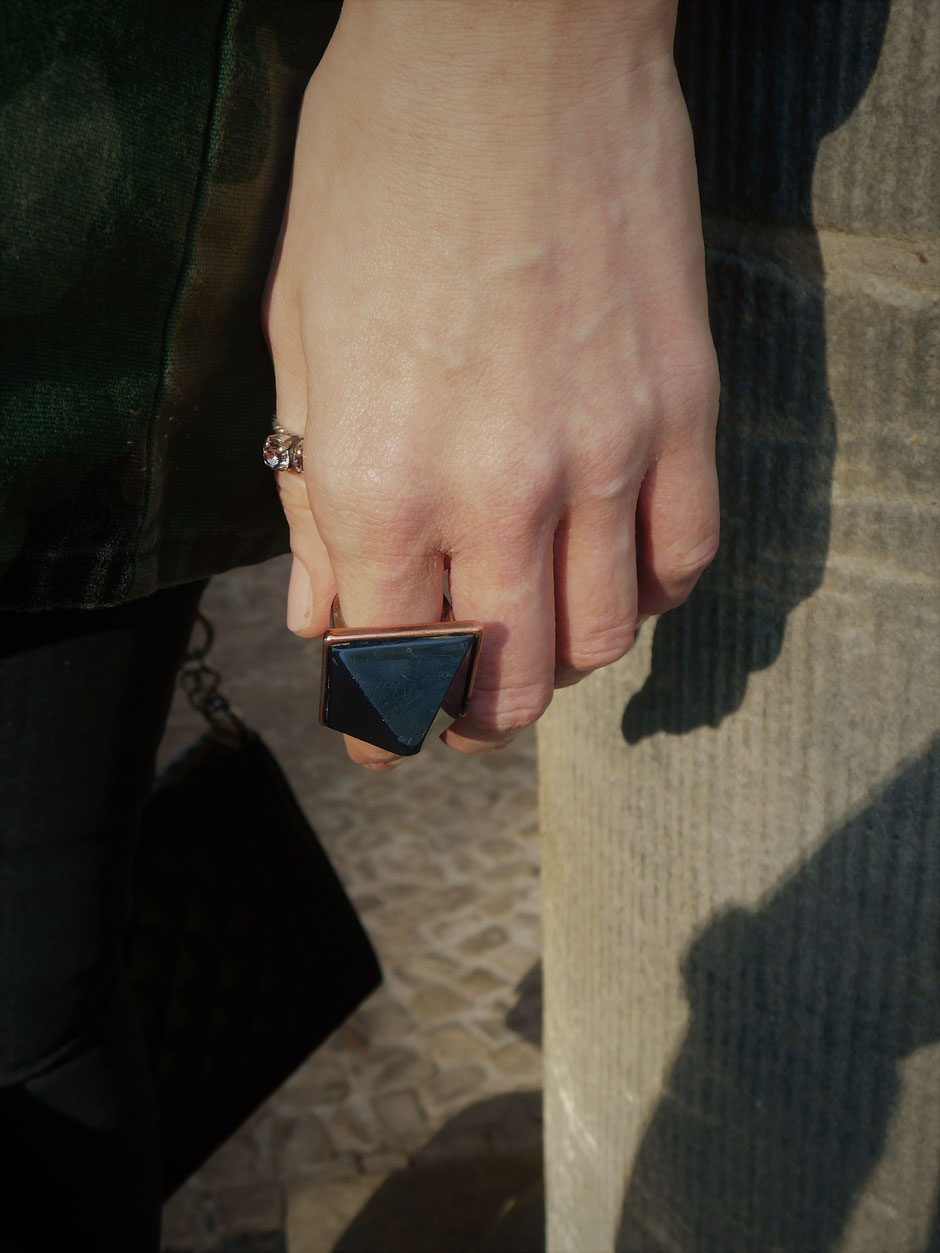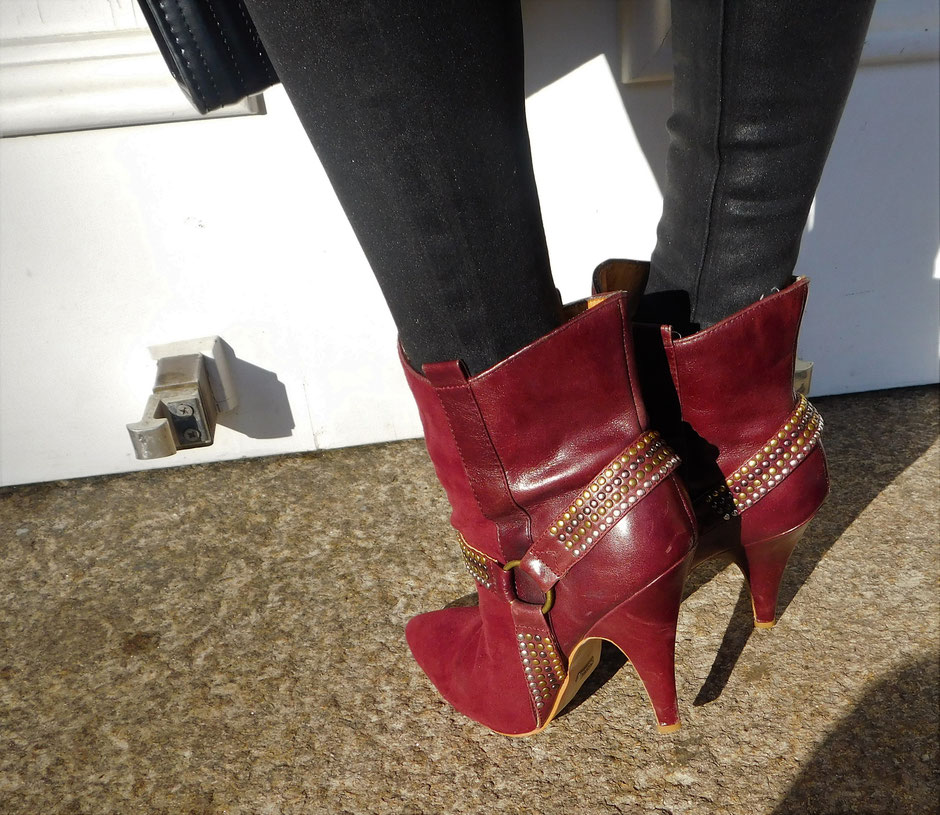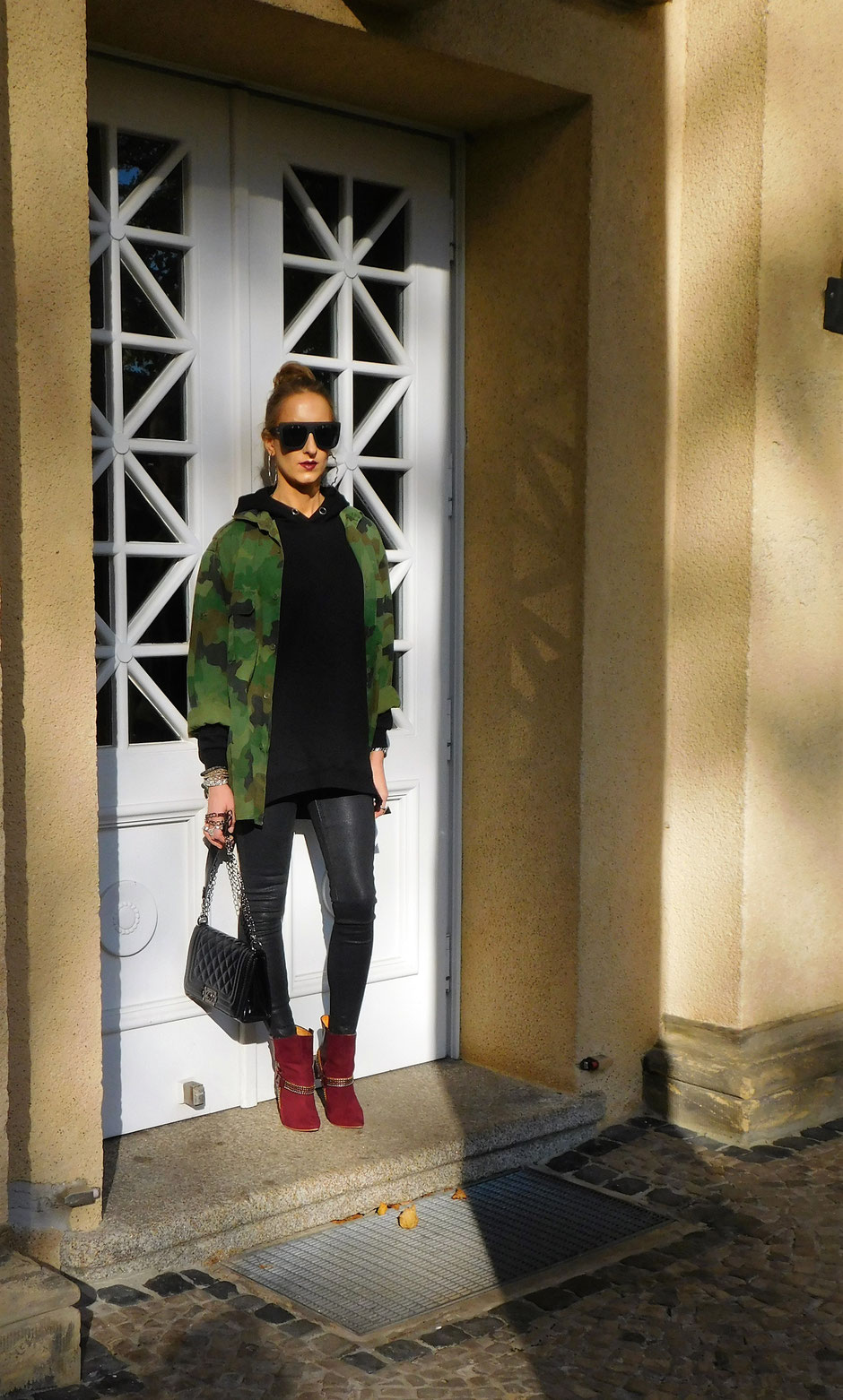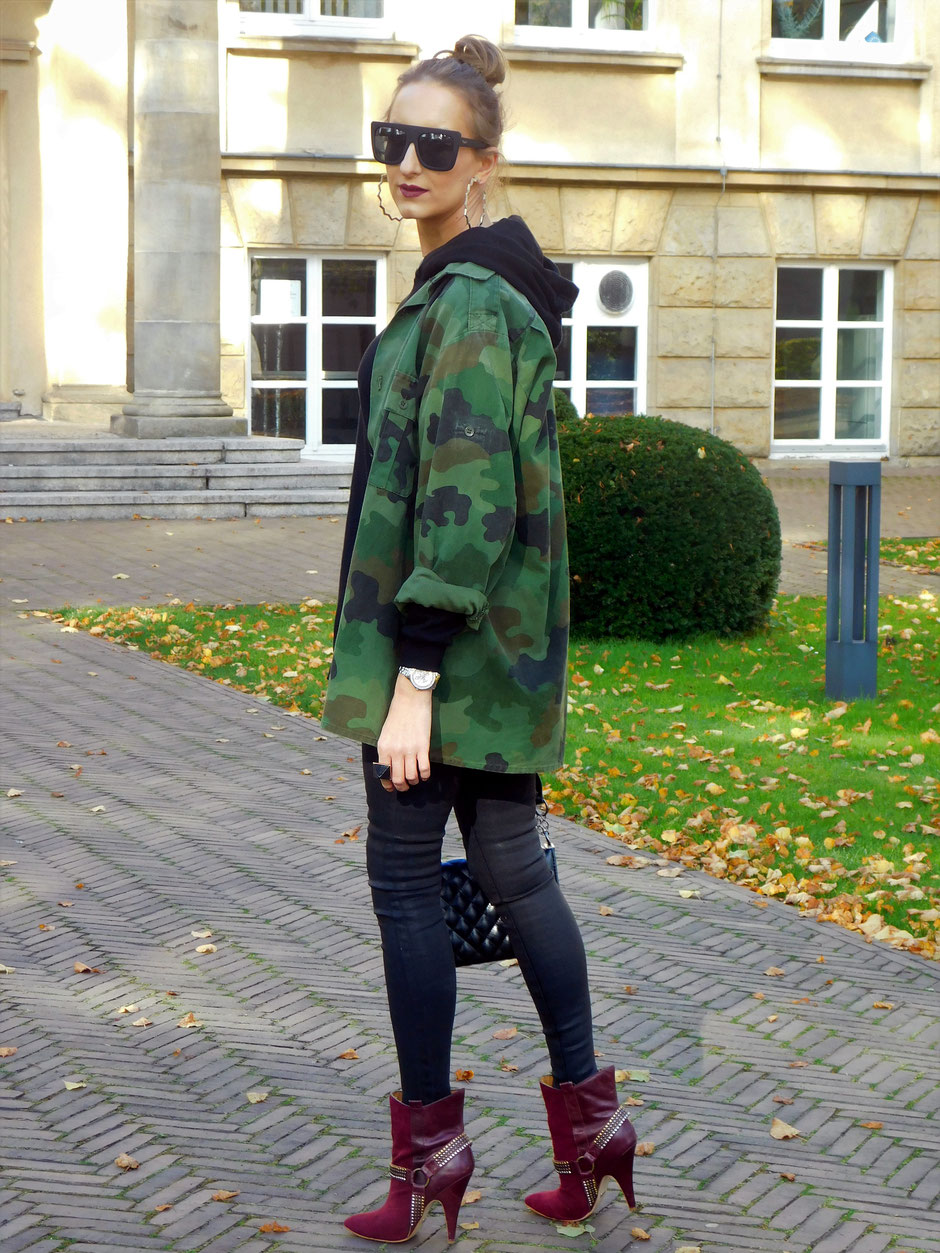 ---
---