Trend Alert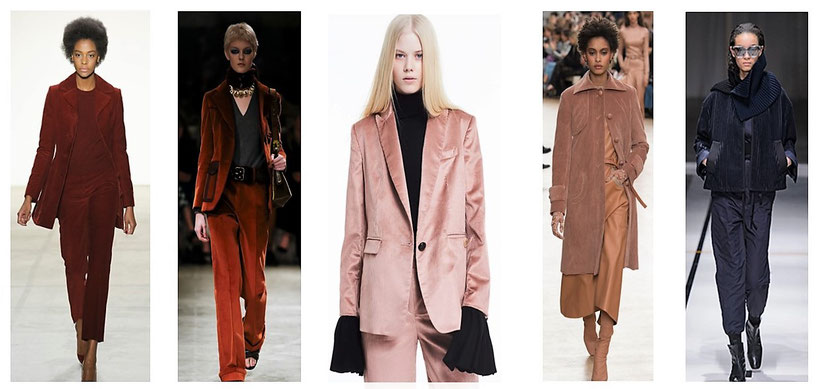 I already introduced some trends for the upcoming fall/winter season... the colour Red, glitter boots, and fanny packs. To give you a complete overview of what to shop and what not, I will post the major trends of the upcoming season here on my blog. So, let's get started. This fall/winter season has a lot different style and textures to offer. Straight from the 70s into the here and now... Corduroy.
Frankly, I thought Corduroy is not the easiest fabric to style. It is on the stiffer side, so it doesn't flow around the body to maybe hide some bumps. For me, it screamed more grandpa than anything else. However, after looking through some runway pictures I was proved wrong. I love the colour range Corduroy comes in from burgundy, chestnut, canary yellow to rose shades. Furthermore, I feel the fabric looks more refined and less bulky than it used to. Therefore the looks feel more modern, at least to me.
Here are some of my favourite Corduroy looks.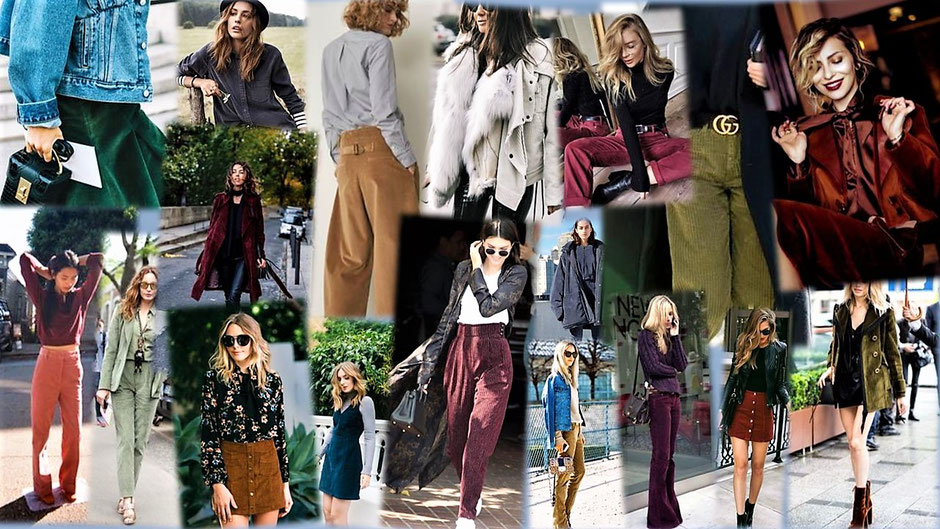 ---

Corduroy is a thick cotton fabric with velvety ribs.
---
Do you like the Trend? I am starting to get excited about Corduroy. So, you might see a Corduroy piece in my Outfits Section during the next months.