Trend Alert
- Fanny Packs... to do or not to do, that is the question -

Yes, your eyes are not deceiving you. The fashion no-go for the last two decades is back... The Fanny Pack.
I already saw some celebrities like Rhianna or Kendall Jenner wearing a Fanny Pack a few month ago, but I just couldn't believe this fashion accessory would make a style comeback. Boy, was I wrong. Several designers like Alexander Wang and Nina Ricci showcased them in their Fall/Winter 2017/18 runway shows.
So it's official the Fanny Pack is back.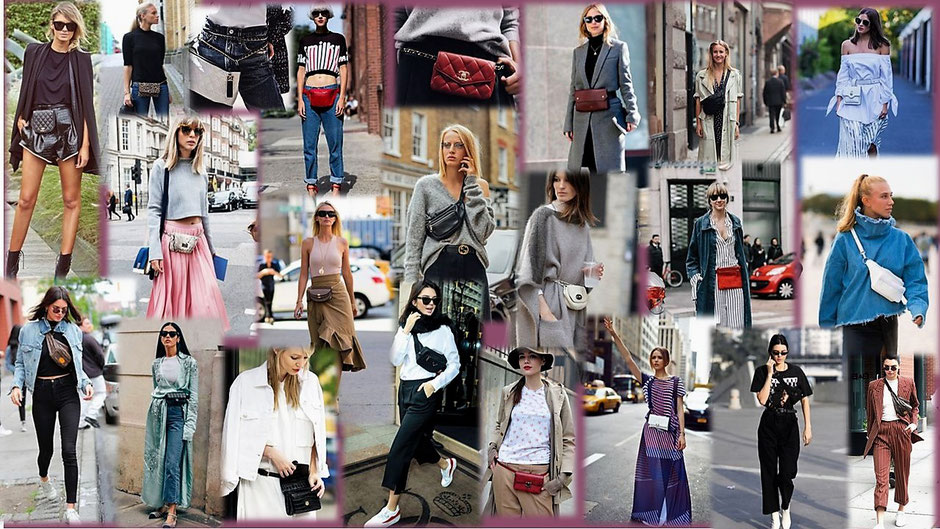 This time the Fanny Pack comes in different shapes, sizes and the way you wear them varies, too. From loosely over the shoulder, as a belt replacement to hanging down a belt, to name the most popular options.
To be honest, right now, I am not completely sold on this trend. Although, while writing this post and searching for picture proof, I found some styles I could get used to.
What do you think about the return of the Fanny Pack? Would you wear one?