Trend Alert
  #MAXI DRESS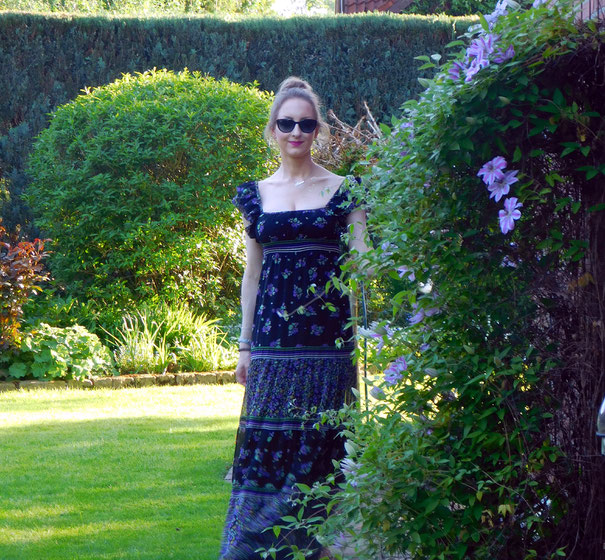 In my opinion, every woman should own at least one Maxi Dress. 
First of all it's versatile, meaning the same dress is suitable for many different occasions. Secondly, it can cover the missing tanned legs at the beginning of the summer season, and last but not least it is a trend piece which returns every summer season in at least one designer collection.
Here are some of my favourites right now.
---
This light blue Maxi Dress looks great on a sun tanned skin. You can combine it with a leather jacket for an edgier look or with a blazer for your 9 to 5 job.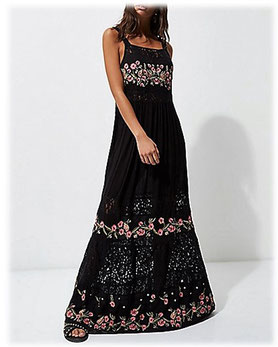 A floral Maxi Dress is a great statement piece. Although in this case, the basic colour is black, it gets its needed summer dress lightness from the lace inserts. For daytime, I would combine it with my straw trilby from my last outfit post, and for chillier summer nights I would add a jeans jacket.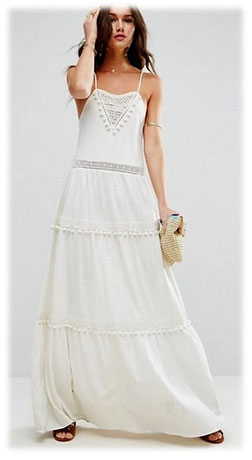 I know many people shy away from a white Maxi Dress because it feels to bridal for them but I object. As always, the styling is the key element to making this dress work. Paired with a biker jacket, strappy sandals, and some statement earrings it is a great choice for a date night or a summer party.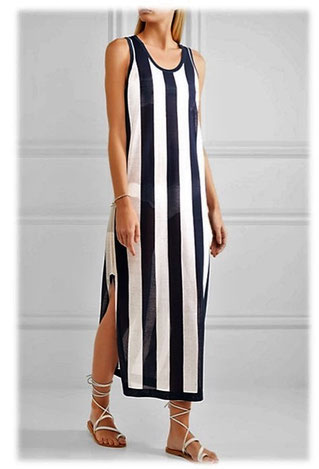 If you want to look a little bit taller and leaner, I recommend wearing a vertical striped Maxi Dress. Combined with a straw bag and a pair of espadrilles, it is a perfect match for a summer city trip.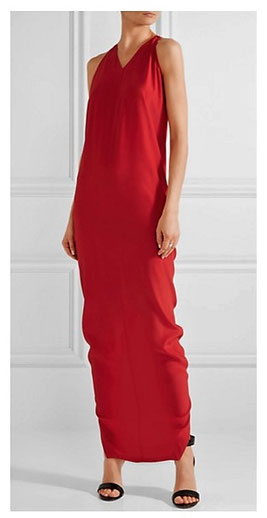 This Red Piece is probably my favourite one out of these five Maxi Dresses. I love that it hasn't got the typical flowing summer dress shape but is instead more close-fitting. Once more you can wear it throughout the day as well as for an evening event.
---
Which one is your favourite?