Trend Alert
- Shearling Jackets, Coats and Vest -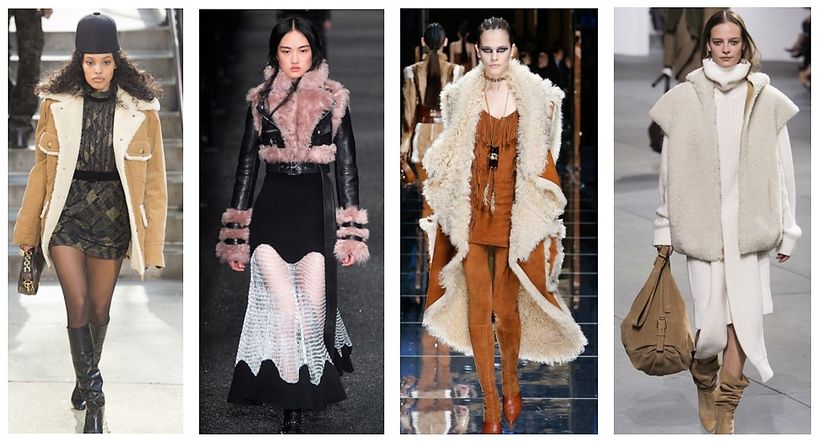 If you are on the search for a new winter coat or jacket, consider a Shearling piece. 
Shearling coats, jackets and vest were all over the runway. I love that a Shearling piece, not only looks stylish but also keeps me warm. Furthermore, you can get a Shearling jacket at any budget. Granted, at the lower price range it is fake Shearling, but I already spotted some great pieces for an affordable price.
Here are some of my favourite styles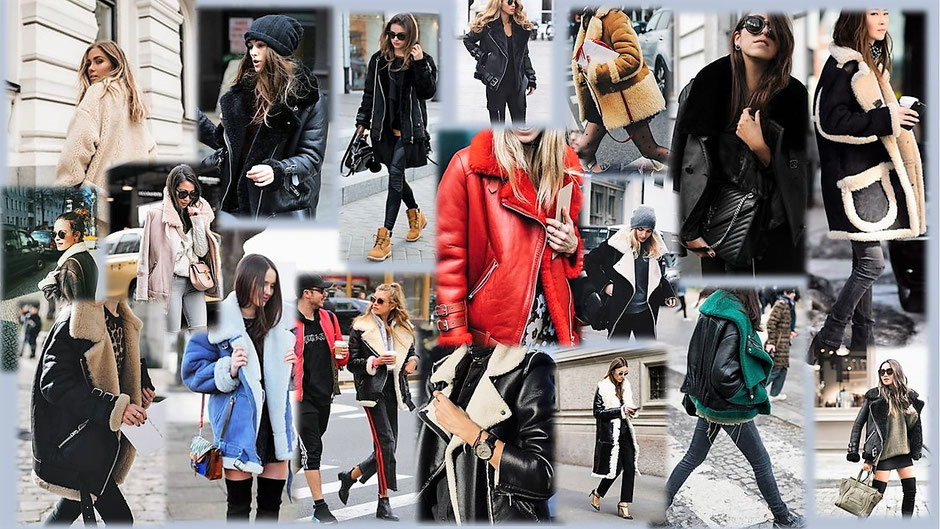 Will you add a Shearling piece to your wardrobe this season?