Wardrobe Must-Have
#WhiteShirt #BlueJeans
- Wardrobe classics with a twist -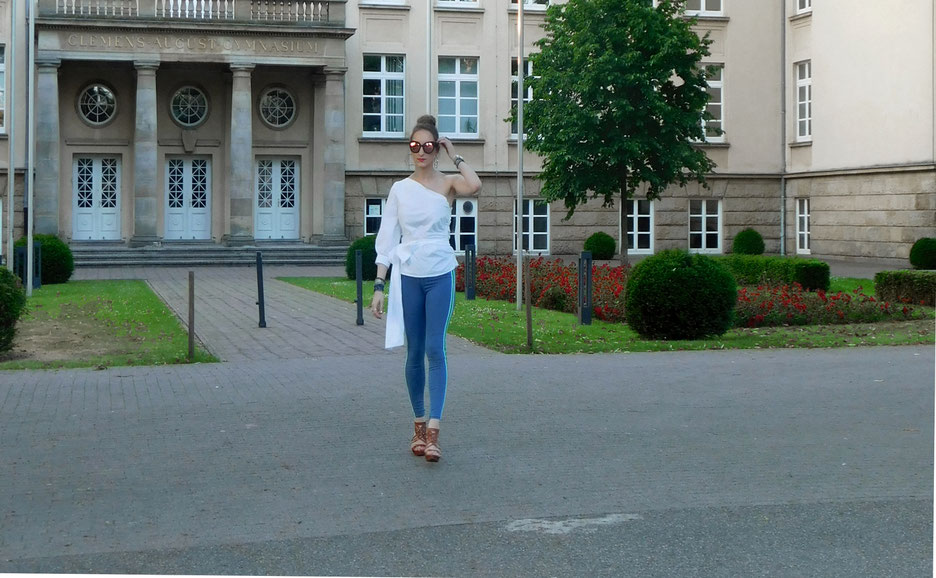 One of the things I love most about fashion is how it constantly reinvents itself. 
While I think a White Shirt and a pair of Blue Jeans never go out of style, I also think a seasonal overhaul never hurt anyone. So instead of the classic White Shirt and Blue Jeans, I opt the Cold Shoulder Shirt and Side Striped Jeans. I love how the seasonal revamping of both items turn classic wardrobe staples into a trendy look.
Which version do you prefer the classic or the trendy one?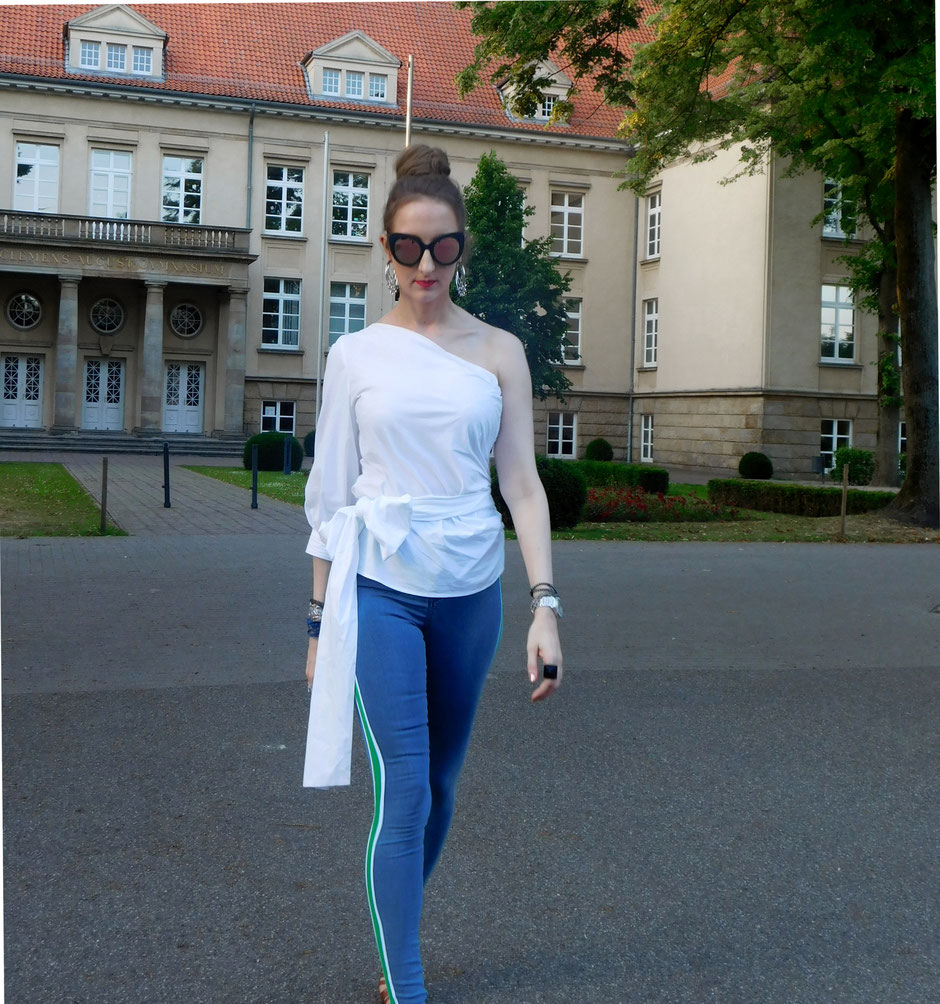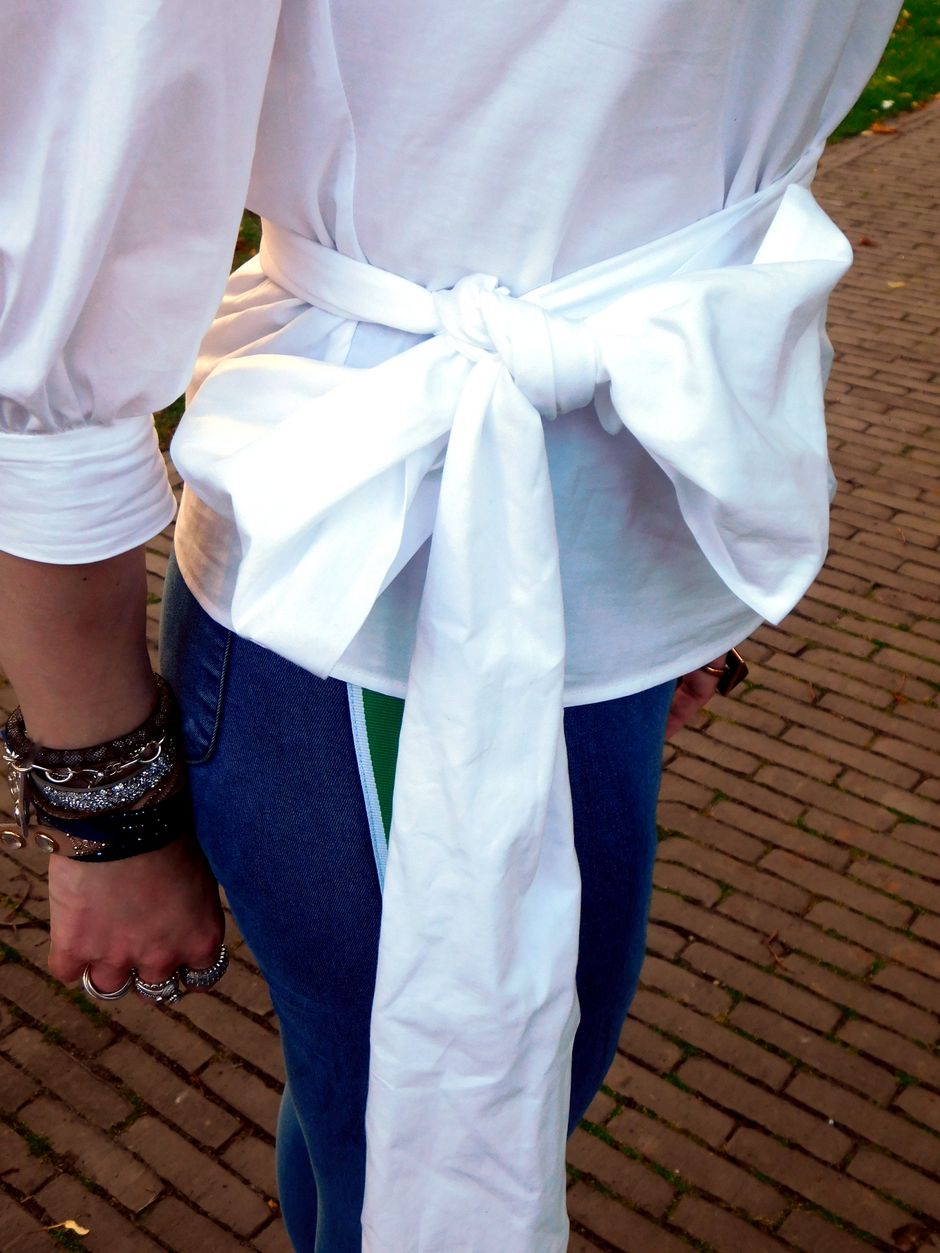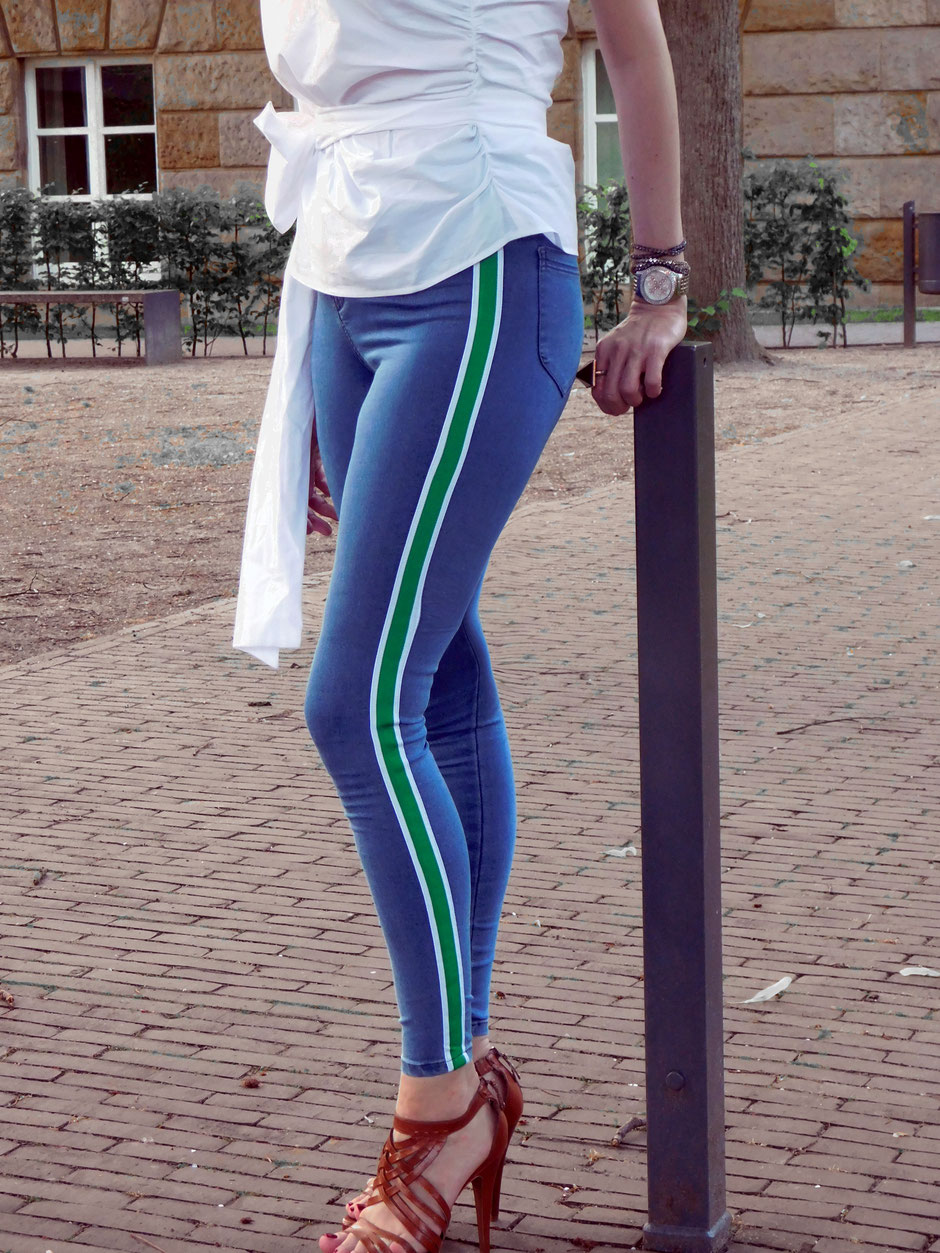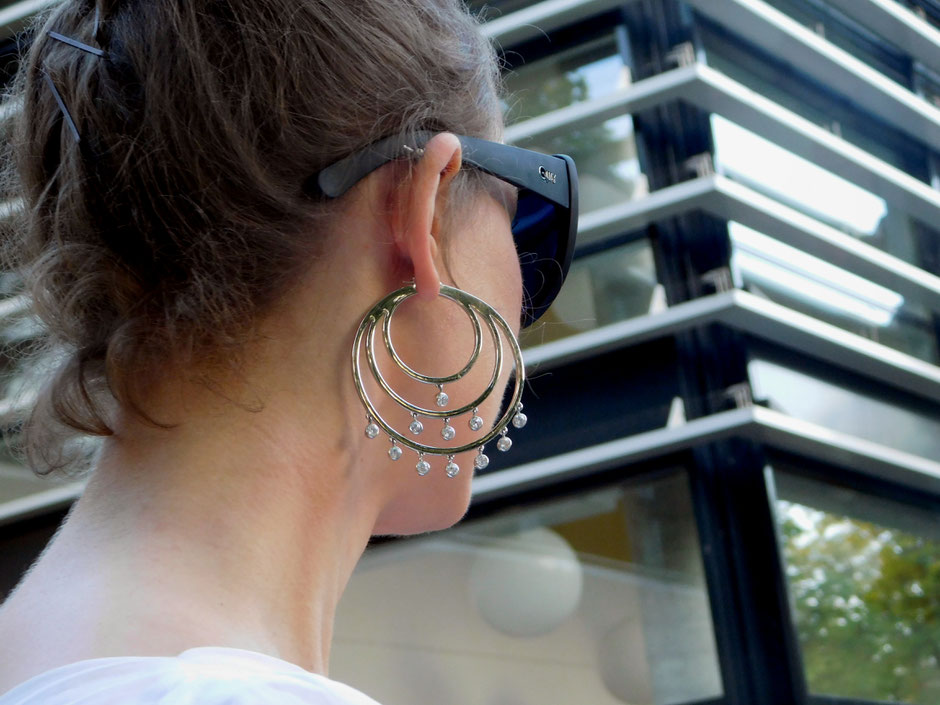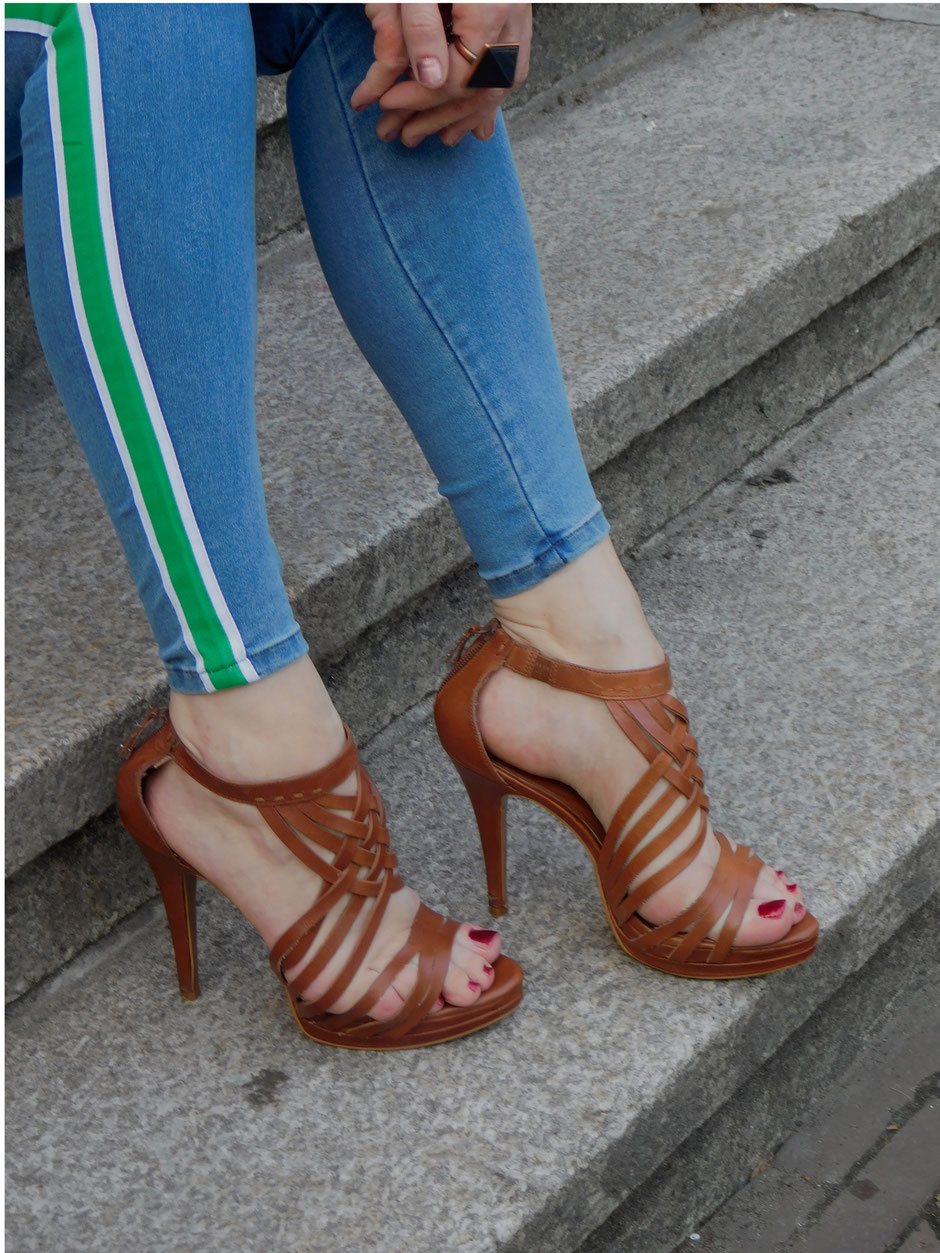 ---
---